Pics of Saniya Shamshad Birthday in Quarantine
Saniya Shamshad is one of the most beautiful Pakistani model and actress. She is a brilliant model and also impressed everyone with her amazing acting skills. Saniya Shamshad got married in 2019 and went to Australia. She has got a break from the showbiz industry after her marriage. Saniya Shamshad shared beautiful pics of her birthday with her husband.
Saniya Shamshad celebrated her birthday in Quarantine due to Coronavirus in Australia. On the occasion of her birthday, she shared a heartfelt note for her husband. Saniya wrote, "You are a perfect man. You came into my life and taught me the true meaning of companionship. I have you in my life and now I don't wish anything else. Thanks for being so loving, caring, and making my life 'Happy Ever After'."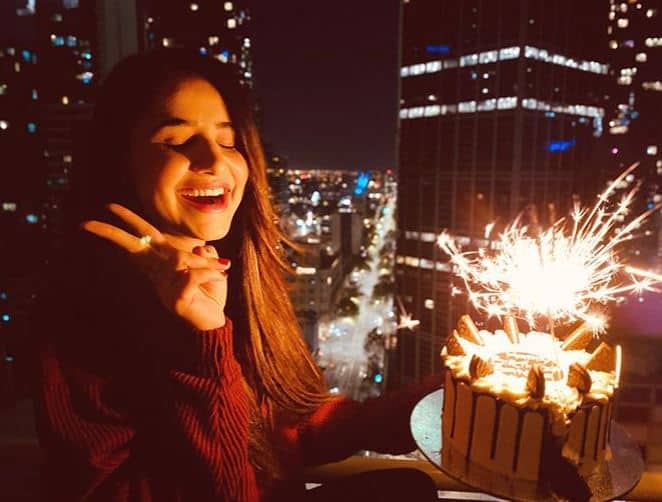 Saniya Shamshad thanked her husband for celebrating her birthday in such a beautiful way during the quarantine. Saniya Shamshad shared beautiful pics with her husband on her birthday and thanked him for making her love beautiful. She seems happily married and in the love with his husband from head to toe.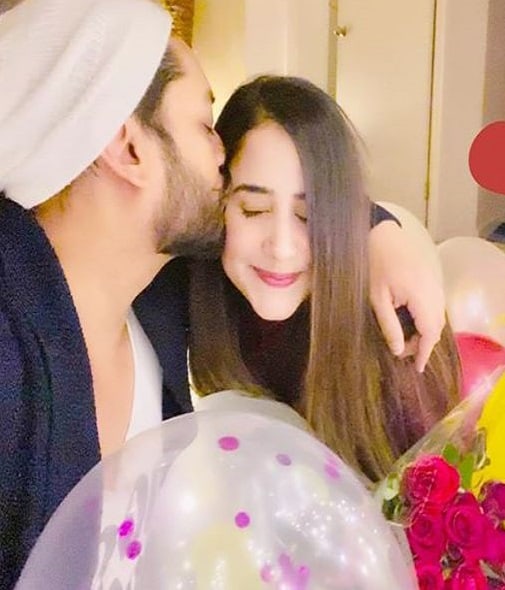 Saniya is a beautiful soul and her fans just love her beautiful looks and brilliant acting skills. Saniya has not appeared on screen after her wedding. Fans would love to see her again on screen.