Spy Kids Armageddon Story, Release Date, & Ending Explanation
Spy Kids Armageddon is an American 2023 Netflix movie with an exciting story and talented characters. The thrilling and entertaining storyline of movies won the hearts of viewers. The script is written by Robert Rodriguez and Racer Max. Let's look at the Spy Kids Armageddon Netflix movie storyline, plot, release date, and ending explanation.
Genres
The genres of Spy Kids Armageddon are action, comedy, Sci-Fi, and family.
Release Date & Duration
The official release date of Spy Kids Armageddon is September 22, 2023, in the United States on Netflix. The duration of the movie is "1 Hour 48 Minutes".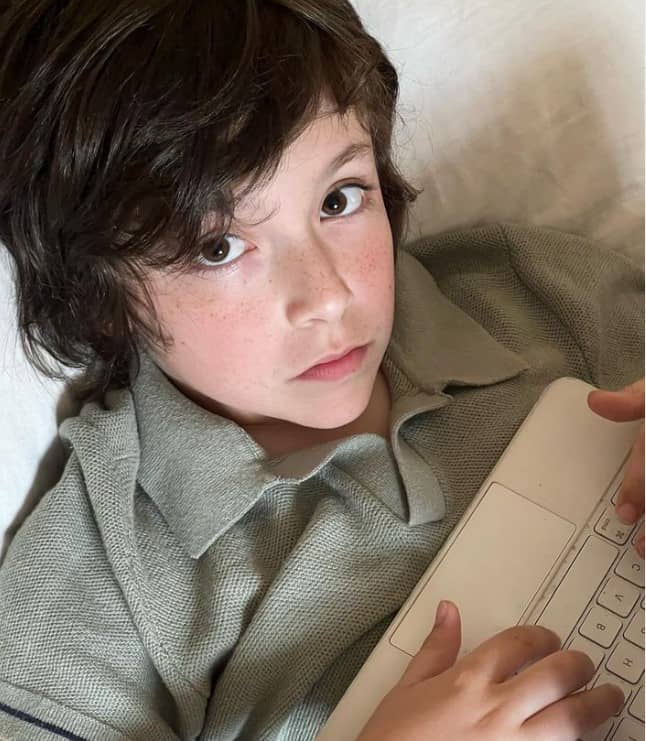 Read MORE: Amazing Facts About Child Actor Connor Esterson
Spy Kids Armageddon Story
The story revolves around the kids of a secret agent. The kids by mistake help a Game Developer to release a computer virus. The King, a game developer can control the complete technology with the help of a virus. In the end, kids help their parents to fight with the violin "Kingston" and survive the whole system.
Read MORE: Spy Kids Armageddon Move Cast Real Names