Spy Kids Armageddon Characters Name, Pics, & Cast Details
Spy Kids Armageddon is a 2023 action comedy American movie. The movie is full of adventure, action, and thrill. This is directed by Robert Rodriguez and released on 22nd September 2023 on Netflix. Get more details about Spy Kids Armageddon characters and cast real names, ages, pictures, and life partners.
Spy Kids Armageddon Characters
Zachary Levi as Terrence Tango
Zachary Levi is a famous actor, he performed the lead character of a greatest secret agent named Terrence Tango, who has two intelligent kids. His date of birth is September 29, 1980. His previous famous movie was "Night at the Museum: Kahmunrah Rises Again" in 2022.
Gina Rodriguez as Nora Torrez
Gina Rodriguez performed the character of the wife of Zachary Levi, Nora. Her age is 39 years and she is the wife of actor Joe Locicero. She has one cute son.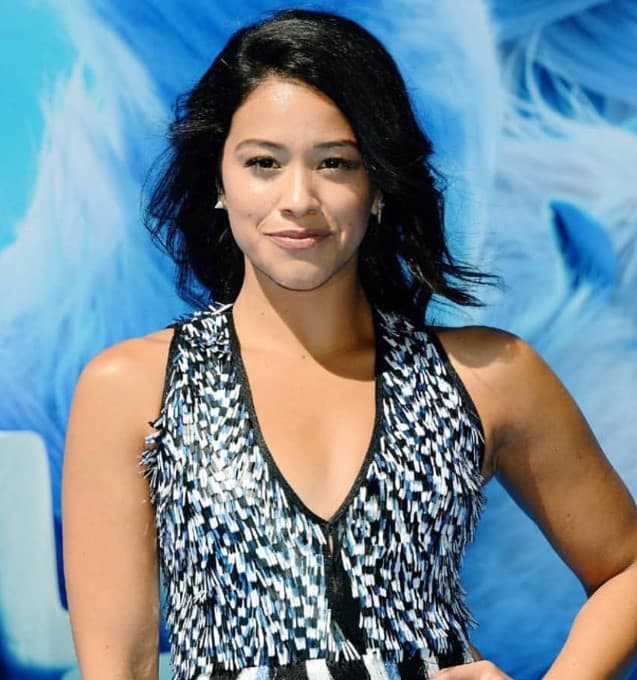 Billy Magnussen as Rey aka Kingston
Billy Magnussen is also a well-known actor, he performed the role of Violin, Rey aka Kingston. His acting is outstanding in this movie. His age is 38 years. Billy's recent famous series was "Made for Love" in 2022.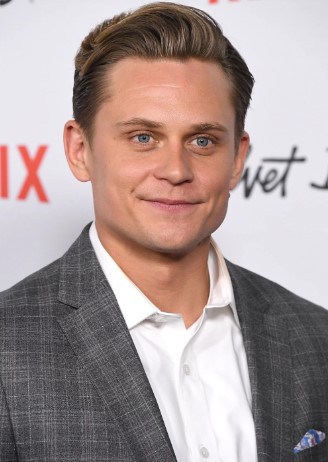 Connor Esterson as Tony
Connor Esterson is a talented child actor, his character name is Tony. His age is 9 years. He was also part of the famous series "Chad" and "Jimmy Kimmel Live".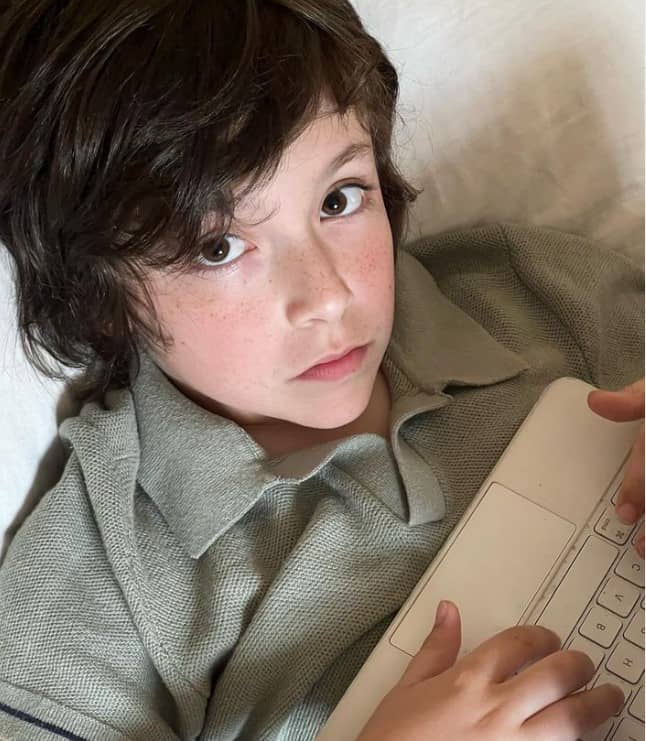 Everly Carganilla as Patty
Everly Carganilla child artist performed the role of a sister of Tony named Patty. She is 9 years old. She is the daughter of Jamie Carganilla. Everly has amazing acting skills.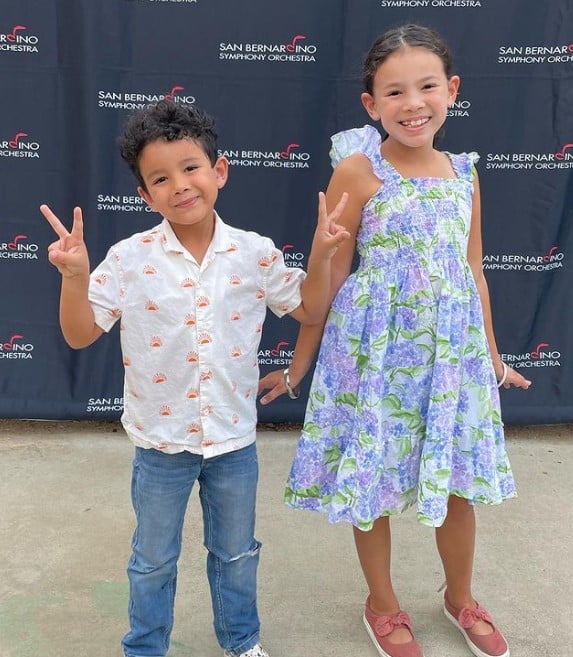 Read MORE: Interesting Facts About Everly Carganilla
Fabiola Andujar as OSS Agent
The rising star Fabiola Andujar performed the role of a young OSS Agent. She is 27 years old and known for her performance in TV Series "Walker" and "The Chosen".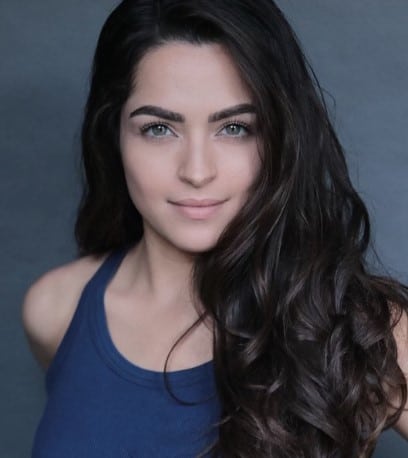 D. J. Cotrona as Devlin
D. J. Cotrona played the role of Devlin in Spy Kids Armageddon. He is a talented actor and writer. His recent movie is "Shazam! Fury of the Gods" in 2023.
Supporting Cast Name
Brody Stowers as Kid in Courtyard
Solar as OSS Agent
Joe Schilling as Heck Knight
Nicholas James Ortiz as Cranky OSS Agent
Jersey Johnston as Leebs
Isaac Garza as Tournamnet Host
Krystle Gutierrez as Newscaster
William Ammerman as Challenger
Neal Kodinsky as Villain Vargos
Bam Rubenstein
Read MORE: Spy Kids Armageddon Storyline & Ending Explanation