Sirf Tum Drama Cast, Story, Timing – Pakistani Drama
Sirf Tum is a 2023 Pakistani drama series aired on Geo TV. Hamza Sohail and Anmol Baloch are part of main cast of drama Sirf Tum. The story is about the love triangle and misunderstandings that separate a lovely couple. Let's have a look at more information about Geo TV 2023 long drama serial Sirf Tum actors name, story, and details.
Drama Details
Genres: Romance, Drama
Country: Pakistan
Director: Mazhar Moin
Producer: 7th Sky Production
Channel: Geo TV
Language: Urdu
Duration: 40 Minutes
Total Episodes: N/A
Sirf Tum Pak Drama Day & Timings
The Pakistani 2023 drama Sirf Tum is aired Daily at 9:00 PM.
Where to Watch Pak Drama Sirf Tum
You can watch the drama Sirf Tum on Geo TV's official TV channel and YouTube channel. This is one most popular serials on Geo TV in 2023.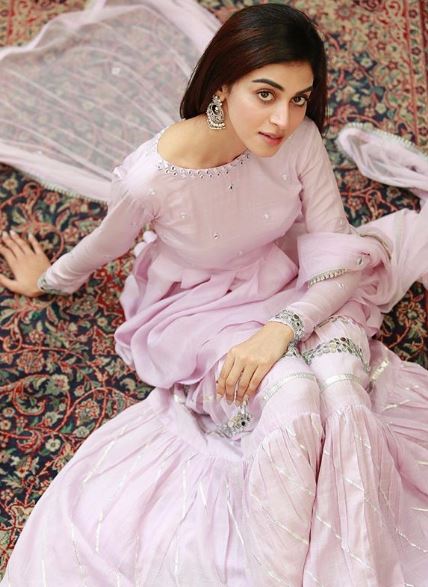 Read More: Interesting Facts About ANMOL BALOCH
Sirf Tum Pakistani Drama Cast
Hamza Sohail (Hannan)
Anmol Baloch (Abeer)
Hiba Aziz (Sara)
Mohsin Abbas Haider (Hamza)
Sukaina Khan (Amal)
Erum Akhtar (Mahrukh)
Sabiha Hashmi (Zubaida)
Ayesha Gul (Amina)
Salma Asim (Noreen)
Akbar Islam (Aijaz)
Release Date
Sirf Tum Pakistani drama's first episode was released on 19 June 2023. This is a super hit-long drama of Geo TV in 2023.
Read MORE: Sirf Tum Drama Actors Biodata with Pics
Writer Name
Drama Serial Sirf Tum is written by Pakistani drama writer Seema Munaf.
Sirf Tum Drama Story
The Story of the drama Sirf Tum is about a girl who doesn't trust his life partner to be. Misunderstandings and confusion become a hurdle in her relationship. But all chaos was just created by a jealous person who was in expectation of getting his own benefit.
Anmol Baloch performed the lead role of "Abeer" in Sirf Tum. Abeer got married to her cousin Hanan. Hamza Sohail, Anmol Baloch, Mohsin Abbas Haider, and Hibba Aziz are part of the lead cast of the drama serial Sirf Tum.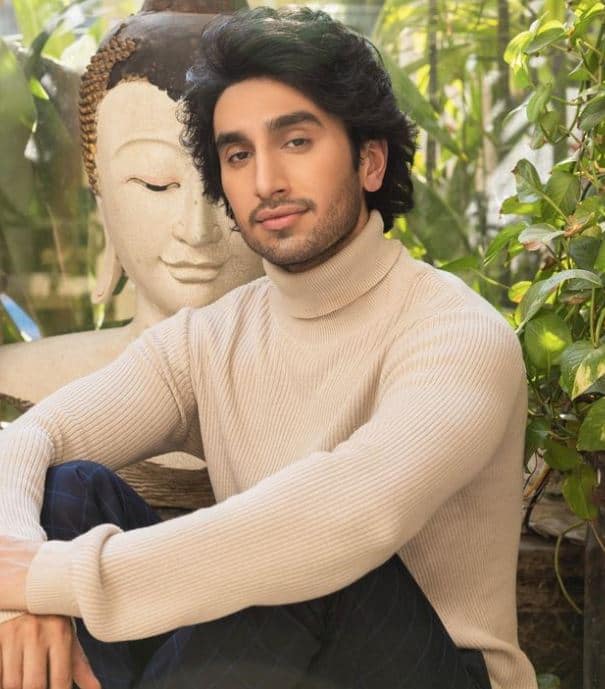 Read MORE: Comlete Biodata of Actor HAMZA SOHAIL
FAQs About Drama Sirf Tum
Pakistan drama Sirf Tum lead actress real name?
Anmol Baloch performed the lead role in the 2023 drama Sirf Tum.
Who is the writer of the Geo drama Sirf Tum?
Seema Munaf wrote the Pakistani serial Sirf Tum.
How many episodes of Geo drama Pakistani drama Sirf Tum?
The total number of episodes is not announced yet.
Who is the OST singer of Sirf Tum OST?
Shani Arshad is singer of the Sirf Tum drama song.