Shireen Mazari Biography, Age, Daughter, Husband, Son, Family
Shireen Mazari is a Pakistani Politician who belongs to PTI. Shireen Mazari biography, daughter age, pics, and husband details. She is among one the prominent PTI leaders. She has also worked as human rights activist. Here we have Shireen Mazari complete biography, daughter, age, family, husband, son, and other details.
Shireen Mazari Biography
Age
Shireen Mazari was born on 26 April 1966 and she is 56 years old.
Education
Shireen Mazari graduated from the London School of Economics. She did her Ph.D. from Columbia University.
Shireen Mazari Daughter and Son
Imaan Hazir Mazari is the daughter of Shireen Mazari. She is 25 years old and she is an advocate. Shireen Mazari daughter Imaan got in trouble for calling Army chief Bajwa a kidnapper. Army lodged an FIR against her in 2022. Sabeel Hazir is the son of Shireen Mazari.
Read More: Imaan Hazir Mazari Complete Biography, Pics, and Details
Shireen Mazari Husband
Tabish Aitbar Hazir is the husband of Shireen Mazari. He is a doctor by profession.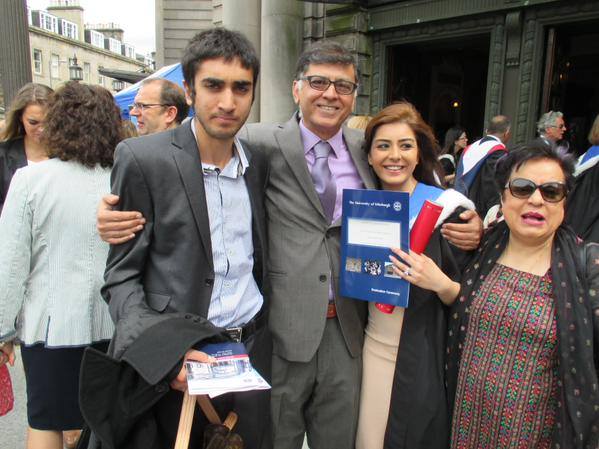 Shireen Mazari Young Age Pics
Here we have some throwback pics of Shireen Mazari from her young age.
Political Career
Shireen Mazari joined politics in 2008. She joined PTI and worked as the spokesperson of PTI. She left PTI in 2012 due to some controversies. In 2013, she joined the party again. She won the elections of 2013 and 2018. In 2018, she became Minister of Human Rights. In 2022, she had to leave her seat after the dismissal of Imran Khan as Prime Minister.
Social Media Handle
Twitter: ShireenMazari1