Imaan Mazari Biography, Age, Husband, Mother, Wiki
Imaan Hazir Mazari is the daughter of PTI Politician Shireen Mazari. Imaan Hazir Mazari biography, age, education, husband pics, mother, and details. She is a lawyer by profession and a human rights activist. Here we have Imaan Hazir Mazari complete biography, age, Wikipedia, husband, education, family, mother, and other details.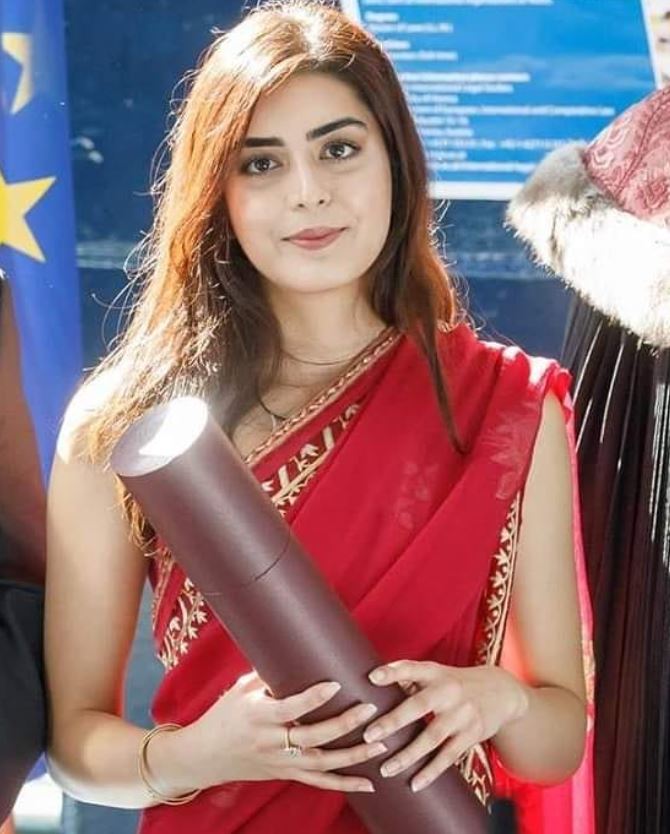 Imaan Hazir Mazari Biography
Age
The exact age of Imaan Hazir Mazari is not known yet.
Imaan Mazari Education
Imaan Mazari studied Law at the University of Edinburgh. She is working as an advocate now.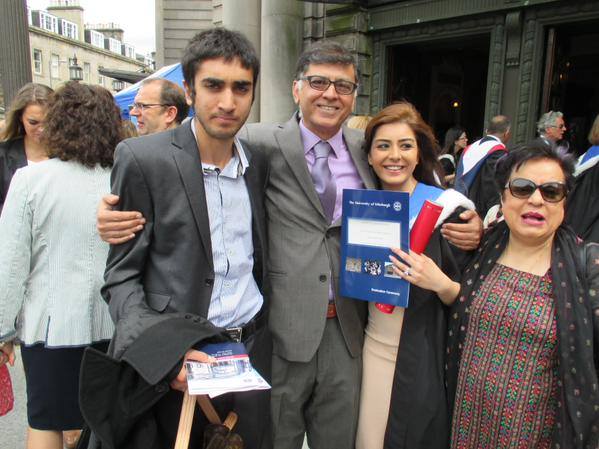 Imaan Hazir Mazari Father & Mother
Imaan Mazari is the daughter of Pakistani Politician Shireen Mazari. She has one younger brother Sabeel Hazir. Imaan Mazari's father Tabish Hazir is a doctor. She lives in Islamabad with her family.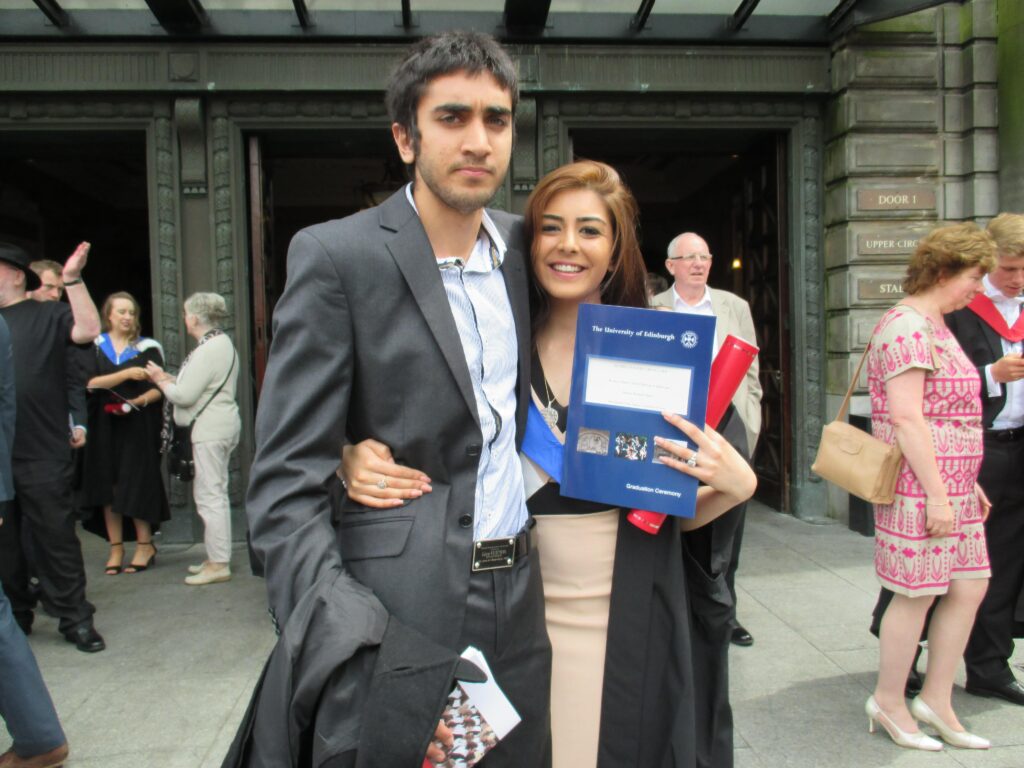 Imaan Hazir Mazari Husband
Imaan Hazir Mazari is not married.
Career
The daughter of Shireen Mazari, Imaan Hazir Mazari is a human rights activist and advocate. She has raised her voice in many social matters. Her mother Shireen Mazari served as Minister of Human Rights after winning the election in 2018.
Read More: Politician Zartaj Gul Wazir Complete Biography and Details
Imaan Hazir Mazari Controversies
Imaan Mazari Alleged Dance Video
Some controversial pictures of Imaan Hazir Mazari from a nightclub while hanging out with a friend went viral on social media. The public criticized her pictures due to her very bold dress. Although her mother Shireen Mazari denied and claimed those pictures to be fake.
General Bajwa & Imaan Mazari Issue
Imaan Hazir Mazari also got into trouble for calling out the name of Pakistani Army Chief General Bajwa after her mother's arrest. Her mother was released on the same day. But afterward, Army lodges FIR against Imaan Hazir Mazari. Although she got bail in this case, the case is still not closed.
Imaan Mazari Arrest due to PTM Jalsa
Advocate Imaan Mazari was arrested on 20 August 2023 from her house at 3:00 am at night. She was charged for attending the PTM Jalsa in Islamabad.
Social Media Handle
Twitter: ImaanZHazir
Instagram: imaan.z.mazari