Shehnai Drama Cast Real Name and Pics
Shehnai is a romantic family drama aired on Ary Digital in 2021. Ary digital is producing many hit dramas with outstanding stories for their viewers. Shehnai's drama story is full of fun and entertainment. This drama is different from typical dramas stories, we have seen on drama platforms. Lead roles are performed by Ramsha Khan and Affan Waheed, many other talented actors of part of this big serial. Let's have a look at Shehnai full drama cast real name and pics.
Shehnai Drama Cast Real Name
Ramsha Khan
Affan Waheed
Maham Aamir
Hammad Shoaib
Nida Hussain
Sumaiyya Bukhsh
Maryam Noor
Hammad Farooqui
Javed Sheikh
Samina Ahmed
Nida Mumtaz
Nabeela Khan
Anam Tanveer
Saleem Miraj
Behroz Sebzwari
Ramsha Khan as Bakht
Ramsha Khan is known for her outstanding acting and attractive looks. In the drama serial Shehnai, she is performing the role of Bakht. Her acting is amazing and makes this serial more interesting.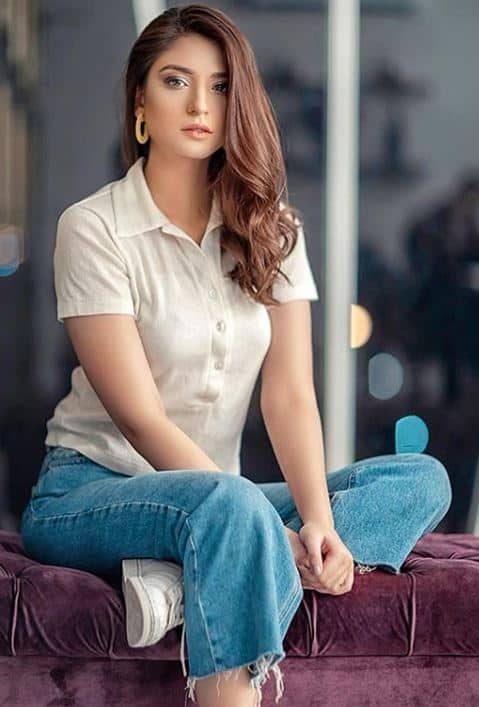 Affan Waheed as Meerab
Affan Waheed appeared in many hit dramas with his amazing acting. In Shehnai, he is performing the role of Meerab and will impress the viewers with his stunning look and acting.
Maham Aamir as Samreen
Maham Aamir is appearing in the role of Samreen, a young girl who falls in love with Meerab and faces many problems in finding her love of life. Maham Aamir acting is also outstanding in Shehnai.
Sumaiyya Bukhsh as Shama
Sumaiyya Bukhsh is a rising star in the Pakistan showbiz industry. After giving her best acting in the drama serial Chamak Dhamk, she is performing in Shehnai as Shama with a beautiful look and incredible acting.
Read More: Ramsha Khan Dramas List with Outstanding Acting
Hammad Farooqui as Adee
Maryam Noor
Maryam Noor is a talented Pakistani actress and model. She appeared in many dramas with both lead and supporting roles. Her acting in Shehnai is outstanding. She started her acting career in 2015 on Geo TV. She is 26 years old.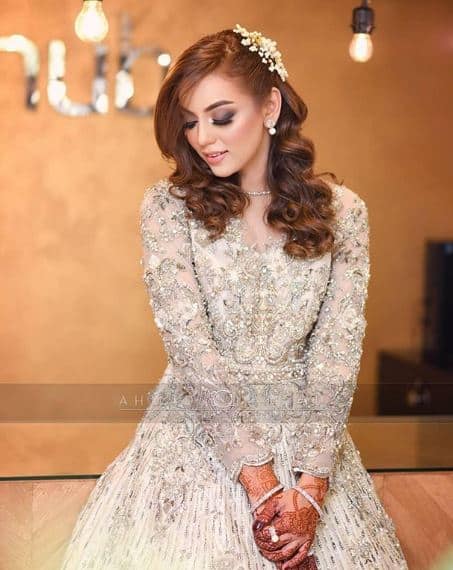 Javed Sheikh
Javed Sheikh is performing the role of the father of Bakht (Ramsha Khan) in the drama serial Shehnai and his acting is outstanding.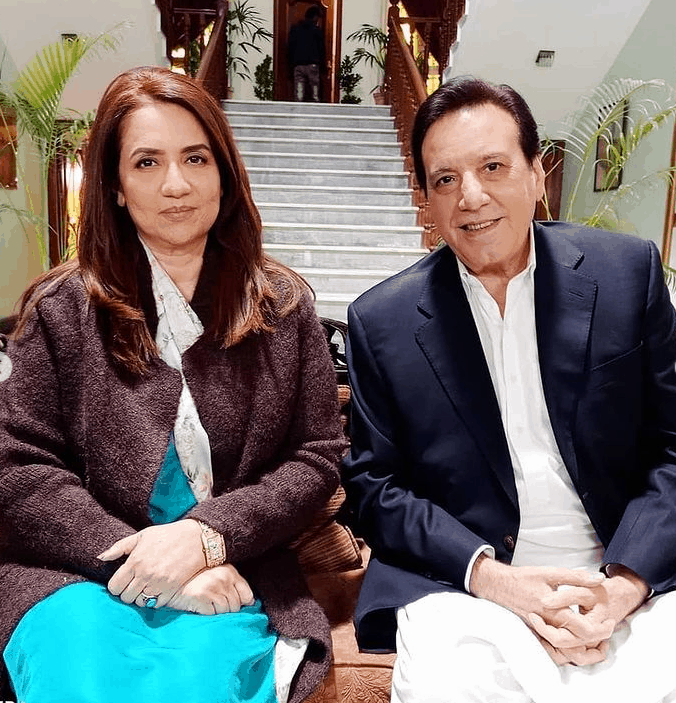 Nida Mumtaz
Nida Mumtaz is performing the role of the mother of Bakht (Ramsha Khan). Her acting as a mother is always outstanding.