Shan Masood Nikkah Pics & Videos With Family & Friends
Shan Masood is a young and talented Pakistani Cricketer. He got married on 20 January 2022 in Peshawar, Pakistan. Shan Masood and Nishe Khan Nikkah pics and fairy tale wedding event are just beautiful. The couple shared the adorable wedding photo shoot with their followers and win the heart of their fans with stunning looks.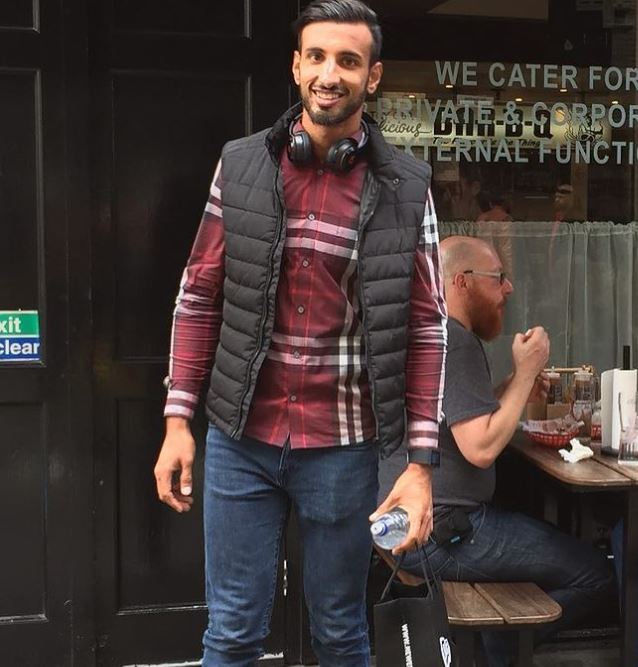 Shan Masood Nikkah Pics & Videos
Shan Masood and his wife Nishe Khan wore white color traditional wedding dresses and set new fashion trends for couples for the next wedding season. Let's look at the Shan Masood wedding pictures.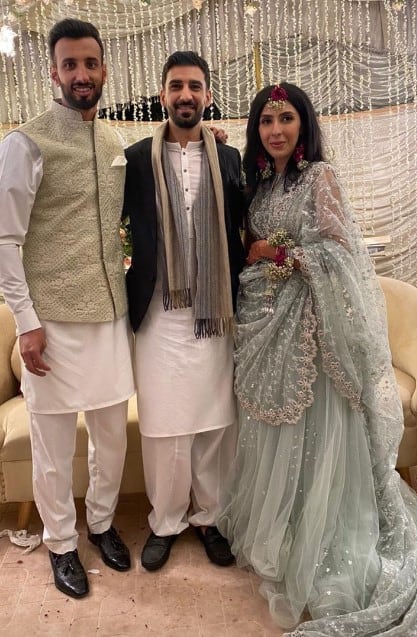 SEE MORE: Haris Rauf's Wedding Pictures with his Friends
A video of the couple went viral in which Shan Masood and Nishe Khan exchange rings and start a new journey in their life.