Shaheen Shah Afridi Appointed as DSP, Netizens Reaction
Shaheen Shah Afridi is a famous talented Pakistani Cricketer, known for his amazing bowling skills. He is also engaged to Shahid Afridi's daughter. He has a huge fan following due to his attractive persoanality and outstanding bowling. Khyber Pakhtunkhwa Police has honored Shaheen Shah Afridi with the rank of DSP and Good Will Ambassador. The ceremony was held today in KPK.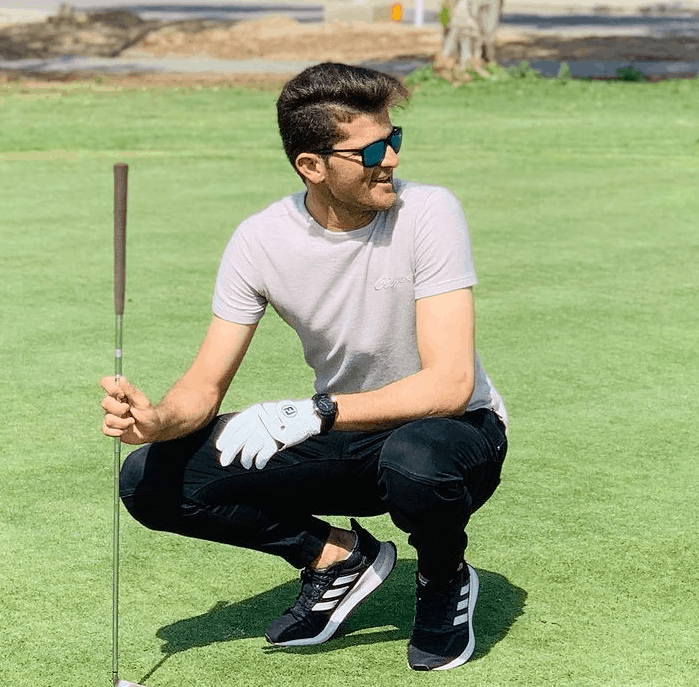 Shaheen Shah Afridi Honorary DSP
Shaheen Shah is 22 years old and belongs to the Landi Kotal, KPK. His height is 6 feet 6 inches. Has seven brothers and he is the youngest. He started his career in cricket at the age of 17 years. Shaheen Shah was the caption of Lahore Qalandars in PSL. Netizens are giving very interesting reactions to this news.
See MORE: Ayesha Omar Dresses From Rehbra Promotions