Shahbaz Taseer Biography – Age, Father, Wife, Net Worth, Business
Shahbaz Taseer is a Pakistani businessman and son of former Punjab Governor Salman Taseer. He was kidnapped for four and a half by militants in Lahore. He belongs to a famous business family in Pakistan. Read about Shahbaz Taseer full biography and complete information about his personal and professional life.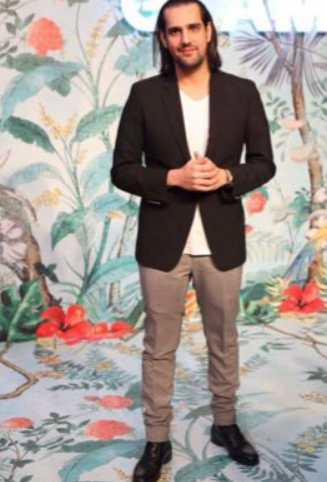 Shahbaz Taseer Biography
Age
Shahbaz Taseer was born in Lahore in 1983 and he is 40 years old now.
Father
Shahbaz Taseer is the son of former Punjab Governor Salman Taseer.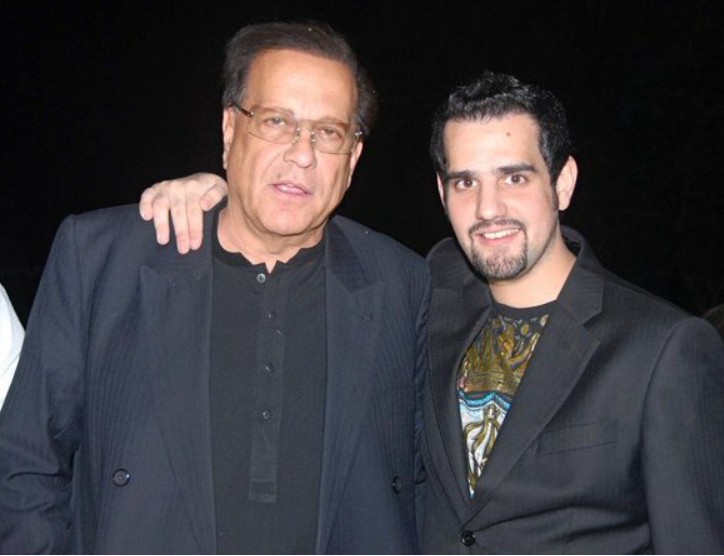 Mother
Shahbaz Taseer,s mother name is Aamna Taseer, who is the chairperson of an investment management company. Shahbaz Taseer has one brother named Shehryar and one sister named Sheherbano.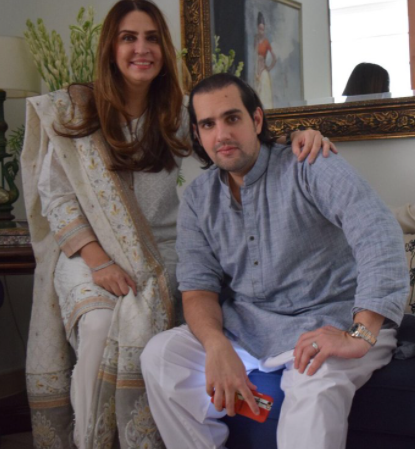 Shahbaz Taseer First Wife
Shahbaz Taseer's first wife was Maheen Ghani. Their relationship ended in 2020 due to some personal problems. Shahbaz Taseer and Maheen Ghani were blessed with a daughter. Maheen Ghani blamed Neha Rajpoot for her divorce.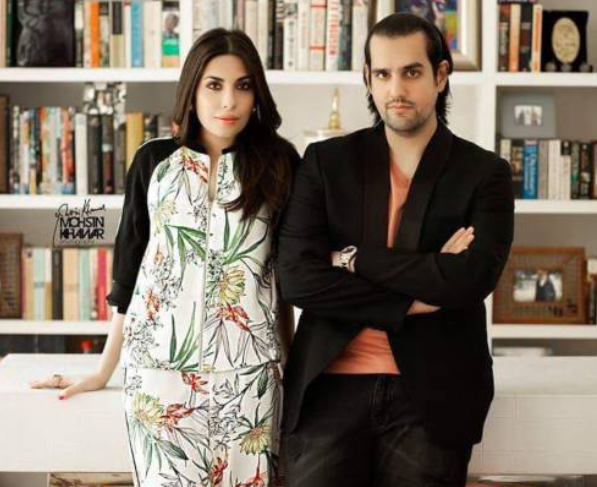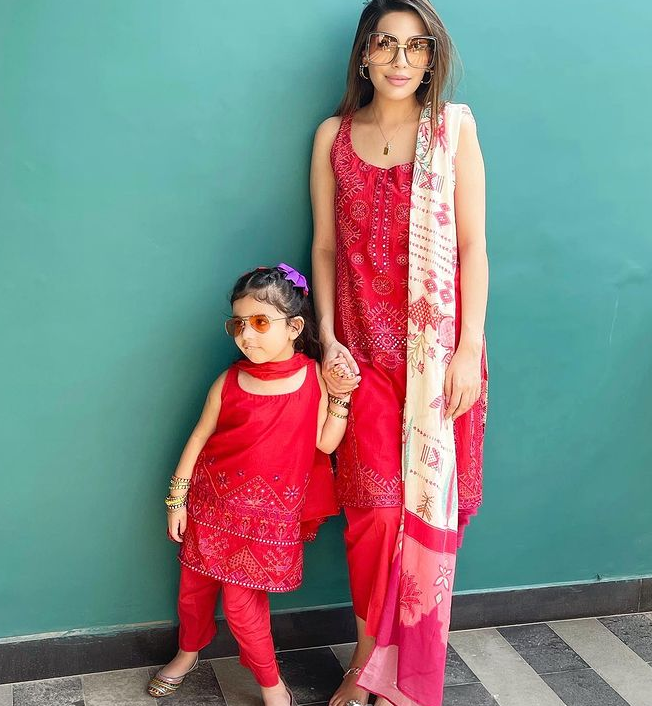 Shahbaz Taseer Second Wife
In September 2021, Shahbaz Taseer got married to Pakistani fashion model and actress Neha Rajpoot in an intimate wedding ceremony.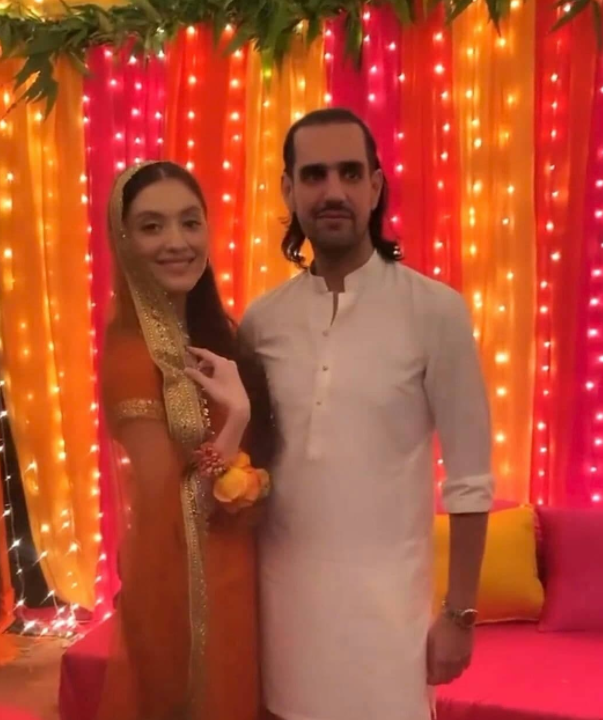 Read MORE: Complete Biography of Model Neha Rajpoot
Business / Net Worth
Shahbaz Taseer runs his family business with his brother Shehryar Taseer. Taseer's family is one of most wealthiest Pakistani families. Taseer family's net worth is more than Rs 97 billion.
Social Media Handles
Salman Taseer Twitter: shahbaztaseer