Samina Baig Biography, Age, Family, Husband, Instagram
Samina Baig is a Pakistani Mountaineer and the first Pakistani woman to summit K-2. Samina Baig biography, age, family, husband, Instagram, and other details. She has made Pakistan proud by climbing Mount Everest. Samina Baig belongs to Shimshal village of Hunza, Gilgit Baltistan. Let's dig in to know about the mountaineer Samina Baig biography, education, family, husband, history, and some other interesting facts.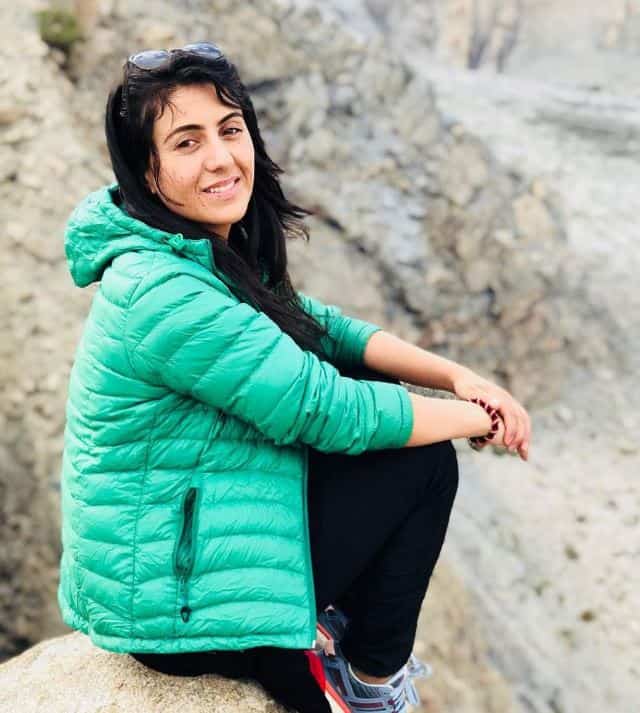 Samina Baig Biography
Age
Samina Ahmed was born on 19 September 1990 in Shimshal, Hunza Gilgit and she is 30 years old.
Education
Samina Ahmed has studied Arts.
Samina Baig Family
Samina Baig lives in Gilgit Baltistan with her family. She has four brothers Zulfiqar Ali, Mehboob Ali, Gul Muhammad, and Mirza Ali. Her elder brother Mirza Ali Baig is also a mountaineer. Her family is very supportive and they always encouraged her to pursue her career as a mountaineer.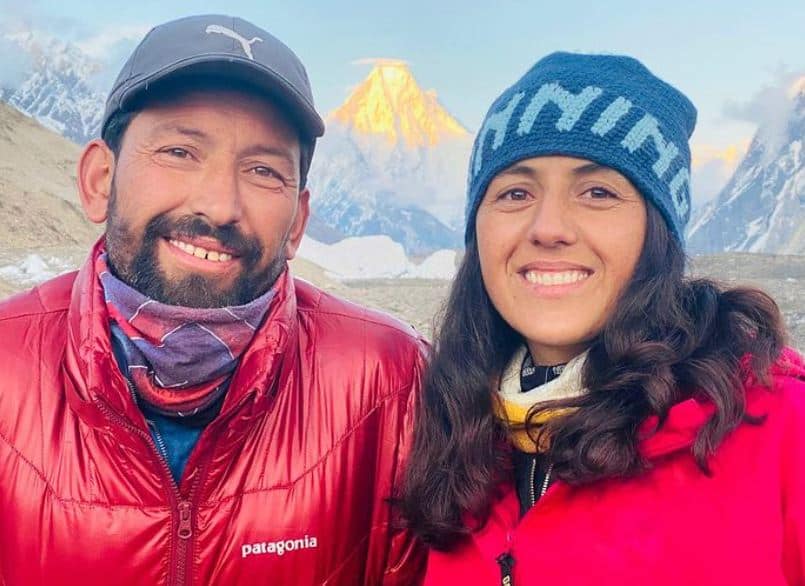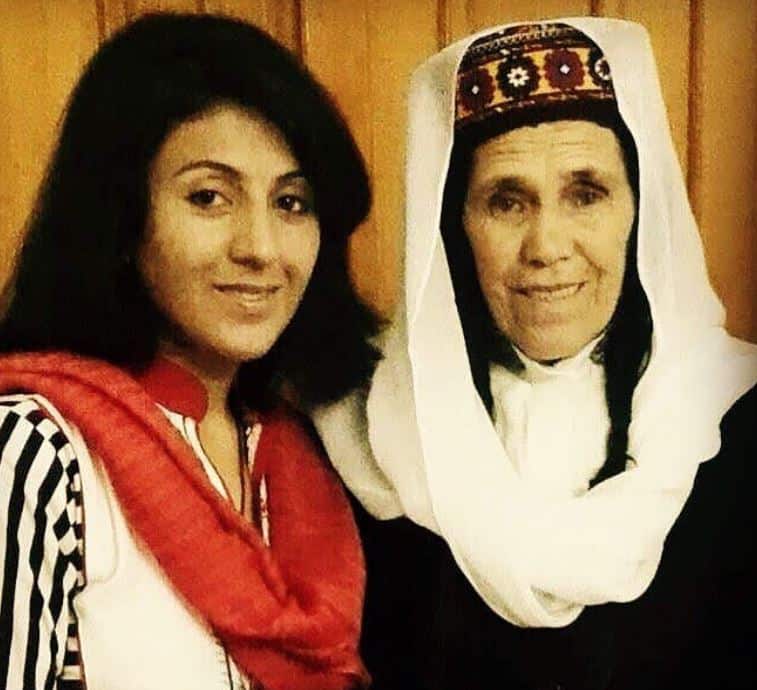 Samin Baig Husband
Samina Baig is not married. She is single.
Career
Samina Baig has a passion for climbing. She started climbing when she was only four years old. Samina Baig got proper training in climbing mountains from her elder brother when she was 15 years old. She has also worked as a mountain guide.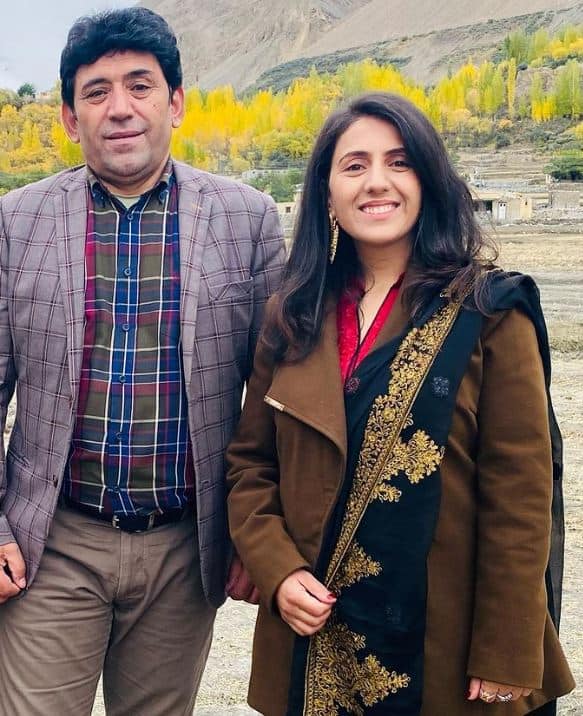 Read More: Mahira Khan's Ex-Husband Ali Wasi Kazmi Biography & Details
Samina Baig K-2 and Mount Everest Achievements
On 19 May 2013, Samina Baig climbed mounter Everest at age of 21. Samina Baig was the first Pakistani woman to summit Mount Everest. She made Pakistani proud with her achievements.
Samin Baig summited K-2, the second highest mountain in the world, on 22 July 2022. She became the first Pakistani woman to achieve this.
Social Media Handles
Instagram: saminabaigofficial