Ryu Shi Oh Strong Girl Nam Soon Actor & Character Details
Ryu Shi Oh is tha main Villian in the Kdrama Stong Girl Nam Soon. Although Ryu Shi O is a negative character in drama he got a lot of limelight due to his charming personality and handsome looks in the drama. Here we have Kdrama Strong Girl Nam Soon Ryu Shi Oh actor real name, age, and character details.
Ryu Shi Oh Strong Girl Nam Soon Actor
South Korean actor Byeon Woo Seok has portrayed the character of Ryu Shi Oh in the Kdrama Strong Girl Nam Soon. He is 32 years old.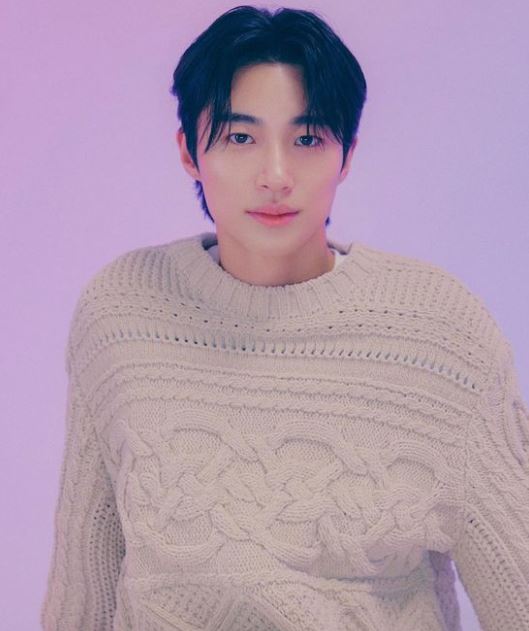 Character & Actor Details
Ryu Shi Oh is one of the most liked characters in the series. Shi O is the CEO of the company Doogo but in reality, he belongs to a Russian Mafia Pavel, and trades their drugs all over the world, especially in Korea. Ryu Shi Oh fell in love with Tsetseg Khan who is actually Gang Nam Soo.
Actor Byeon Woo Seok has performed the character of Ryi Shi Oh with perfection. Series fans are in love with his character and amazing acting skills. Even fans love Nam Soon and Ryu Shi O's couple more than the Nam Soon and Hee Sik's couple.
Read More: Strong Girl Nam Son Main Lead Actor Ong Seong Wu's BioData
Ryu Shi Oh comes to know about the reality of Tsetseg Khan and decides to take revenge on Nam Soon. He wants to kill her and her family members. On the other hand, Nam Soon is also ready to complete Shi O face-to-face.