Pyari Nimmo Drama Cast, Story & Timing – Geo TV
Pyari Nimmo is a Geo TV 2023 Pakistani drama serial. Gorgeous Hira Khan, Haris, and Asim are part of the main cast of the drama. Its story is about the struggle of a girl she faces in her life and how she fulfills her dream. Let's dig in to have a look at the Pakistani Geo TV drama Pyari Nimmo cast name, story, and timing with details.
Drama Details
Genres: Drama
Country: Pakistan
Director: Sami Sani
Producer: Blue Eye Entertainment
Channel: Geo TV
Language: Urdu
Duration: 40 Minutes
Total Episodes: N/A
Release Date
The first episode of drama Piyai Nimmo will be released on 7 September 2023.
Pyari Nimmo Drama Day & Timings
You can watch the new Episode of the serial Piary Nimmo daily on Geo TV at 7:00 PM.
Where to Watch
Watch the drama Pyari Nimmo daily on the Geo TV Channel and YouTube.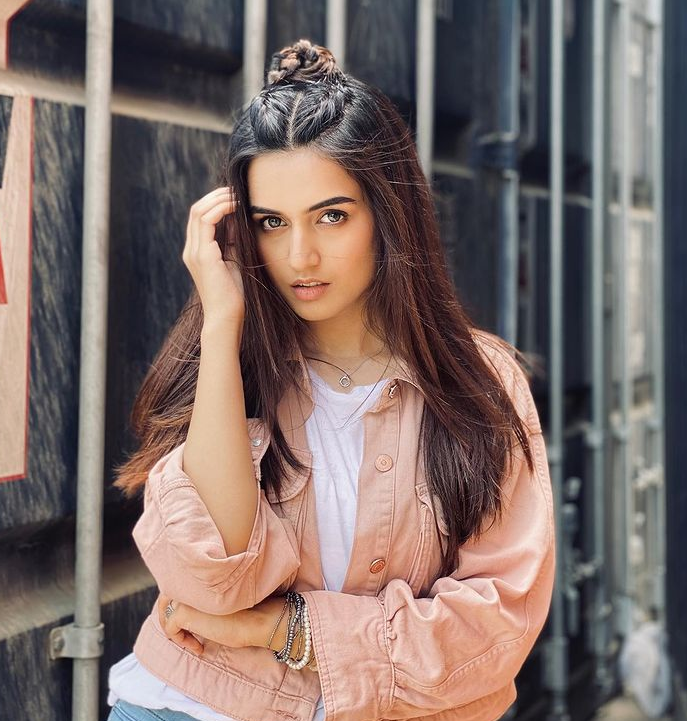 Pyari Nimmo Drama Cast
Hira Khan (Nimmo, Nimra)
Haris Waheed (Kashif)
Asim Mehmood (Ayub)
Erum Akhtar (Sheeba)
Naveed Raza (Nadeem)
Roma Micheal (Hina)
Shaiza Ghafar (Arfa)
Beena Chaudhary (Shakeela)
Inaya Khan (Tabassum)
Waseem Abbas (Hanif)
Shahzad Malik (Latif)
Rashid Farooqi (Rehman)
Fareeda Shabbir (Rizwana)
Writer Name
Imran Syfer is the writer of the drama serial Piyari Nimmo.
Pyari Nimmo Drama Story
The story of the drama serial Nimmo revolves around an innocent girl Nimmo. She is in love with a charming guy but he leaves her due to his own issues. Nimmo has to marry the guy her father wants.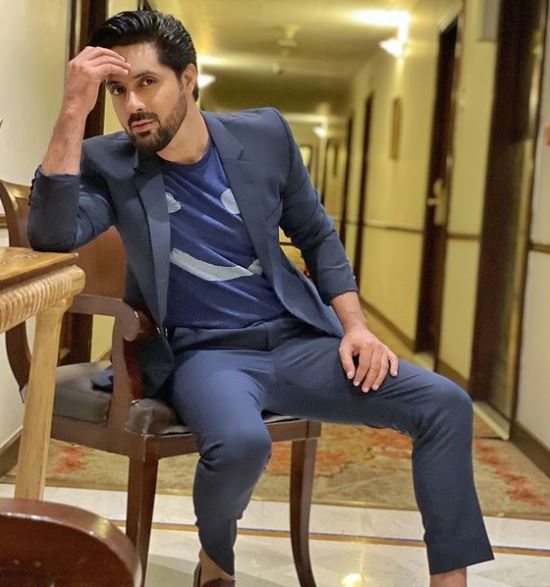 Read More: Actress Hira Khan Complete BioData
Nimmo's life turns upside down after marriage. His husband and in-laws do not behave well with her. She returns home after domestic abuse and violence. Her family advises her to stay silent as they have no power to fight against his in-laws. Gorgeous Hira Khan has played the leading role of Nimmo in the drama.
Who is the lead actress in the drama Pyari Nimmo?
Hira Kha is the lead actress in Geo TV drama Pyari Nimmo.
What is the story of the drama Pyari Nimmo?
Pyair Nimmo is the story of the struggles of a brave girl Nimmo.