Paristan Hum TV Drama Cast Name, Actor & Actress Details
Paristan drama is a Hum TV 2022 Pakistani drama with brilliant actor and actress in the lead cast name. Hum TV drama Paristan cast details and pictures. Every year during Ramadan Hum TV airs exciting shows for their viewers. In Ramadan 2022, the drama Hum Tum and Paristan are loved by the audience. Let's have a look at Hum TV 2022 drama Paristan cast name, schedule, timing, actor and actress details with their real life pictures and interesting details.
Paristan Hum TV Drama Cast Name
Aymen Saleem as Pari (Pernia Ahmed)
Aymen Saleem is performing the role of Pari in Paristan. Pari is a girl who is a daydreamer. She fells in love with her neighbor Arsam. Chupke Chupke was her debut drama serial.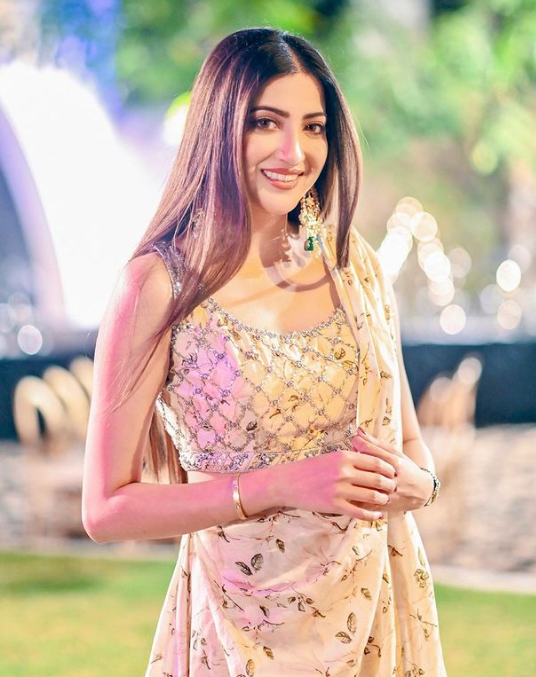 Arslan Naseer as Arsam
Arslan Naseer is performing the role of Arsam. Arsam lives in a big house with his grandmother, niece, and nephew. After the death of his brother and sister-in-law, he started to remain silent and sad.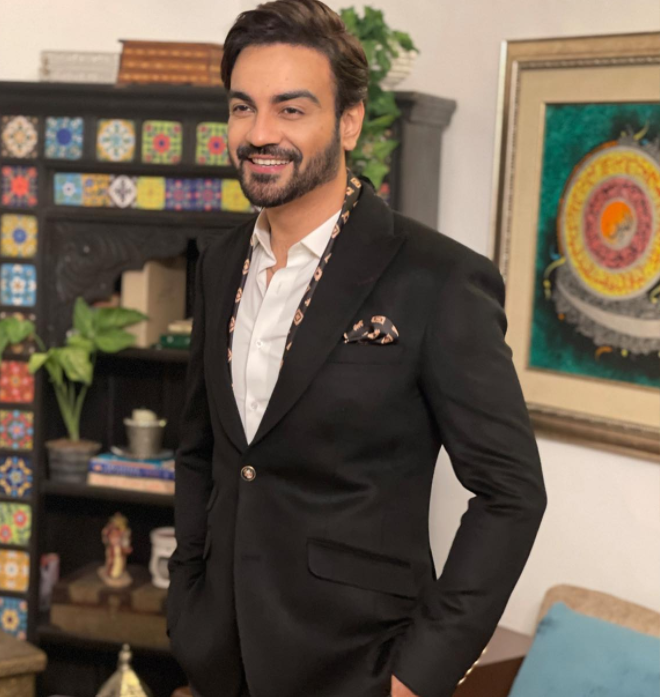 Merub Ali as Ujala
Young and talented Merub Ali is performing the role of Ujala, a sensible and caring girl. Ujala loves his cousin Babar. Sinf-e-Aahan was her debut drama serial.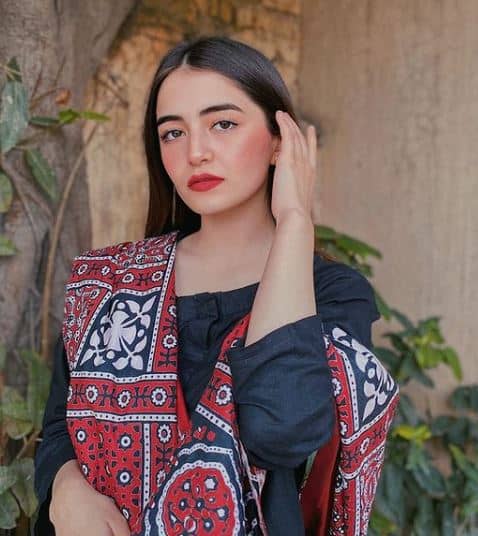 Junaid Jamshed Niazi as Babar
Junaid Jamshed Niazi is a handsome and dashing Pakistani model who started his acting journey with the drama Sinf e Aahan. He has played the role of Babar in the drama Paristan.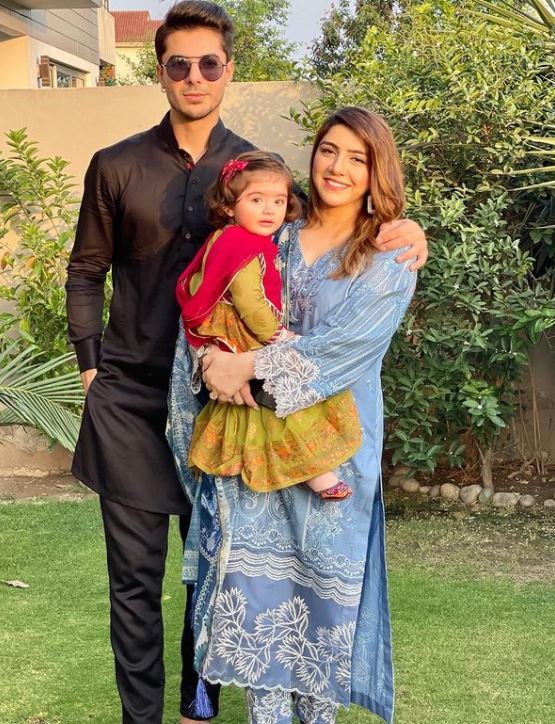 Naveen Waqar as Mehreen
Naveen Waqar has appeared as Mehreen in Hum TV drama serial Paristan. She is a gorgesou and stunning actress with brilliant acting skills.
Asad Siddiqui as Azar
Asad Saddiqui played role of Azar in drama Paristan opposite Naveen Waqar. He is the husband of famous actress Zara Noor Abbas.
Taimoor Salahuddin as Amanullah
Taimoor Salahuddin has appeared as Amanullah in the drama Paristan.
Mira Sethi as Zubaida
Mira Sethi is a well-known actress and host. She is performing the role of Zubaida opposite Mooro and their acting is amazing.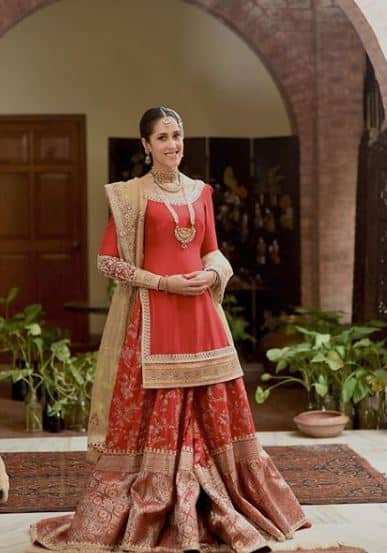 Rayyan Fawad as Hamza
Child actor Rayyan Fawad has played the role of Hamza in the drama Paristan. It is the debut drama serial of Rayyan.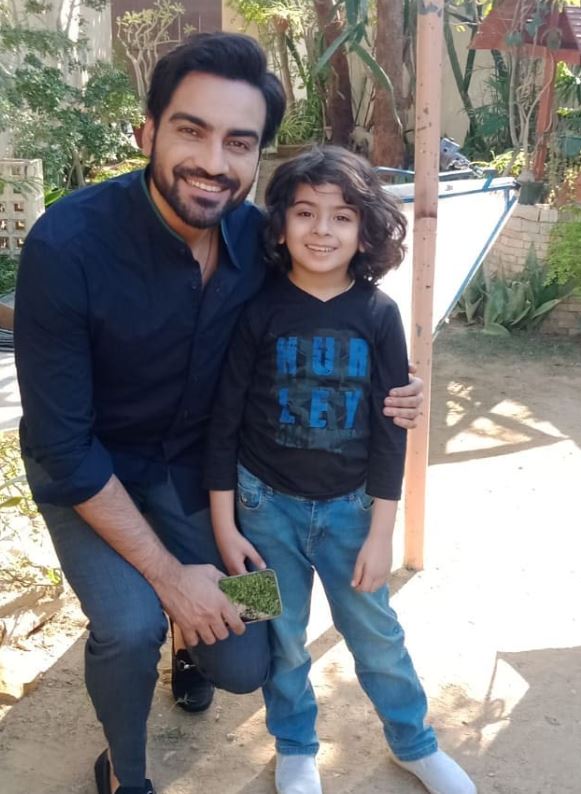 Washma Fatima as Shahzeen
Washma Fatima played the role of Shahzeen in the drama Paristan. Washma Fatima has also appeared in Rahim Pardesi's web series as Maham.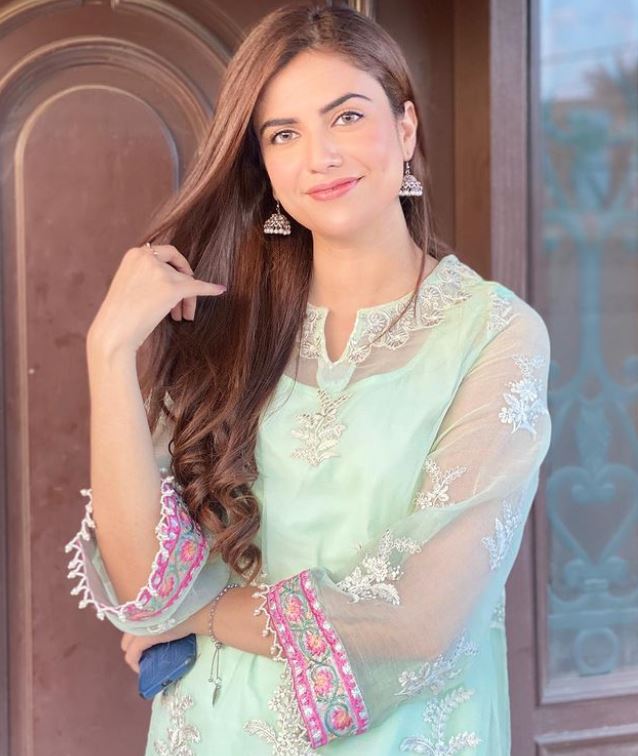 Romaisa Khan as Arzo
TikToker Romaisa Khan has played role of Arzo in drama Paristan. She has millions of followers on TikTok.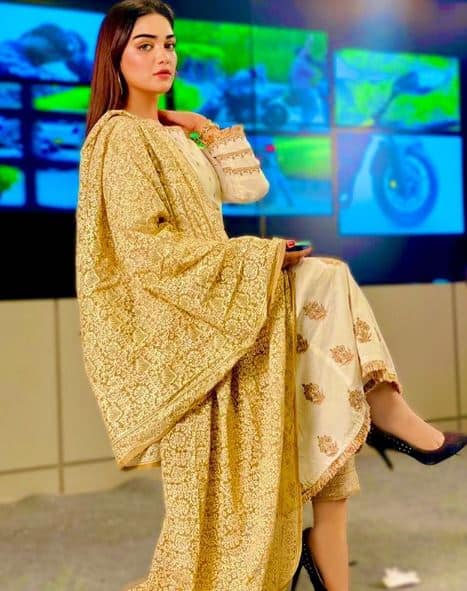 Javeria Saud as Haseena
Javeria Saud is a famous Pakistani drama actress and producer. She is performing the role of Haseena (Mother of Ujala) and her acting is a bundle of comedy and entertainment. Javeria is married to the famous Film and drama actor, producer Saud Qasmi.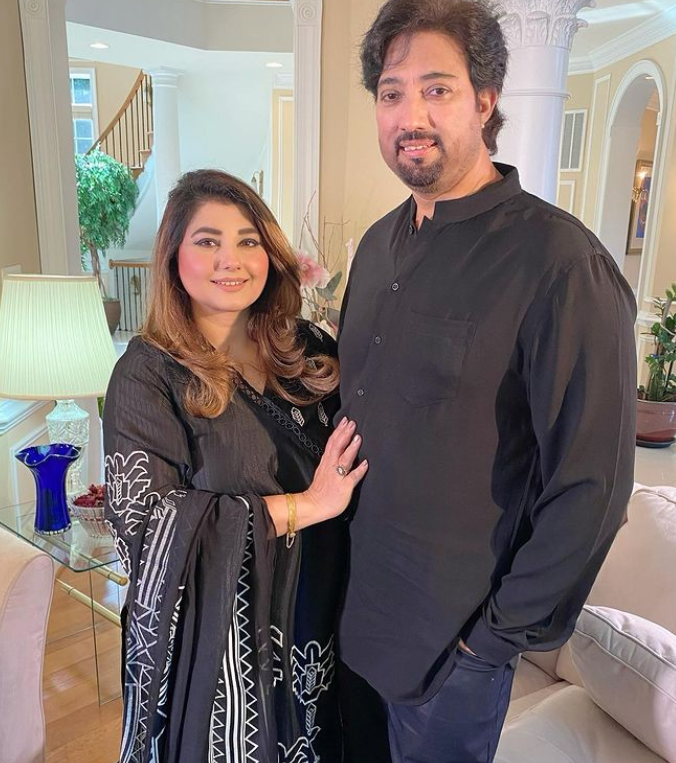 Saife Hassan as Ishaq
Saife Hassan is a well-known Pakistani director and actor. He is performing the role of Ishaq (Father of Ujala) in Paristan. His recent drama is Hum Tum with Ramsha Khan and Ahad Raza Mir.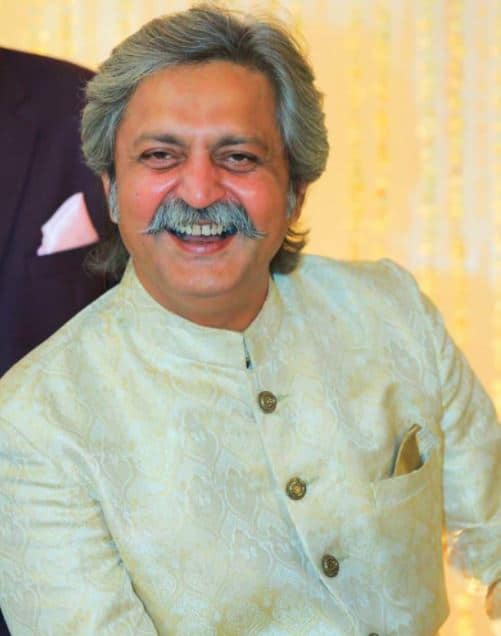 See MORE: Aymen Saleem Dresses in Drama Paristan
Paristan Hum TV Drama Schedule
Watch Pakitsnai 2022 drama Paristan daily during Ramadan 2022 at 7:00 pm onliny on Hum TV.