Nowhere 2023 Movie Cast Name with Pictures – Netflix Film
Nowhere is a 2023 Thriller movie released on Netflix. It is the story of a pregnant woman who escapes from war and gives birth in a container lost in the seas. Let's have a look at the Nowhere 2023 movie cast real name, pictures, and other details.
Nowhere 2023 Movie Cast Real Name
Anna Castillo as Mia
Anna Castillo performed the lead character of Mia in the 2023 Netflix movie Nowhere. She is 29 years old Spanish actress. The Olive Tree is among his most famous movies.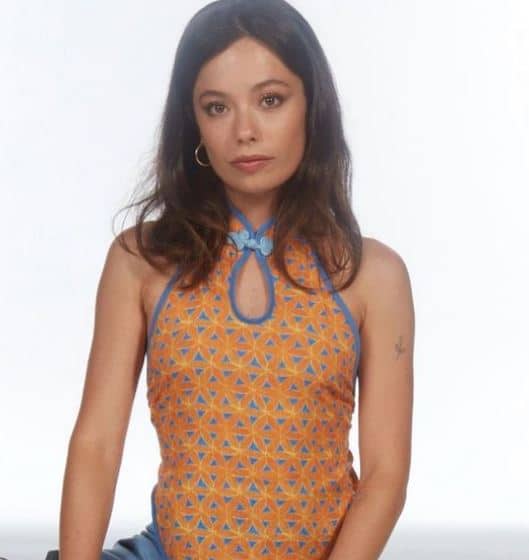 Tamar Novas as Nico
Tamar Novas played the role of Nico in the 2023 Movie Nowhere. He is 36 years old Spanish actor. The Patients of Dr. Garcia is among his latest TV series.
Irina Bravo as Angela
Irina Bravo performed the role of Angela in the Netflix Movie Nowhere. She is 27 years old emerging Spanish actress. She has appeared in many movies and TV shows in supporting roles.
Mariam Torres as Lucia
Mariam Torres performed the role of Lucia in the 2023 Netflix Movie Nowhere. She is 38 years old. She was also part of the famous Netflix series Elite's cast.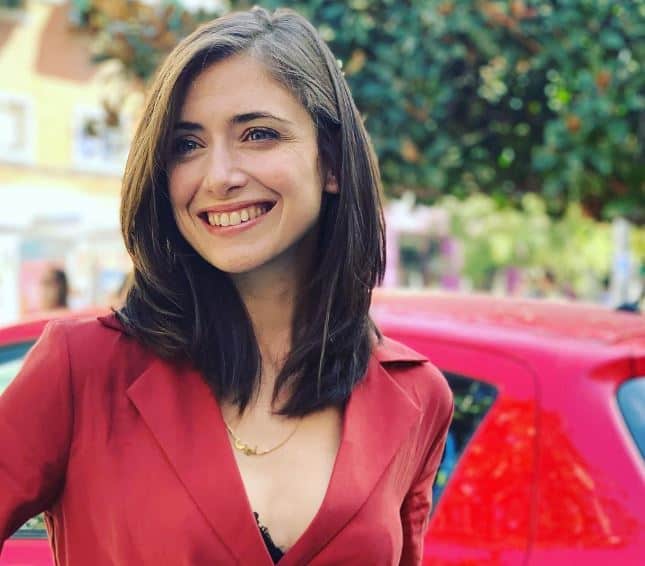 Tony Corvillo as Gil
Tony Corvilla played the character of Gil in Movie Nowhere. He is also a Spanish actor.
Read More: Indian Web Series Choona Cast Actor Details
Victoria Teijeiro as Vicky
Victoria Teijerior appeared as Vicky in the movie Nowhere. She is 45 years old.
Bernard Bullen as Presenter
Bernard Bullen played the role of Presentador in the movie Nowhere. He is a Spanish actor. He has British nationality because his father is British. His mother is Spanish.
Nowhere 2023 Netflix Movie Supporting Cast
Jose Lucena as Militar 1
Lucia Soria as Adolescente
Mary Ruiz as Sandra
Edu Bulnes as Andres
Paula Roy as Marinera