Choona Series Cast Name, Age & Photos – Netflix 2023
Choona is a 2023 action comedy Indian Netflix Web Series. This series was released on 29th September 2023. There are 8 episodes. The story revolves around six people, who make a group to take revenge on a common enemy, who is a suspicious and corrupt Indian politician. Read more about the 2023 Choona Netflix series cast real name, age, pictures, and other details.
Choona Netflix Web Series Cast Real Name
Jimmy Shergill as Shukla Ji
Jimmy Shergill is a famous Indian actor. He is known for super hit movies "Mohabbatie" and " My Name is Khan". He performed the lead role of Shukla Ji in the series Choona. His real age is 52 years. His wife's name is Priyanka Puri. He has one son.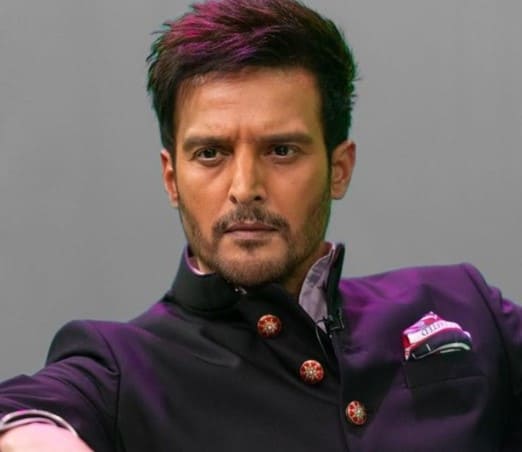 Aashim Gulati as Ansari
Aashim Gulati is a 33-year-old Indian movie and drama actor. He joined the entertainment industry in 2015. His famous TV series was "Dil Shumbal Jaa Zara" in 2017.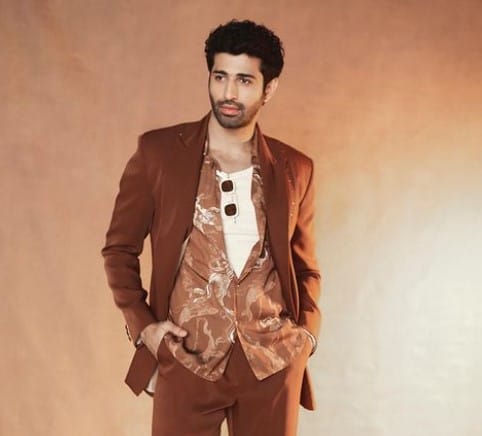 Namit Das as Triloki
Namit Das is a well-known Indian writer and actor. He performed the role of Triloki. He is also part of the series Choona. His age is 38 years. His famous series were "Aarya" and " The Magic of Shiri" in 2020.
Gyanendra Tripathi as Banke
Gyanendra is a talented Indian actor. He played the role of Banke (a Policeman). Gyanendra appeared in many famous series and proved his brilliant acting skills. His age is 32 years old. He also performed in "Raat Akeli Hai" and " Rembo Akbar Walter". He loves to play football in his free time.
Monika Panwar as Bela
Monika Panwar is a famous Indian actress, she appeared in many hit series and movies in supporting roles. She performed the role of Bela (a news anchor). She is 26 years old. Her Jamtara: Sabka Number Ayega and Class of 83.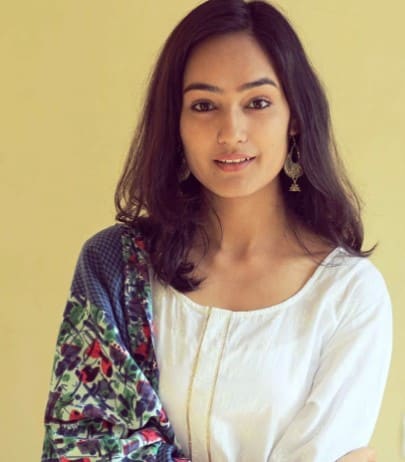 Read MORE: Interesting Facts About Actress MONIKA PANWAR
Vikram Kochhar as JP
He is a talenetd Indian TV and film actor. His character name is JP in the series Choona. He is 40 years old. Vikram is known for his work in "A Simple Murder" and "Kesari".
Dheerendra Dwivedi as Mintu Grenade
Dheerendra Dwivedi is an Indian actor, who joined showbiz as a storyboard actor. He appeared in many movies and series with his best acting skills. He was also part of the cast of the super hit movie PK with Aamir Khan.
Choona 2023 Web Series Supporting Cast Name
Niharika Lyra Dutt as Jhumpa
Chandan Roy as Bishnu
Harpreet Bindra as Madan Singh
Atul Srivastava
Amit Sinha as Asthana
Vaibhav Mehta as Arunoday
Read MORE: Guns & Gulaabs Series Cast Name & Photos