Nimra Khan Celebrated Birthday with her Husband
Nimra Khan is a brilliant and beautiful Pakistani actress. Recently, Nimra Khan got married in a simple nikkah ceremony. Her fan just loved the adorable couple. Nimra Khan has turned 29 and she celebrated her first birthday after nikkah with her husband. Nimra Khan shared beautiful pics of her birthday celebration with her husband on a social media account.
Nimra Khan Birthday
Nimra Khan is one of those Pakistani actresses who has inspired their fans with their amazing transformation and struggle. Nimra khan passed through a very difficult time in her life due to an accident in which her leg was fractured badly. But Nimra did not lose hope and she recovered. Nimra Khan gained weight due to complete bed rest for several months. But Nimra once again surprised everyone with her strong determination. She followed a strict diet plan and reduced weight within one month.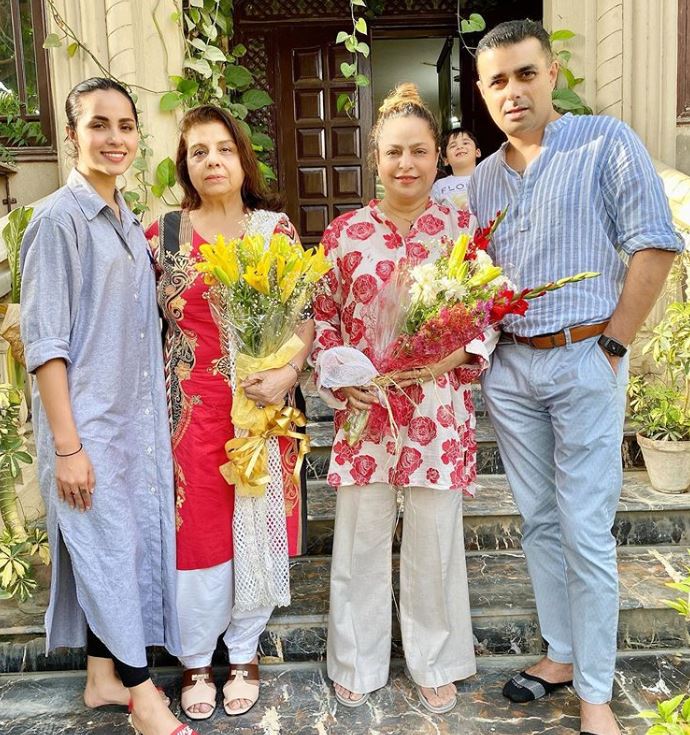 Nimra Khan got married to Raja Iftikhar Azam on 19th April 2020. Raja Iftikhar lives in London and he's a police officer by profession. Nimra Khan shared the story of her wedding with her fans on social media. Nimra got married in a simple Nikkah ceremony during lockdown due to Coronavirus. Simple yet beautiful, Nimra Khan was looking extremely gorgeous in Nikkah pictures.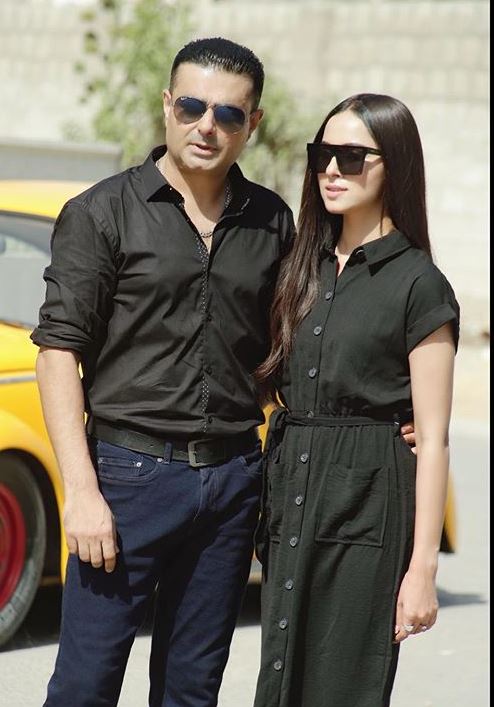 Read More: Complete Biodata of Actress Azekah Daniel
Nimra Khan has worked in many TV dramas. Her recent drama was Khoob Serat for Geo TV. In Khoob Serat Nimra Khan's first time playing a negative character. In her all other dramas, Nimra has played the lead role of an innocent girl. Her fans just love her in each avatar. She is an amazing and energetic Pakistani celebrity.