Bikhre Moti Drama Cast Pictures from Nida Yasir Show
After performing in the hit drama "Dil Mom Ka Dia", Neelum Munir and Yasir Nawaz paired up again in their drama "Bikhre Moti". Bikhre Moti drama cast consist of Nausheen Shah, Wahaj Ali, Neelum Munir, and Yasir Nawaz. Bikhre Moti's story highlight the problems related to child abuse in our society.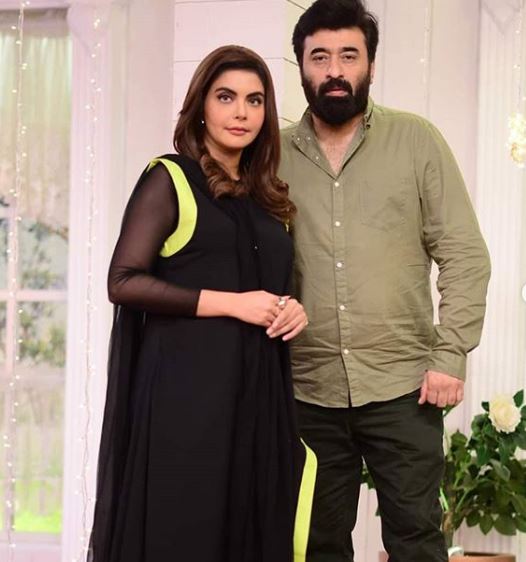 Bikhre Moti Drama Cast
Nida Yasir invited the Bikhre Moti cast in her show and asked them about their role in this serial. Here, we have shared some beautiful pictures from actors from Nida Yasir's show.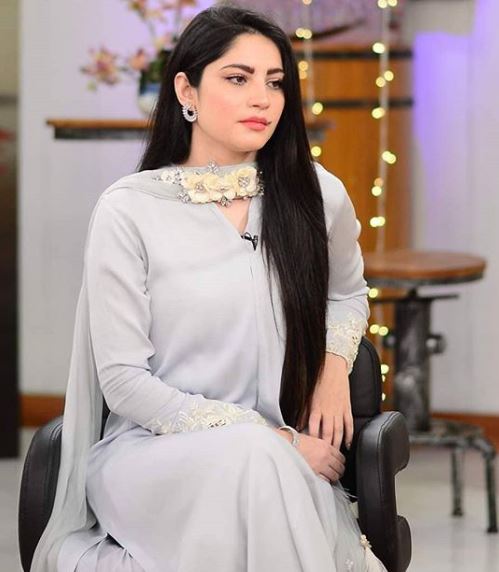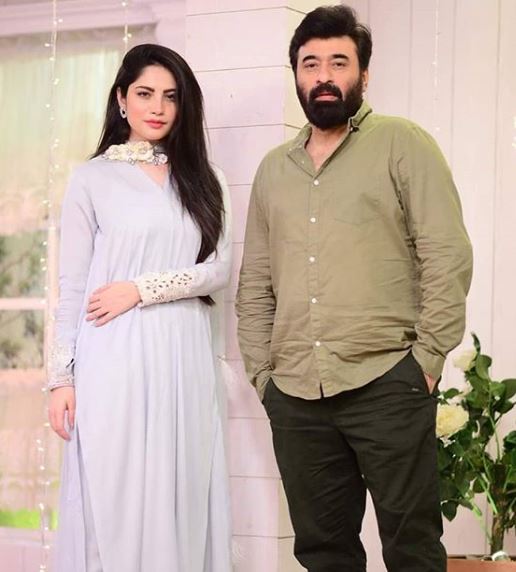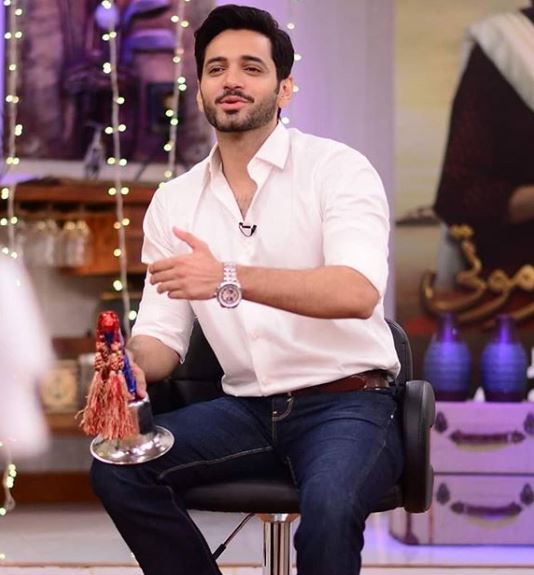 Read More: Complete Biography of Azekah Daniel
Bikhre Moti drama written by Edison. Drama is directed by Shahid Shafat and produced by Samina Humayun Saeed. Yasir Nawaz is performing a negative role of an irresponsible father and husband. According to Yasir Nawaz, that was a challenging role for him and was opposite to his nature. Neelam Munir is performing a positive role. Neelam Munir told, she is very happy with her role in Bikhre Moti drama, this serial gives me an opportunity to highlight the issues faced by kids in our society due to the bad behavior of their parents.