Never Too Late Chinese Drama Cast Name, Actors Detail
Never Too Late is a 2023 romantic Chinese drama. The drama story of Never Too Late revolves around a young girl Jiang Tain, who moves to Beijing to start her career as an interior designer. She meets a 60-year-old colleague and roommate. Read more facts about Never Too Late Chinese drama cast real name, age, and photos.
Drama Details
Genres: Youth, Romance
Country: China
Director: Ding Pei
Language: Chinese
Duration: TBA
Total Episodes: 37
Never Too Late Chinese Drama Cast
Wang Zi Wen as Jiang Tian
Wang ZiWen is a famous Chinese actress, who played the role of Jiang Tian. She is 36 years old and appeared as the lead actress in many famous dramas. Her recent dramas are "Sweet and Cold" and "For the First Time in My Life".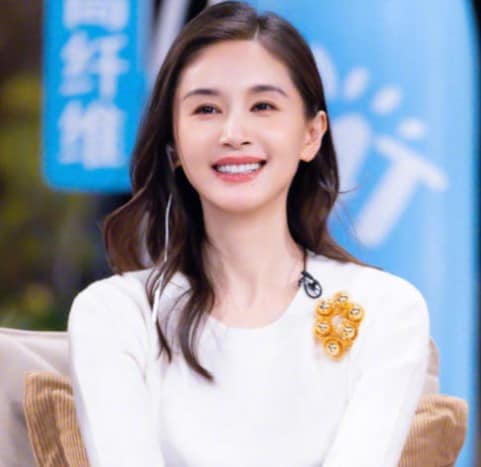 Bai Jing Ting as Zhou Ye Wen
Bai Jing Ting performed the lead role of Zhou Ye Wen. He played the main characters in many hit Chinese dramas. He is 30 years old. His recent dramas are "New Life Begins" and "Destined".
Supporting Cast
He Hong Shan as Lin Xiao Xiao
Chen Hao as Zheng Qian
Jiang Yi Ru as Zhang Xiao Qiu
Shirley Dai as Hu De Xiang
Ma Shao Hua as Jiang Jian Guo
Kim Jin as Fang Yuan Qing
Ma Shao Hua as Jiang Jian Guo
Guo Hong as Zhao Mei
Wnag Qiang as Sister Zhang
Zhu Yin as Wu Jing Fen
Rain Shen as Xiao Mei
Mu Li Yan as Wang Ping
Tong Yue as Manager Liu
Ai Xiao Qi as Wang Ke Han
Lu Yan Qi as Zhu Zhu
Pan Jun Tong as Li Jia He