My Lovely Liar Korean Drama Cast Name, 2023 Kdrama
My Lovely Liar is a 2023 romantic Korean drama with the lead cast name Kim So Hyun and Hwang Min Hyun. There are total 16 episodes and the release date of the series is 31st July 2023. The drama is written by Seo Jung Eun and directed by Nam Sung Woo. Read more about Kdrama My Lovely Liar drama actors' real name, age, series story, and other details.
Drama Details
Genres: Thrill, Romance
Country: South Korea
Writer: Seo Jung Eun
Director: Nam Sung Woo
Total Episodes: 16
Language: Korean
Where to Watch My Lovely Liar Korean
Watch the Kdrama Lovely Liar on Viki, TVING, tvN, and Netflix.
My Lovely Liar Korean Drama Cast
Kim So Hyun as Mok Sol Hee – 24 years old
Hwang Min Hyun as Kim Do Ha – 27 years old
Seo Ji Hoon as Lee Kang Min – 26 years old
Yun Ji On as Cho Deul Chan
Seo Hyun Chul as Jang Joong Kyu
Lee Si Woo as Syaon
Ha Jong Woo as Baek Chi Hoon
Park Kyung Hye as Cassandra
Song JIn Woo as Park Moo Jin
Cho Jin Se as Soboro
Baek Min Hyun as Oh Ki Ja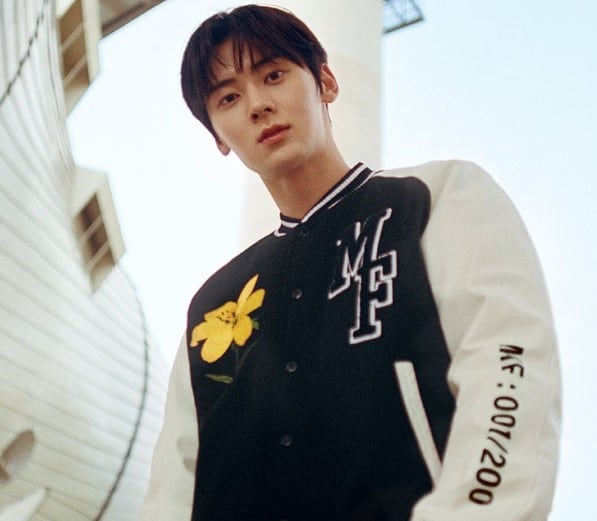 Read MORE: Complete Biodata of Actor HWANG MIN HYUN
Release Date
The release date of My Lovely Liar is 31 July 2023 to 19 September 2023.
Day & Timings
My Lovely Lair will be aired every Monday & Tuesday.
My Lovely Liar Korean Story
The lead character of the drama "My Lovely Liar" is Mok Sol hee, she has the ability to find out whether people in her surroundings are lying or not. She faces many challenges due to her this unique ability. She meets a man, who is involved in a murder case and people don't believe in him.
FAQs About My Lovely Liar
Where will I be able to watch my lovely liar?
Korean 2023 drama My Lovely Liar is available on Viki, TVING, tvN, and Netflix.