Moving Kdrama Cast Powers and Abilities – Characters Detail
Moving is a 2023 Kdrama starring brilliant actors in the main cast with interesting characters. Each cast character in Kdrama Moving has a special power and ability. Let's dig in to have a look at the 2023 Kdrama Moving cast characters powers and and abilities with details.
Moving Kdrama Cast Powers & Abilities
Kim Bong-Seok
Kim Bong-Seok has the special power to fly. He inherited this special ability from his father Kim Doo-Sik. Actor Lee Jung Ha performed the character of Kim Bong-Seok in moving. The audience loved his brilliant acting and amazing ability to fly in drama.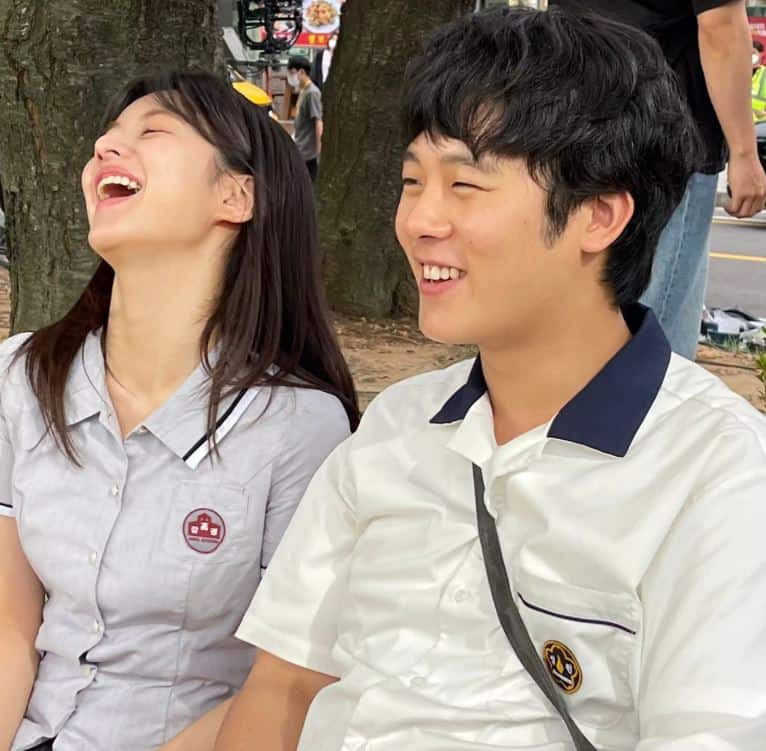 Lee Gang-Hoon
Lee Gang-Hoon has a special ability to jump very high with incredible speed and power. He also inherited this power from his father Lee Jae-Man. Actor Kim Do Hoon played the character of Lee Gang-Hoon in the drama.
Jang Hui-Soo
Jang Hui-Soo has a special power to recover from injuries very fast and has mind-blowing physical strength. She also inherited this ability from her father Jang Ju-Won. Actress Ko Yoon Jung has appeared ed Janh Hui-Soo's drama Moving.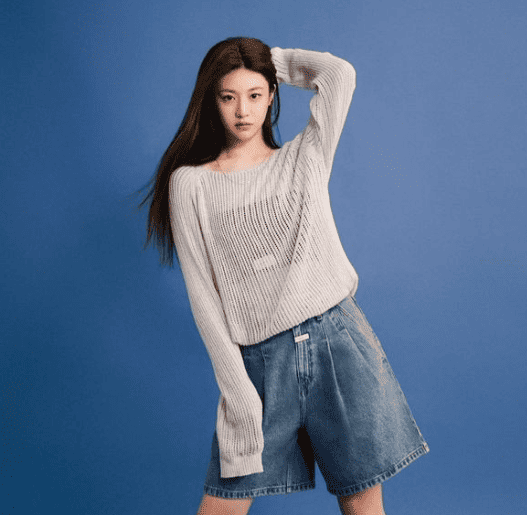 Lee Mi-Hyun
Lee Mi-Hyun has the ability to detect distant sounds and objects, even though she can see objects clearly from far away. She is Kim Bongseok's mother. Actress Han Hyo Jo has performed the character of Lee Mi-Hyun.
Kim Doo-Sik
Kim Doo-Sik has the special ability to fly and shoot from the air. He was an agent of the National Security Agency. Actor Zo In Sung played the role of Kim Do-Sik in the drama.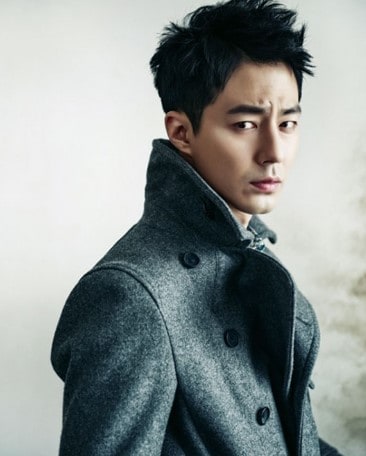 Read More: Actor Lee Jung Ha Biography & Family Details
Lee Jae-Man
Lee Jae-Man has the power to jump very high and has great strength. He suffers from a learning disability. Actor Kim Sung Kyun has played the role of Lee Jae-Man.
Frank
Frank has the special ability to restore himself and has special physical strength. He is a CIA agent. Actor Ryoo Seung Bum has played the character of Frank.
Jeon Gye-Do
Jeon Gye-Do has the power to generate electricity. He inherited this power from his father Jeon Young-Seok. Actor Cha Tae Hyun has played the character of Jeon Gyo-Do.
Choi IL-Hwan
Choi IL-Hwan has the ability to keep a record of all students' information and update that according to the need. He is a teacher at Jeongwon High School. Actor Kee Hee-Won has performed the role of Cho IL-Hwan.
Jang Ju-Won
Jang Ju-Won has special power to recover from injuries immediately. He has great physical strength. Actor Ryoo Seung Ryong has played the character of Jang Ju-Won.