Mor Moharan Drama Cast Real Name & Pics
Mor Moharan is a 2022 romantic drama aired on TV One. The Mor Moharan drama lead cast name includes Sonya Hussyn and Zahid Ahmed. The drama story revolves around the war between the young generations of the desert of Pakistan. The drama is written by Ali Moeen and directed by Owais Khan. Let's have a look at the Pakistani drama Mor Moharan drama actors real names and pictures.
Mor Moharan Drama Cast Real Name
Sonya Hussyn as Rohi
Sonya Hussyn is a talented Pakistani actress and model. She is performing the role of a young and talented girl named Rohi. Rohi is the daughter of the landlord of the Desert area of Pakistan. After completing her education, she came back and helped her father to save their land. Sonya Hussyn paired up with Zahid Ahmed in this serial.
Zahid Ahmed as Gardezi
Zahid Ahmed is also performing the lead role in Mor Moharan. His character name is Gardezi, a young and brave man with different thoughts. He meets Rohi and falls in love with her.
Mustafa Changazi as Sikandar
Mustafa Changazi is performing the role of Sikandar.
Babar Ali as Sher Alam
Sher Alam is a loyal guard of Princess Almas. Babar Ali's acting is amazing in this serial.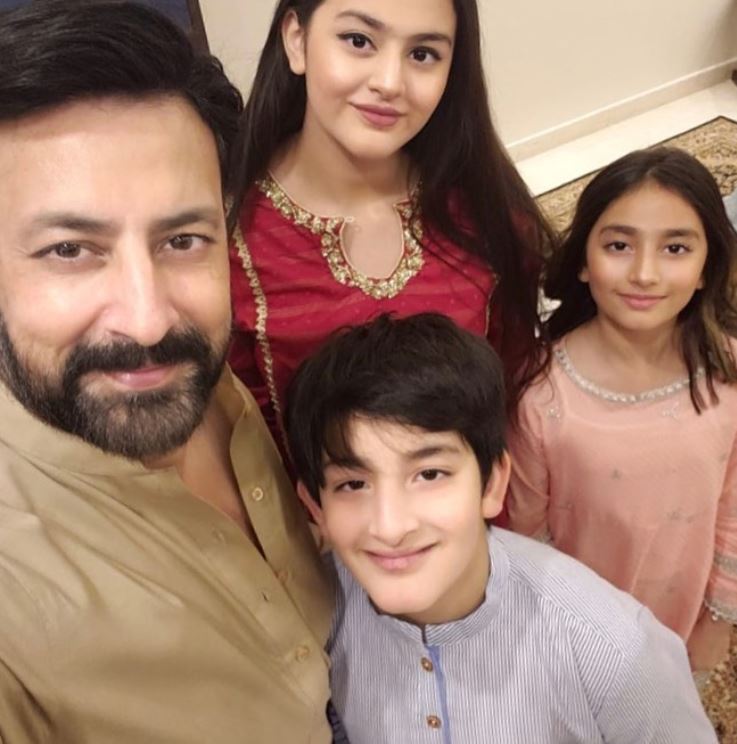 Samiya Mumtaz as Almas
Samiya Mumtaz is performing the role of Princess Almas. She is the victim of a broken marriage. She devoted her life to managing her estate and businesses. Samiya Mumtaz proved her amazing acting talent once again in this serial.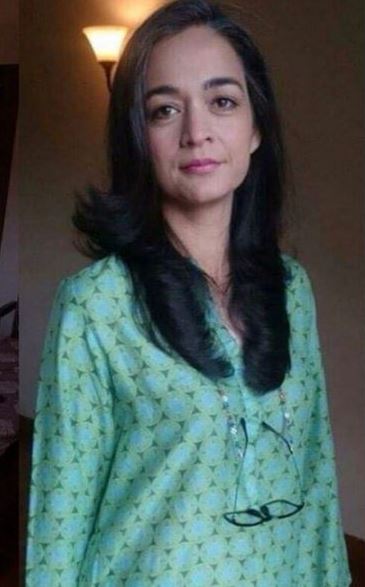 Read MORE: List of Latest & Upcoming Dramas of SANA JAVED
Adnan Jaffar as Feroz Kabir
Adnan Jaffar is performing the role of Feroz Kabir, a compulsive liar, who cheated on his wife and left her alone with his son. He lives in London and comes back after 20 years to obtain the property of his ex-wife princess Almas.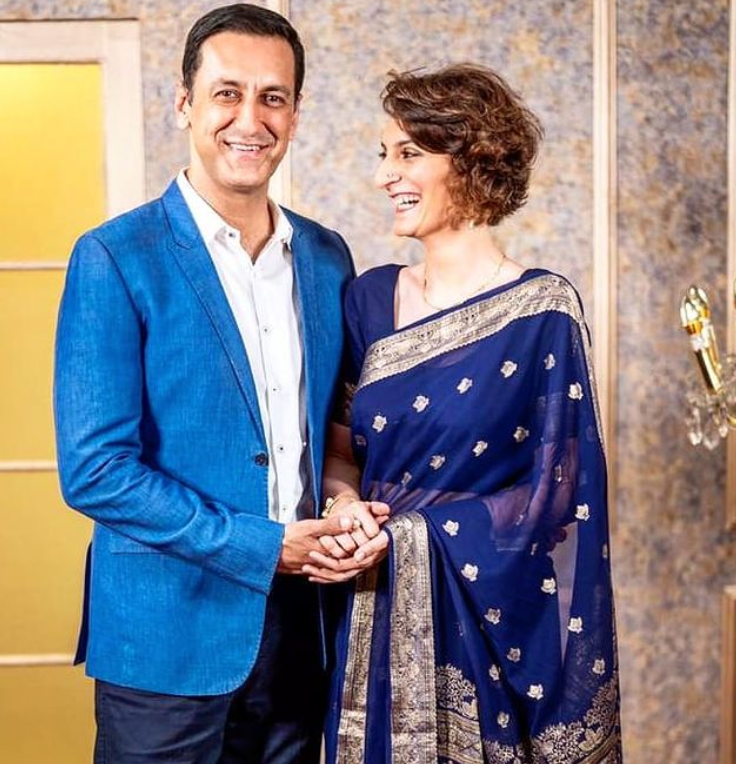 Firdous Jamal as Malook Shah
Firdous Jamal is performing the role of a powerful owner of an estate in Cholistan and a successful businessman. He is after Rohi.