Mere Humsafar Drama Cast, Story, OST, Timing, Teaser
Mere Humsafar is a 2022 family drama aired on Ary Digital with lead cast Hania Amir and Farhan Saeed. Talented and gorgeous Hania Amir is performing a different character in this serial. After performing in the hit drama "Prem Gali", Farhan Saeed will appear with a new look. In 2022, Ary Digital is producing many hit dramas with talented casts. Let's have a look at Mere Humsafar Pakistani drama full cast name, story, and other details.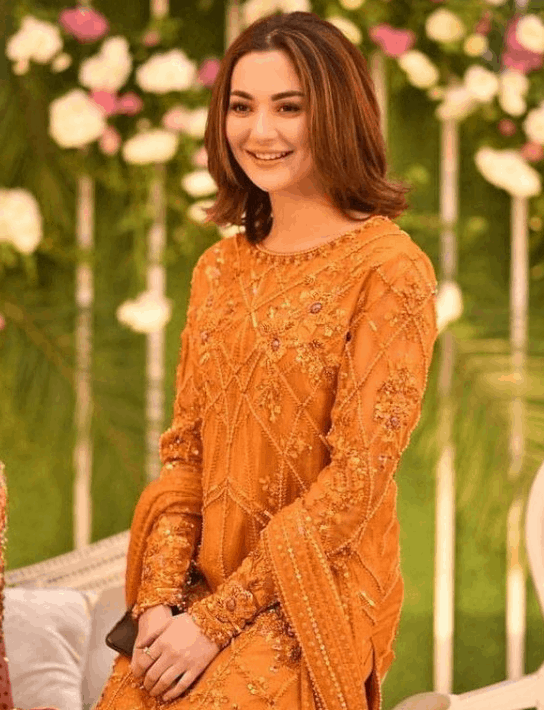 Mere Humsafar Drama Cast
Farhan Saeed as Hamza
Hania Amir as Hala
Zoya Nasir
Omer Shehzad
Saba Hameed as Shah Jahan
Waseem Abbas as Raees
Samina Ahmed as Amma Ji
Tara Mahmood as Sofia
Hira Khan
Alyy Khan
Aamir Qureshi
Adnan Bashir
Farah Nadeem
Usman Javed
Hoorain Kashmiri
Director: Qasim Ali Mureed
Timing & Day: Every Thursday at 8:00 pm
Release Date: 30th December 2021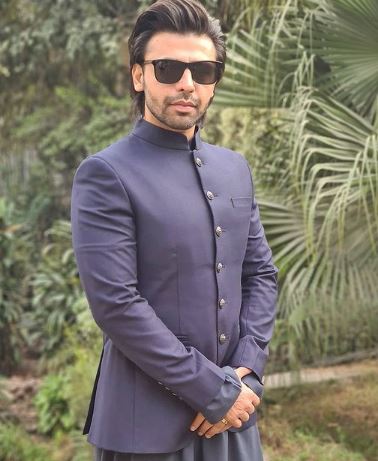 Mere Humsafar Drama Story
Mere Humsafar's drama story revolves around the life of a young married couple. The drama lead roles are performed by Hania Amir and Farhan Saeed. Hania Amir is performing the role of a good-looking and innocent girl, who faces many problems in her life after the wedding with Farhan Saeed. Her mother-in-law Saba Hameed always creates problems for her. The drama story is full of emotions, romance, and entertainment. Viewers appreciate the onscreen couple of Hania Amir and Farhan Saeed.
Read MORE: Sang e Mah Drama Cast & Story Details
Teaser
Mere Humsafar OST
Coming Soon