Miftah Ismail Biography, Age, Education, Wife, Family, Business
Miftah Ismail is a Pakistani Politician who belongs to PML-N. Miftah Ismail biography, education, age, family, wife, brother, and business details. He became Finance Minister of Pakistan after the removal of Prime Minister Imran Khan. Let's have a look at the Miftah Ismail Biography, age, education, brother, wife, family members, and business.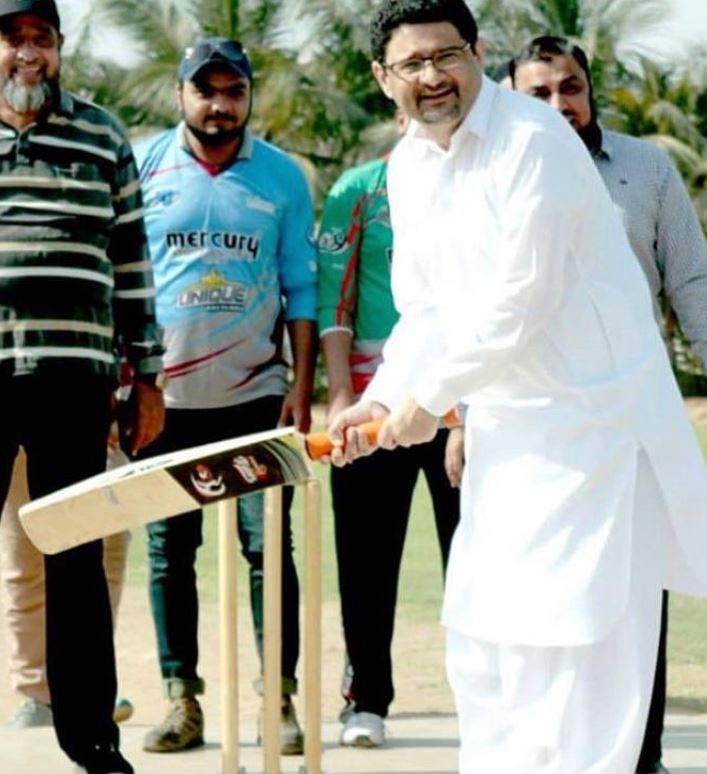 Miftah Ismail Biography
Age
Miftah Ismail was born in 1965 and he is 57 years old now.
Miftah Ismail Education
Miftah Ismail has done bachelor's from Duquesne University, Pennsylvania, United States. He has done Ph.D. in Political Economy and Public Finance from Wharton School, University of Pennsylvania.
Family
Miftah Ismail currently lives in Karachi with his family. He belongs to a very rich family. All family members run their family businesses.
Miftah Ismail Wife and Son
Miftah Ismail wife name is Reema Miftah Ismail. She studied Journalism at Indiana University, United States of America. Miftah Ismail and Reema have a son Omar Ismail.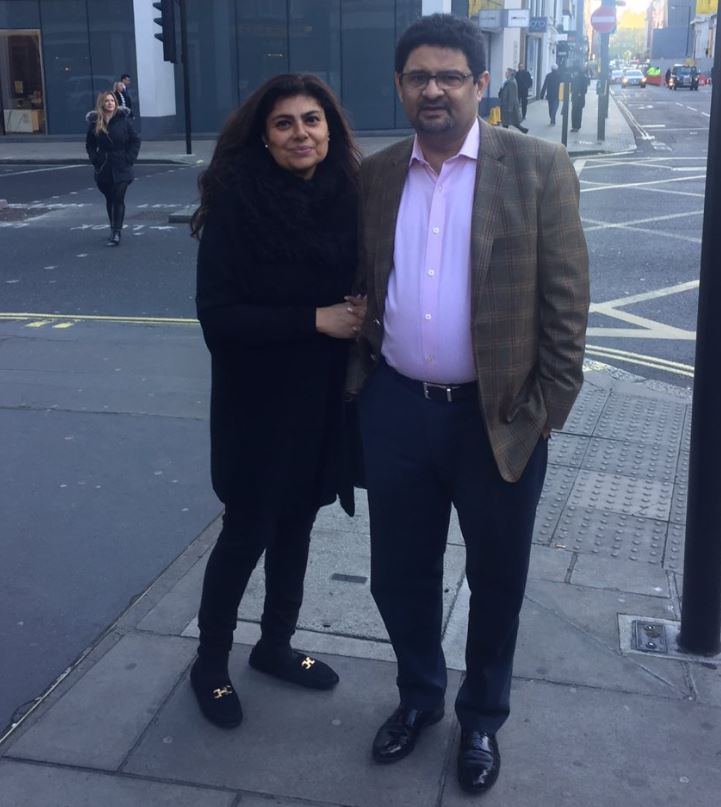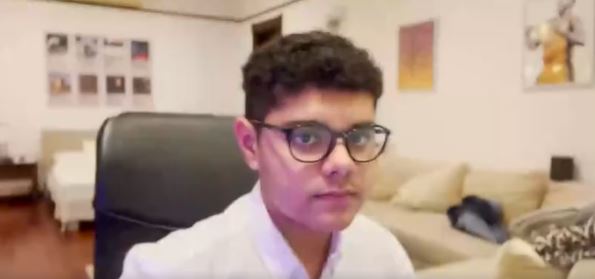 Miftah Ismail Bussiness
Miftah Ismail runs his family business, Ismail Industries Limited. Famous brands like Bisconni, Candyland, and SnackCity are owned by the Ismail Group of Industries. They have three major factors running in Lahore, Karachi, and Hub.
Read More: PTI Politician Ali Muhammad Khan's Complete Biography
Miftah Ismail about Cocomo
The owner of Bisconni biscuit Cocomo revealed the reason for the less Cocmo in the packet. He blamed Imran Khan's government for it and said due to inflation, the company has reduced the number of biscuits instead of increasing the price of each packet.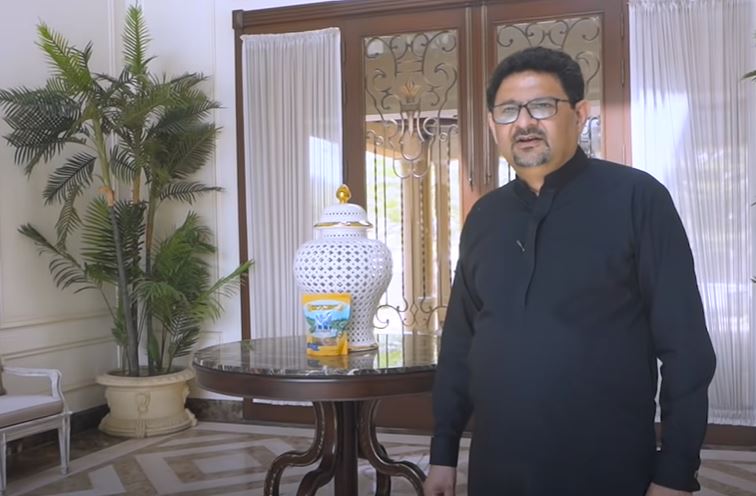 Miftah Ismail Cast
Miftah Ismail's cast is not known yet.
Political Career
In 2011, Miftah Ismail joined Political Part PML-N. Since the election of 2013, he has served in different posts. In 2018, he was appointed as Federal Finance Minister. In 2022, in Shahbaz Sharif's cabinet, he was appointed as Finance Minister.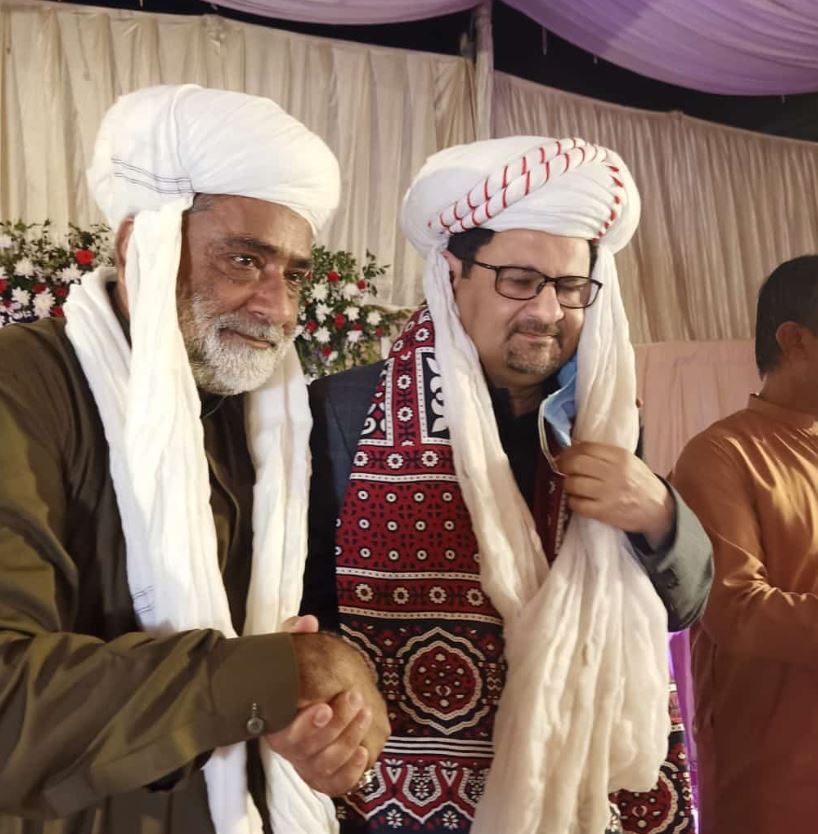 Social Media Handle
Twitter: MiftahIsmail