Mein Drama Cast Real Name with Photos & Actors Detail
Ary Digital's new drama "Mein" is a top-trending Pakistani serial in 2023. This serial is written by Zanjabeel Asim. Mujhe Pyar Huva Tha drama director Badar Khalil directed this drama. Get more information about the Mein drama cast real name, age, pictures, and other less-known facts about actors.
Mein Drama Cast Real Name
Ayeza Khan as Mubashira Jaffar
Ayeza Khan performed the lead role of Mubashira Jaffar in the 2023 drama Mein. She is a Pakistani most popular Pakistani actress and model. Ayeza is the most followed Pakistani celebrity on Instagram. She is 32 years old. Her husband's name is Danish Taimoor.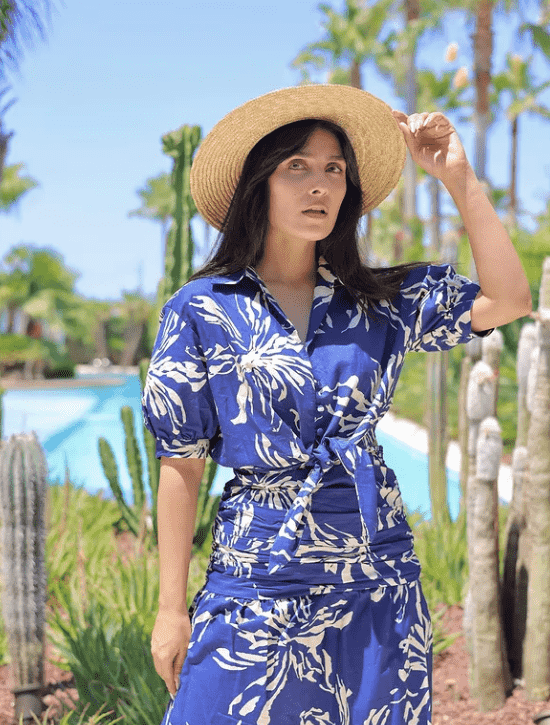 Ayeza Khan joined the showbiz in 2009 and performed in many hit serials alongside top Pakistani actors. Her upcoming drama is Jaan e Jahan with Hamza Ali Abbasi. Their previous hit drama was "Pyare Afzal" in 2013.
Wahaj Ali as Zaid
After performing the lead roles in the dramas Tere Bin and Mujhe Pyar Huva Tha, Wahaj Ali performed another exciting character in "Mein". His character name is Zaid opposite Ayeza Khan. His fans appreciate his on-screen couple with Ayeza Khan. He is 34 years old. He is married and has one daughter.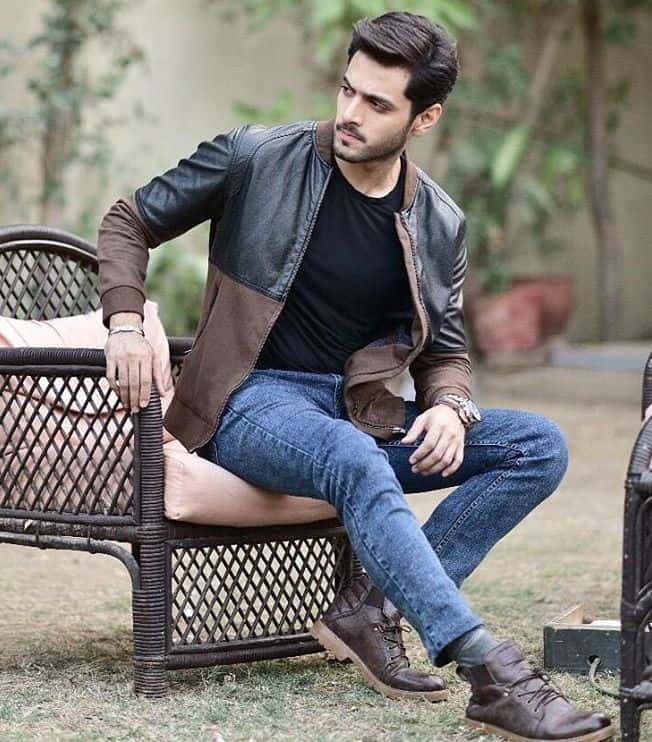 Nameer Khan as Ryan
Nameer Khan performed the role of Ryan Jaffar aka RJ in Mein. Ryan is Musbahir's younger brother in the drama. Nameer Khan is a rising star in the Pakistan drama industry. He started his career by modeling. This is the debut drama of Nameer Khan. He is a software engineer as well.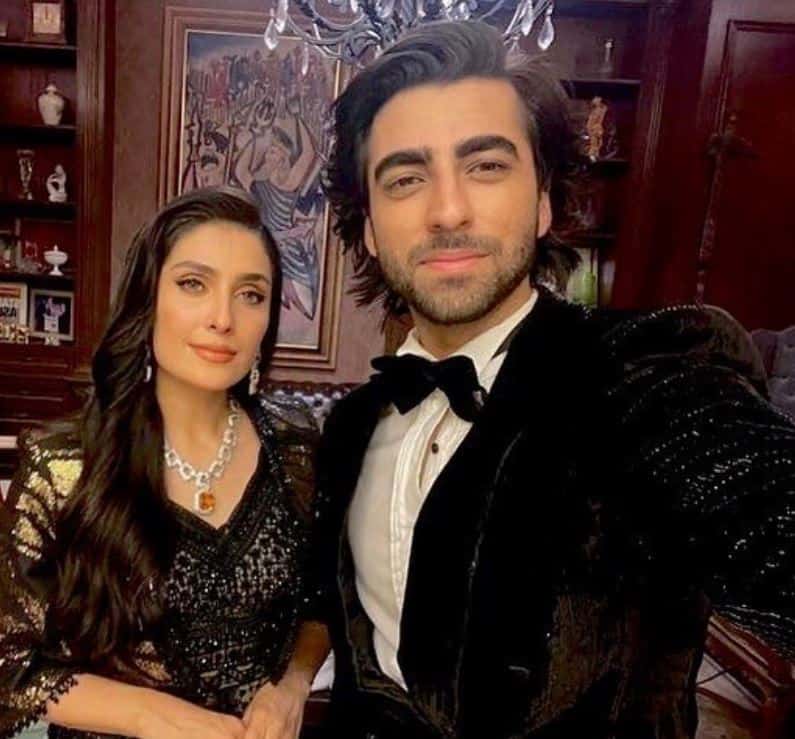 Read MORE: Amazing Facts About Actor Nameer Khan
Azekah Daniel as Ayra
Pakistani actress Azekah Daniel is known for her best acting and attractive personality. She performed the role of Ayra in this serial, who is the girlfriend of Zaid and belongs to a middle-class family. She is 27 years old. She is not married yet. Her hit serials are "Hasrat" and "Malaal e Yaar".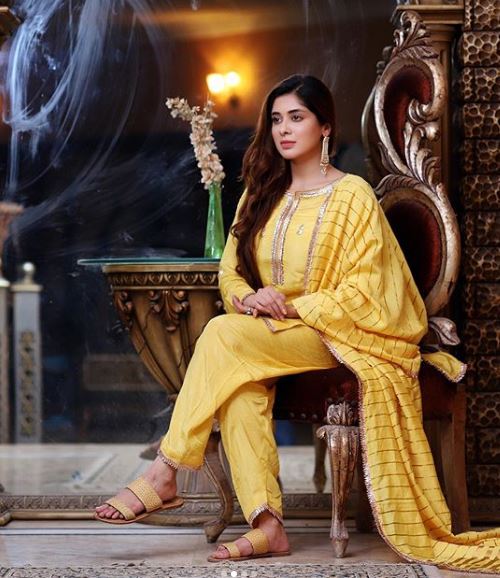 Read MORE: Interesting Facts About Actor NAMEER KHAN
Agha Mustafa Hassan as Mohib
Agha Mustafa Hassan's character name is Mohib in Mein. Mohib is the ex-husband of Mubashira Jaffar, he divorced her due to her selfish and egoistic behavior. His recent drama was "Tere Bin" on Geo TV in 2023. His age is 31 years old. He appeared in many hit dramas in supporting roles.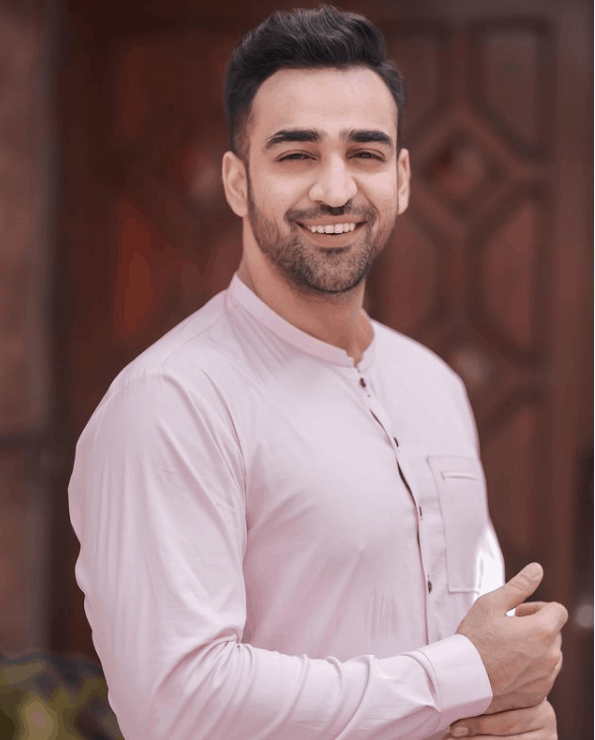 Shahzad Nawaz as Zaid's Father
Famous Pakistani director, producer, and actor Shahzad Nawas appeared in the role of the father of Wahaj Ali. His recent hit serials were Parizaad and Badshah Begum. He is 43 years old and his hometown is Karachi. He is also a talented Graphic Designer.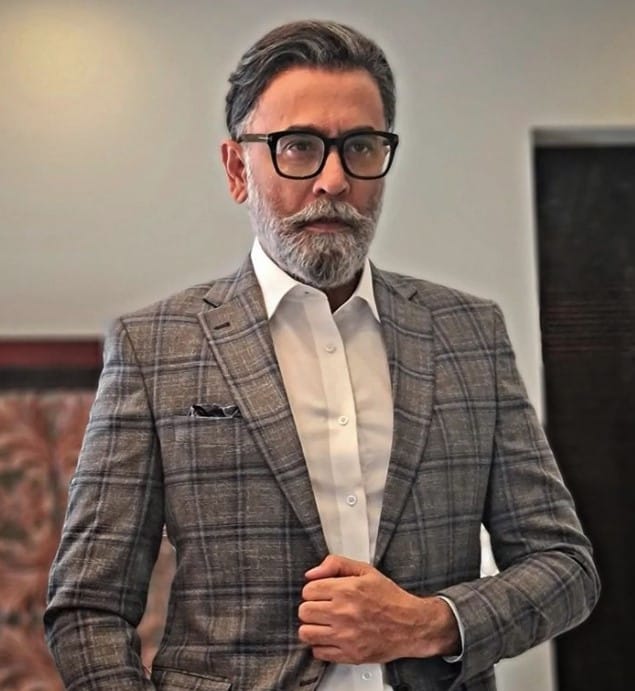 Sabeena Syed as Kashmala
Sabeena Syed is a talented actress and model. In the drama "Mein" she performed the role of Wahaj Ali's sister Kashmala and drama viewers love their brother-sister bond. She is 26 years old. Her previous drama was "Mujhe Pyar Huva Tha" with Hania Aamir and Wahaj Ali. She is the best friend of Hania Aamir in real life and often shares her adorable pictures with her.
Read MORE: Interesting Facts About SABEENA SYED
Usman Peerzada as Jaffar
Usman Peerzada is a well-known Pakistani actor, he performed the role of the father of Ayeza Khan. His recent famous dramas are "College Gate" and "Jhoom" in 2023. He is 72 years old. He joined showbiz in 1974. His wife Samina Peerzada is also a talented actress and host.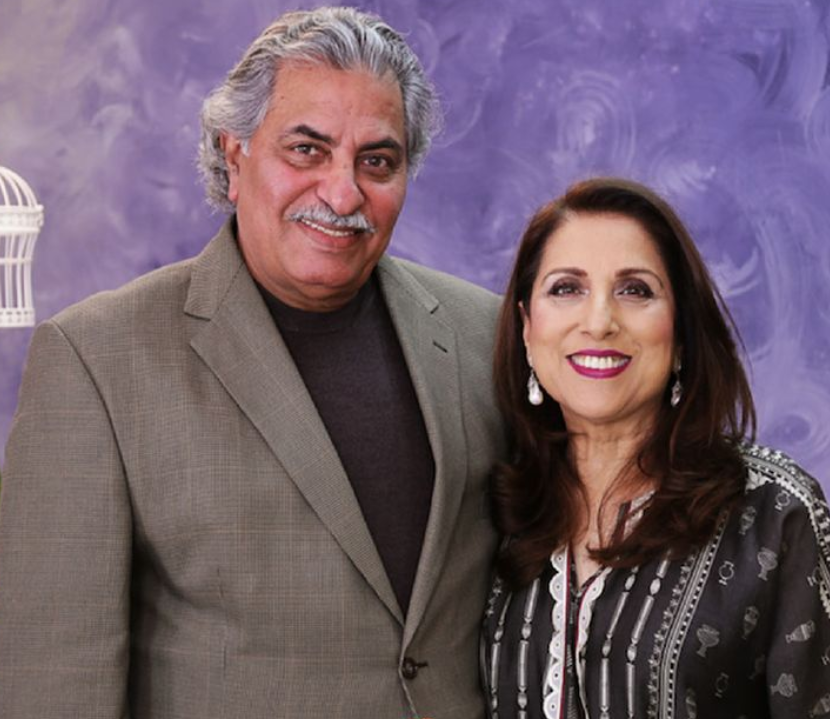 Aijaz Aslam as Ayra's Brother
Aijaz Aslam is a famous actor, he performed the role of Azekah Daniel's brother in the drama "Mein". He is 50 years old and he started to perform in Pakistani dramas in 2009. He is married and lives in Karachi with his family.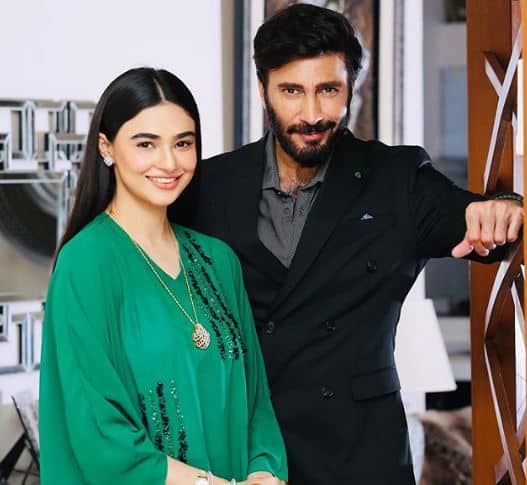 Shiza Khan as Hina
Shiza Khan is a Pakistani drama actress, she performed the character of Hina in the drama serial Mein. Hina is the best friend of Mubashira Jaffar, who got married to her husband (Agha Mustafa Hassan). She steals the show with her brilliant acting. Her acting is outstanding in this serial. Her real data of birth is not available.
Aleezay Rasul as Ayra's Bhabi
Aleezay Rasul is a Pakistani drama actress, she appeared in the character of Ayra's bhabhi in the drama Mein. She lives in Karachi. She started her career by modeling and moved to acting after some time. Her recent dramas are "Mujhay Qabool Nahi" and "Bandish 2".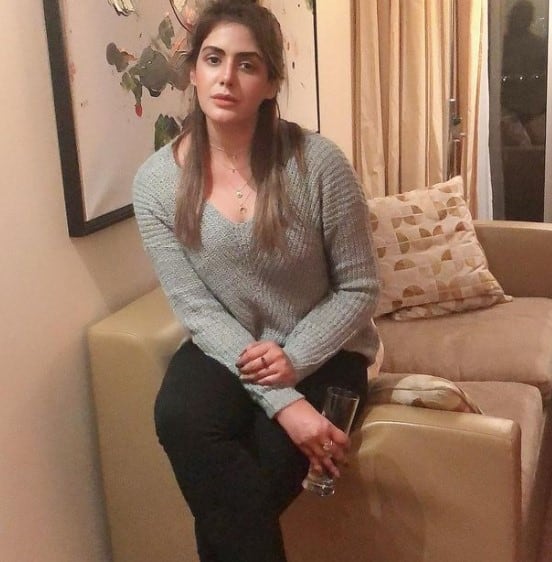 Who is Ayeza Khan's Brother in Drama Mein?
Actor Nameer Khan is the younger brother of Ayeza Khan in Mein.
What is the age of actor Wahaj Ali?
Wahaj Ali is 34 years old.
Who are the actors in Mein Pakistani serial?
Ayeza Khan and Wahaj Ali are the lead actors in Mein.
Pakstani drama Mein's director name?
Badar Mehmood is director of drama Mein.
How many episodes of drama Mein?
The total number of episodes will be available soon.