Mask Girl Korean Drama Cast & Story – Netflix Series 2023
Mask Girl is a 2023 thriller and comedy Korean Netflix series. Mask Girl Korean 2023 drama cast name includes famous and talented Korean actors. The story of Mask Girl is full of suspense, romance, comedy, and action. If you have watched the Netflix Kdrama Celebrity and love its story and cast, then Mask Girl is best option to watch. Let's look at more information about the Korean series Mask Girl.
Drama Details
Genres: Comedy, Thriller
Country: South Korea
Language: Korean, English, Hindi, Urdu
Duration: TBA
Total Episodes: 7
Release Date
The release date of the Korean drama Mask Girl is 18th August 2023.
Where to Watch Mask Girl
You can watch the Korean series Mask Girl on Netflix with English, Hindi & Urdu dubbing.
Mask Girl Korean Drama Cast
Go Hyun Jung (Kim Mo Mi) – In Prison
Nana (Kim Mi Mo) – Im Jin Ah
Lee Han Byul (Mo Mi) – Office Girl
Ahn Jae Hong (Joo Oh Nam)
Yeom Hye Ran (Kim Kyung Ja) – Oh Nam's Mother
Kim Si A (Kim Mi Mo)
Choi Daniel (Mr. Park)
Han Jae Yi (Kim Chun Ae)
Lee Jun Young (Choi Bu Yong)
Yoo Sang Soon (Supporting Role)
Park Jeong Hwa (A Reum)
Kim A Hyun
Kim Min Seo (Kim Ye Chun)
Moon Sook (Sim Young Hee)
Writer Name
Kim Yong Hoon is the scriptwriter of the Korean Netflix series Mask Girl.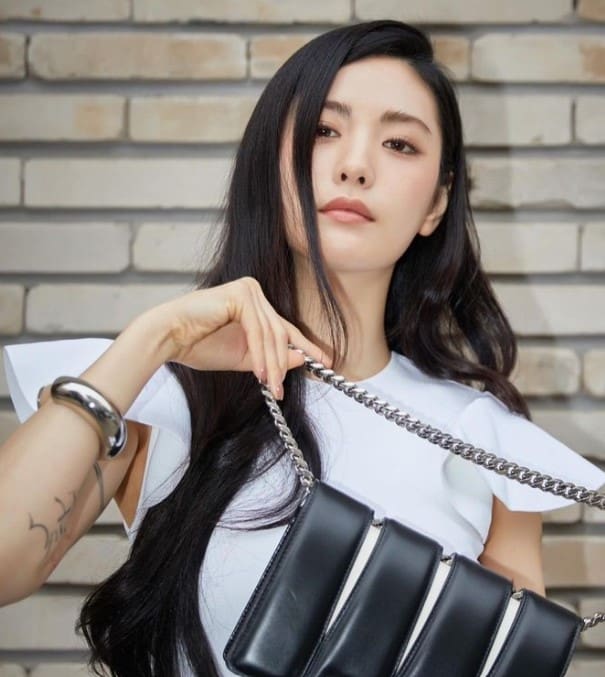 Read MORE: Interesting Facts About Actress NANA
Mask Girl Korean Drama Story
The drama story of the Korean 2023 series Mask Girl revolves around the life of a girl named Kim Mo Mi. She is an office girl. She wore a mask on her face and started to make entertaining videos for social media. Joo Oh Min is a co-worker of Kim Momi and he likes her. Kim Momi gets involved in an accident and her life takes a strange turn.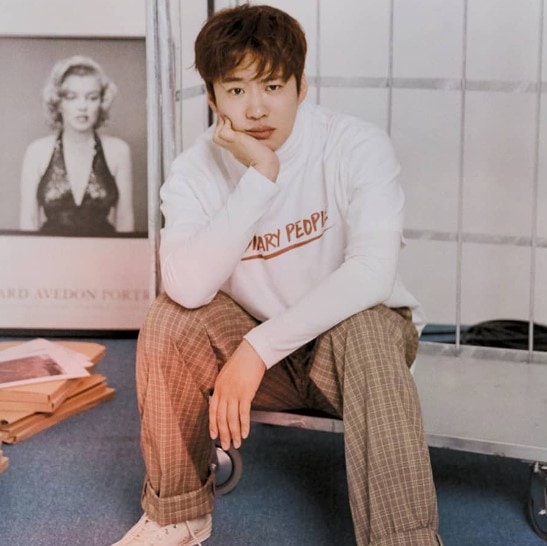 Read MORE: Complete Biodata of Korean Actor Ahn Jae Hong
FAQs About Mask Girl Series
Is Mask Girl Korean drama available in Hindi and Urdu?
Yes, Mask Girl Kdrama is available with Hindi and Urdu dubbing on Netflix.
How many episodes of the Kdrama Mask Girl?
There are 7 episodes of the Mask Girl 2023 series.