Fairy Tale 2 Drama Cast Real Name & Pics – Pakistani Drama
Fairy Tale 2 is a Pakistani drama serial with amazing actors in the cast. Season 2 of the drama Fairy Tale is full of comedy and Romance. This serial is written by Sara Majeed and directed by Ali Hasan. Its first season was aired in Ramadan 2023. Read the Pakistani drama Fairy Tale season 2 cast real name with pictures and details.
Fairy Tale 2 Drama Cast Real Name
Sehar Khan as Umeed
Sehar Khan is a talented and cute Pakistani actress. She has played the character of Umeed in the drama serial Fairy Tale Season 2. She is one of the top emerging Pakistani actresses. Sehar Khan is 23 years old.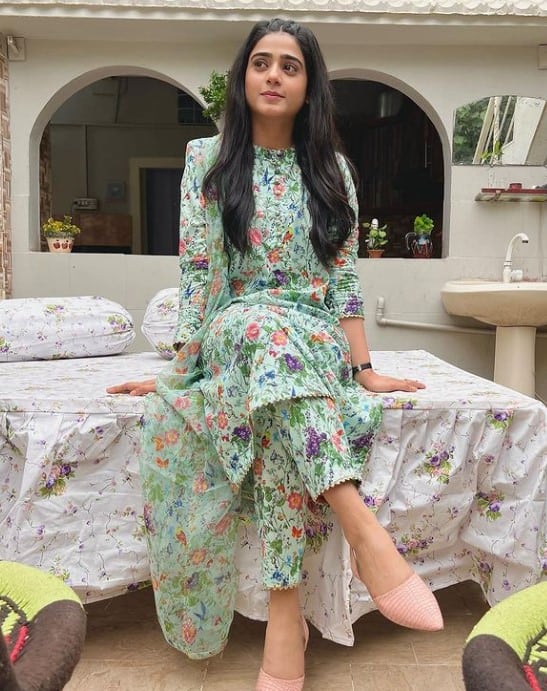 Hamza Sohail as Farjad
Hamza Sohail has performed the lead character of Farjad in the drama Fairy Tale 2. He is an emerging dashing Pakistani actor. Sirf Tum is his recent drama serial opposite Anmol Baloch. He is 28 years old. He is the son of Sohial Ahemd.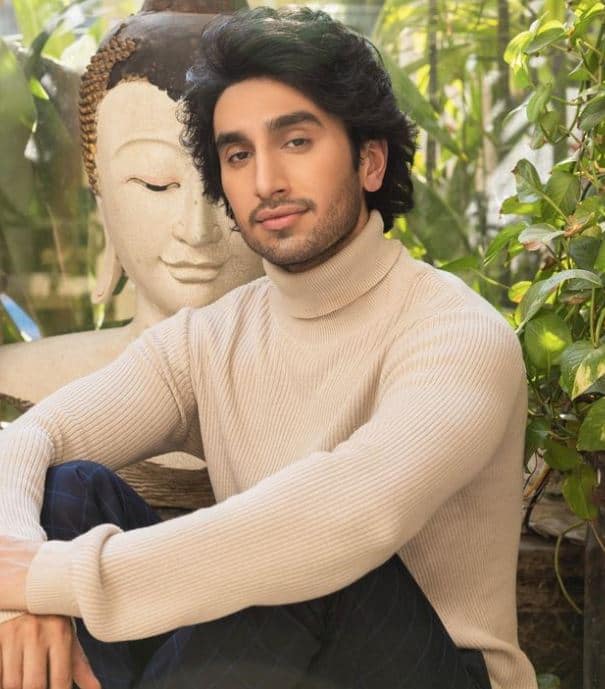 Amna Youzasaif as Mimi
Amna Youzasaif played the character of Mimi, Farjad's sister in the drama serial Fairy Tale season 2. She is a social media influencer. Fairy Tale was her debut drama.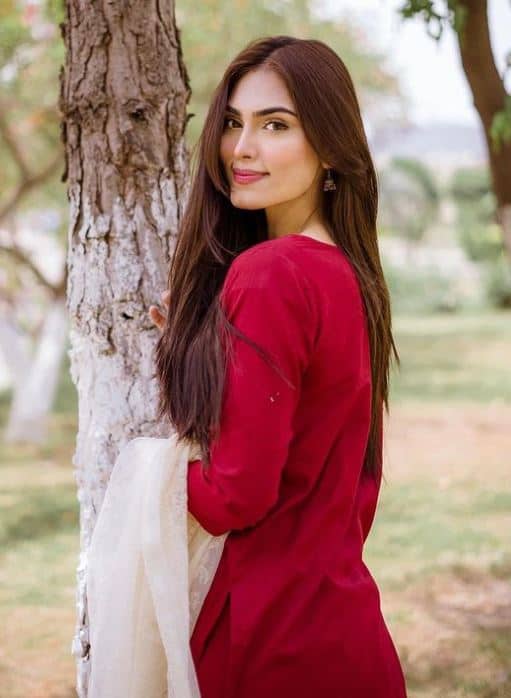 Adnan Raza Mir as Sameer
Adnan Raza Mir has performed the character of Sameer, Umeed's brother in the dram Fairy Tale 2. He is a talented and dashing actor and model. He is son of famous actor Asif Raza Mir and the younger brother of Ahad Raza Mir.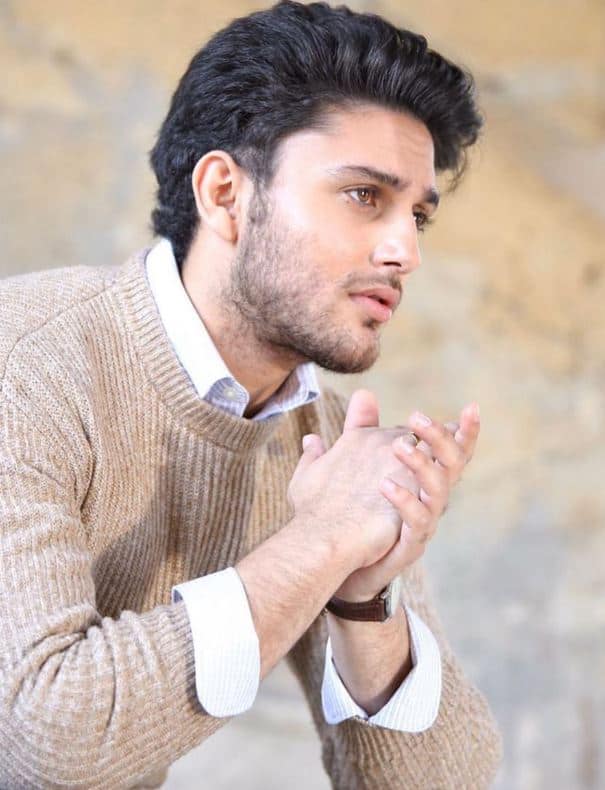 Read More: Actor Adnan Raza Mir Complete Biography
Aena Khan as Haya
Famous actress and tiktoker Aena Khan performed the character of Haya in this serial opposite Adnan Raza Mir.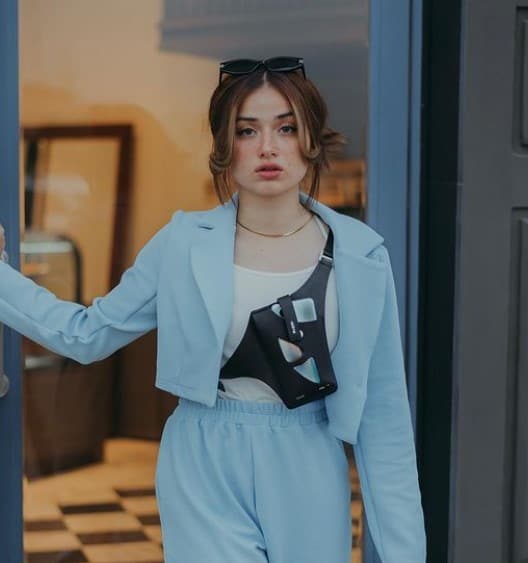 Saleem Sheikh as Kamal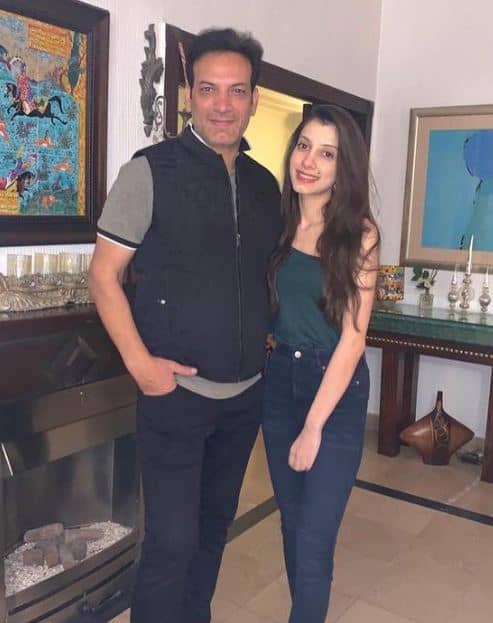 Rahat Ghani as Mehak
Actress Rahat Ghani performed the role of Mehak in the drama Fairy Tale Season 2 cast, She is a young and emerging Pakistani actress. Mannat Murad is her recent drama series.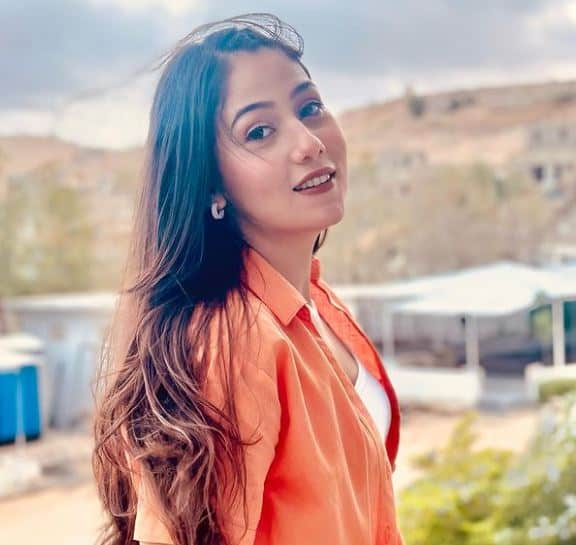 Hina Rizvi as Agho Gi
Saman Ansari as Nighat