Major Adil Raja Biography, Age, Wife, Story, Wiki, Videos
Major Adil Raja is a former Pak Army Officer and Youtuber. Read Major Adil Raja biography, age, wife, wiki, story, vlog videos, and other details. He served in Pakistan Army but now lives in London. He is famous for his YouTube channel on which he publishes content related to Pakistani Politics and Establishment. Let's dig in to know about Major Adil Raja biodata, wife name and pics, story, and viral vlog, videos, and other interesting details.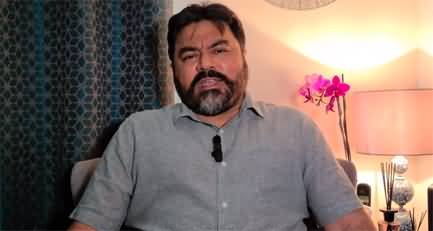 Major Adil Raja Biography
Age
Major Adil Raja was born in 1978 and he is 45 years old now.
Education
Major Adil Raja did bachelors from in International Relations, Military ad General Science from Pakistan Military Academy. He did Masters from the University of Peshawar.
Family
Major Adil Raja now lives in London with his family. His parents live in Pakistan.
Major Adil Raja Wife
Major Adil Raja is married to Sabine Kiyani. She lives in the UK. In April 2022, Major Adil got missing and his wife shared this news on social media. Then he returned home after six days in the UK.
Career
Major Adil Raja has served as a Major in Pakistan Military. Then he has also worked as a Columnist with The Nation and as a contractor at DHA Islamabad. Now he is serving as Pakistan's Representative in the International Human Rights Foundation, USA.
Adil Raja is also a YouTuber and publishes his videos regularly on YouTube related to the Political conditions in Pakistan.
Read More: Kubra Khan complete Biography & Family Detail
Major Adil Raja Viral Videos Story
Major Adil Raja shared a video on his YouTube channel about the Former Army Chief of Pakistan and top Generals. He named famous top Pakistani actresses in videos.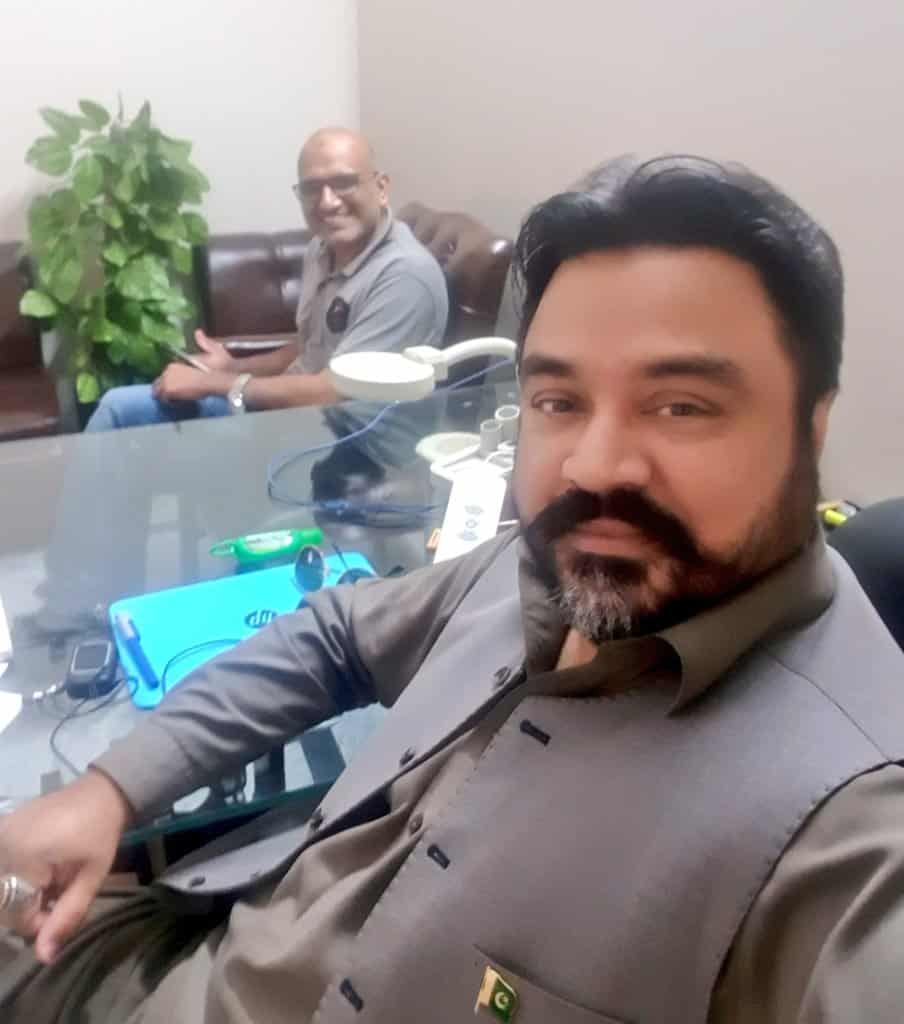 Adil Raja claimed that these actresses and Top Army Generals had some sort of relation in past. The top Pakistani actress denied all allegations and challenged him to bring proof otherwise they'll sue him in court. The public also supported these actresses and refused to accept all these false claims of Adil Raja. Everyone believed that this was just foreign-funded propaganda against Pakistan.
Social Media Handle
Major Adil Raja YouTube: SoldierSpeaks
Major Adil Raja Twitter: soldierspeaks