Maa Nahi Saas Hoon Main Drama Cast Real Name with Pics
Geo TV 2023 drama Maa Nahi Saas Hoon Main is a family drama serial starring Sumbal Iqbal and Hammad Sohaib in the lead cast. The drama is about the love story of Salman and Urooj. This serial is directed by Salman Ganchi and written by Sajjad Haider Zaidi and Abu Rashid. After producing the romantic long drama "Sirf Tum", Geo TV produced another exciting serial. Get more details about Maa Nahi Saas Hoon Main Drama Cast Name with Photos.
Maa Nahi Saas Hoon Main Drama Cast Name
Sumbul Iqbal as Urooj
Sumbul Iqbal is a famous Pakistani actress, she played the lead character of Urooj in this serial, and her acting is loved by drama's viewers. She is 33 years old. Sumbul is not married yet. She became part of the Pakistan showbiz industry in 2011. Sumbul is single and never shares her wedding plans.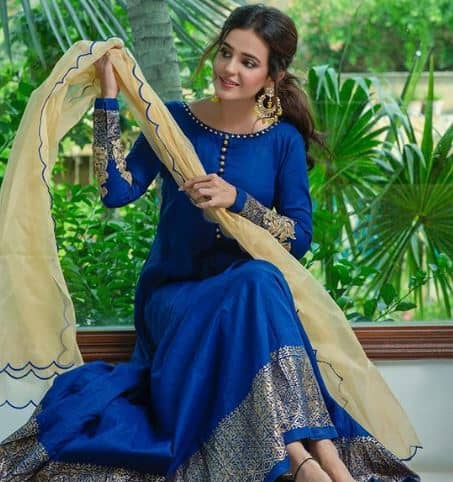 Hammad Shoiab as Salman
Hammad Shoiab is known for his incredible acting skills and charming personality. He played the lead role of Salman opposite Sumbul Iqbal. The audience appreciates their on-screen couple and amazing chemistry. He performed the lead and supporting roles in many hit dramas. His recent drama is "Dil Hi Tou Hai" with Maria Malik.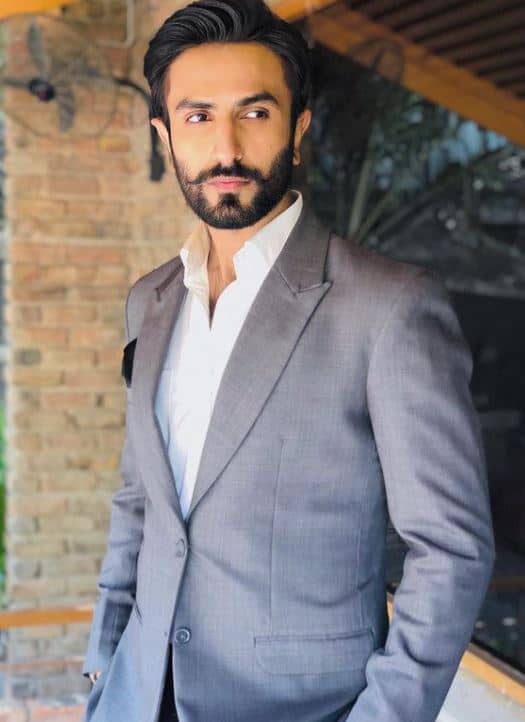 Read MORE: Complete Biodata of Actor HAMMAD SHOAIB
Erum Akhtar as Mehreen
Erum Akhtar is also part of the main cast of the drama, she performed the role of the mother of Salman named Mehreen. She is very possessive about her son and creates problems in his married life. Erum's acting in a negative character is outstanding.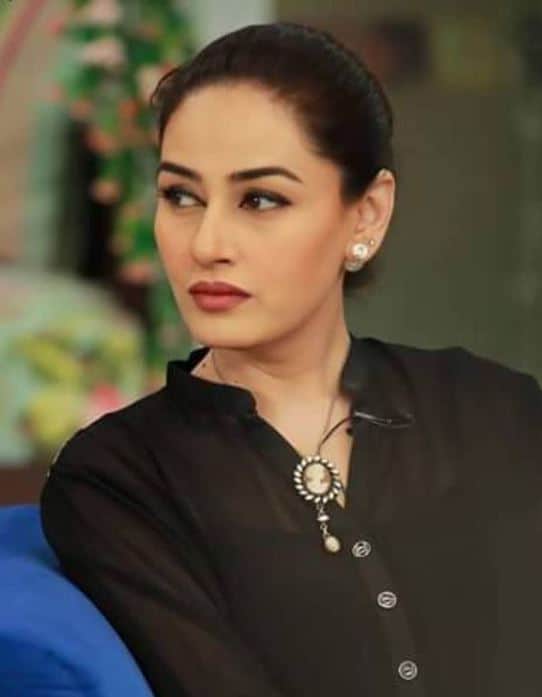 Bisma Babar as Shanzay
Bisma Babar performed a supporting character of Shanzay. Her age is 33 years and she is not married yet. Her recent famous drama was Mayi Ri with Aina Asif and Maya Khan. Bisma also appeared as a model for fashion brands.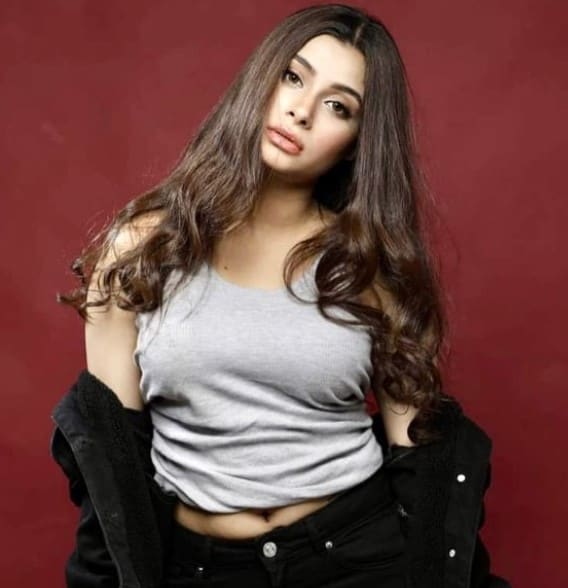 Read MORE: Interesting Facts About BISMA BABUR
Ayesha Gul as Shaista
Ayesha Gul has played the role of Shaista in the drama serial Maa Nahi Saas Hon Main. She has been part of numerous Pakistani dramas. Ayesha is 43 years old and her hometown is Quetta. She joined showbiz in 1998. Her recent famous dramas are "Sirf Tum" and "Kalank".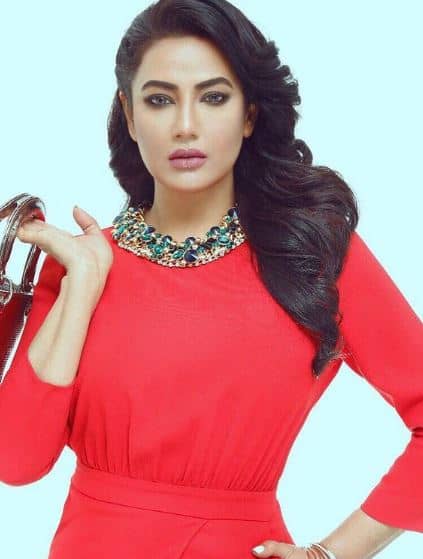 Farhan Ali Agha as Idress
Actor Farhan Ali Agha has portrayed the character of Idress in the drama serial Maa Nahi Saas Hoon Main. He is 48 years old. His most popular dramas are "Hum Tum" and "Suno Chanda".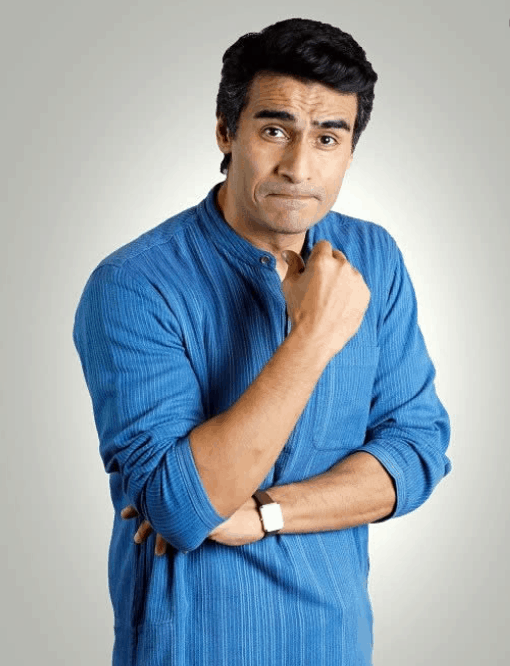 Azra Mohyuddin as Amma
Actress Azra Mohyuddin performed the role of Amma in the Geo TV drama Maa Nahi Saas Hon Main cast.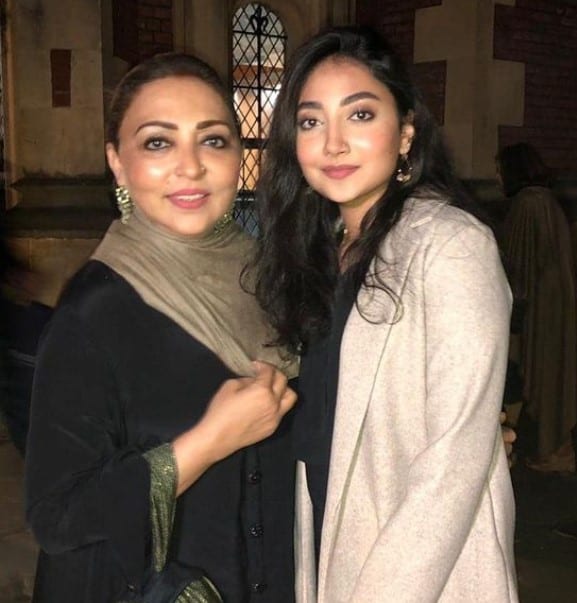 Supporting Cast
Mujataba Abbas as Nasir
Rashid Farooqui as Shoaib
Kamran Jeelani as Waqar
Ifran Motiwala as Nawaz
Sawan Rajput as Wasai