Lupin Season 3 Cast Name with Pictures – Netflix Series
Lupin is a famous French thriller series on Netflix. Season 3 of Lupin is released. Many new talented actors are part of the Lupin season 3 cast. Here we have Lupin Season 3 full cast with new character name with pictures and other details.
Lupin Season 3 Cast Name
Omar Sy as Assane Diop
Omar Sy has performed the lead role of Assane Diop in Lupin Season 3. He is 45 years old French actor. He has appeared in many famous movies including Jurassic World and X-Man.
Ludivine Sagnier as Claire
Ludivine Sagnier played the role of Claire in Lupin Season 3. Claire is Lupin's wife. Ludivine is a 44-year-old famous French actress. Swimming Pool and A Secret are among her famous movies.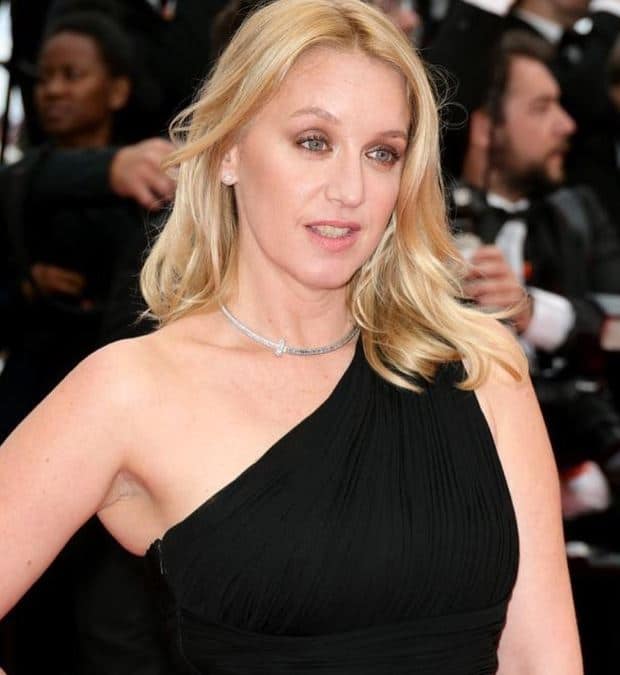 Etan Simon as Raoul
Etan Simon performed the character of Raoul in Lupin Season 2. Raoul is Lupin's son. He is an emerging young French actor.
Shirine Boutella as Sofia Belkacem
Shirine Boutella played the role of Sofia Belkacem in Lupin Season 3. Sofia is a detective who is working on the case of Assane. Shirine is a 33 years old French actress.
Read More: Who Played Alex in Lupin Season 3?
Soufiane Guerrab as Youssef Guedira
Soufiane Gureeab has performed the character of Youssed Gurdira in Lupin Season 3. Youssef is a detective who tracks Assane's activity by using his knowledge of Arsene Lupin book.
Martha Canga Antonio as Fleur
Martha Canga Antonio performed the role of Fleur in the Netflix Series Lupin Season 3 cast. Fleur is a journalist who helps Youssef in the investigation of Assane's case.
Noe Widecki as Bruno (Young)
Noe Widecki played the character of Bruno at a young age in 1998 in Series Lupin Season 3. He is a young and emerging French actor.
Sandra Parfait as Manon
Sandra Parfait played the role of Manon in Lupin season 3 cast. Manon is Keller's girlfriend. She is 39 years old. Emily in Paris is among her famous movies.
Pierre Lottin as Bruno
Pierre Lottin performed the role of Bruno (2021) in Lupin Season 3. He met Assane 23 years ago. He is 34 years old French actor.
Read More: Actor Omar Sy Complete Biography
Lupin Season 3 Supporting Cast Name
Mamadou Haidara as Jenue Assane
Antoine Gouy as Benjamin Ferel
Vincent Londez as Captain Romain Laugier
Herve Pierre as Hubert Pellegrini
All Information provided in this article is intended for Information Purpose only. To Update or Add any Information, please contact us via Email.