Love Is In The Air Turkish Drama Cast Name & Story
Love Is In The Air is a romantic Turkish drama aired in Turkey in 2020 and dubbed in Urdu/Hindi in 2022. Love Is In The Air Turkish drama lead cast consists of Hande Ercel and Kerem Bursin. This serial was released in Turkey in 2 Seasons, viewers just love the on-screen couple of Hande Ercel and Kerem Bursin. Love Is In The Air drama was written by Ayse Uner Kutlu and directed by Endur Mihlar, Yusuf Pirhasan and Altan Donmez. Let's look at the Love Is In The Air cast names and story details.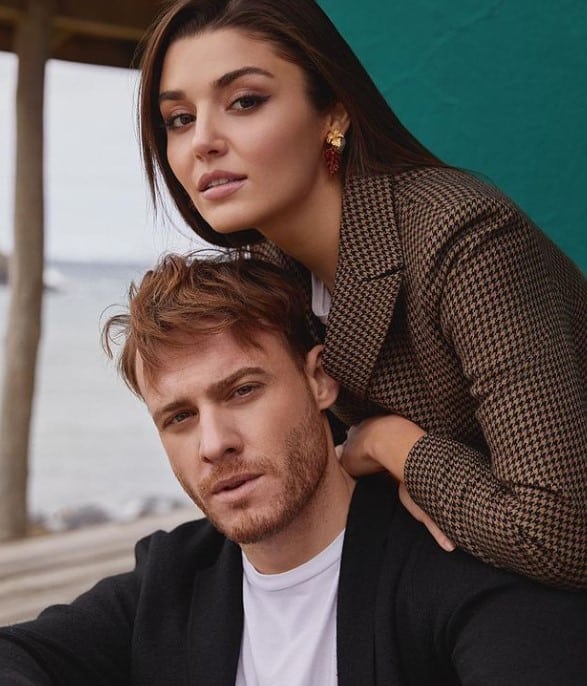 Love Is In The Air Turkish Drama Cast
Hande Ercel as Eda Yildiz
Kerem Bursin as Serkan Bolat
Anil Ilter as Engin Sezgin
Basak Gumulcinelioglu as Piril Baytekin
Elcin Afacan as Melo
M. Sitare Akbas as Figen Yildirim
Melisa Dongel As Ceren Basar
Cagri Citanak as Ferit Simsek
Bige Onal as Selin Atakan
Sarp Bozkurt as Erdem Sangay
Ilkyaz Arslan as Leyla Haktan
Sarp Can Koroglu as Deniz Sarachan
Aysegu Issever as Semiha Yildirim
Bugranhan Cayir as Tahir
Mert Ocal as Prens Seymen
Ali Ersan Duru as Efe Akman
Maya Basol as Kiraz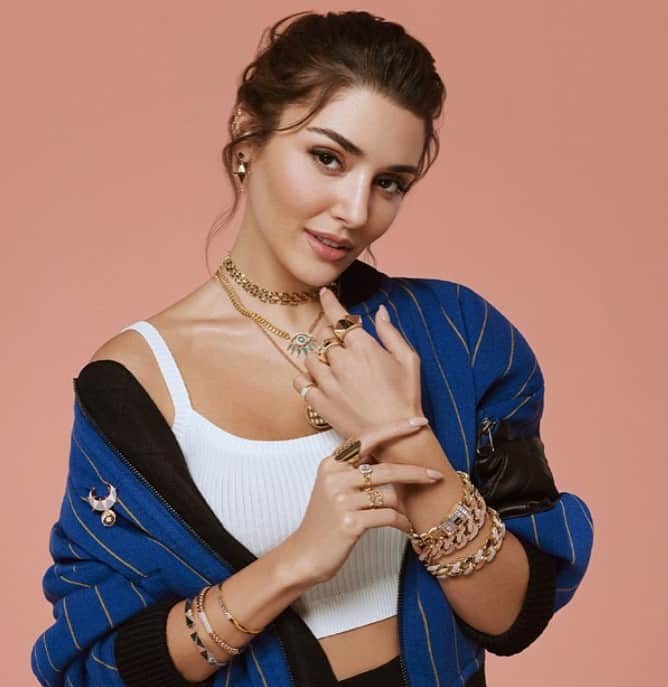 Turkish Title
Sen Cal Kapimi
Love Is In The Air Turkish Drama Story
Eda is a young girl who works in her Aunt's flower shop. After the death of her parents, she couldn't complete her education. She wants to go to Italy for completing her education. Eda meets Serkan Bolat. Serkan's ex-girlfriend got engaged after their breakup and he wants to get her back. Serkan offers Eda a contract to pretend to be his fiance for 2 months and he will pay for her living expenses in Italy. Eda demands Serkan give her a job in his firm and she started to work as his personal assistant. After spending some time they fall in love and their life take a new turn.
Read MORE: Aik Nayi Zindagi Turkish Drama Cast Names