Love Idhar Udhar Turkish Drama Cast Real Name, Story & Details
Love Idhar Udhar is a 2022 Comedy Turkish Drama in Urdu dubbing with an amazing cast. Here we have Urdu Dubbed Turkish Drama Love Idhar Udhar cast real name, photos, drama story, and many other details. The English title of the drama is Romance Next Door. It is an amazing love story full of fun and entertainment.
Love Idhar Udhar Turkish Drama Cast Real Name
Here is the list of Turkish drama Love Idhar Udhar Cast Name:
Nilay Deniz (Yasmin)
Ezgi Senler (Ayesha)
Furqan Andic (Atish)
Yigit Kirazci (Dameer)
Ebru Aykac (Gulraiz, Atish's aunt)
Burak Tamdogan (Amen Uncle)
Selin Sekerci (Serin)
Pelin Oztekin (Sohaila)
Renan Bilek (Jalal)
Tulay Gunar (Parihan)
Mehtap Altunok
Bedia Ener (Sadat Daddi)
Bulent Seyran
Turkish Name
Turkish Name of Urdu Dubbed drama Love Idhar Udhar is Catli Kati Ask.
| | |
| --- | --- |
| Writer | Syeda Delibasi, Gokhan Tamil and Ozgur Agaoglu. |
| Director | Fehmi Ozturk |
| Producer | Mia Yapim |
| Timing | Thursday-Sunday 8:00 pm Express TV |
Love Idhar Udhar Drama Story
The story of the Turkish drama serial Love Idhar Udhar revolves around Ayesha (Ezgi Senler), Yasmin, Atish, and Demir. Ayesha lost her family when she was very young. She lives with a family who loves her more than their own daughter.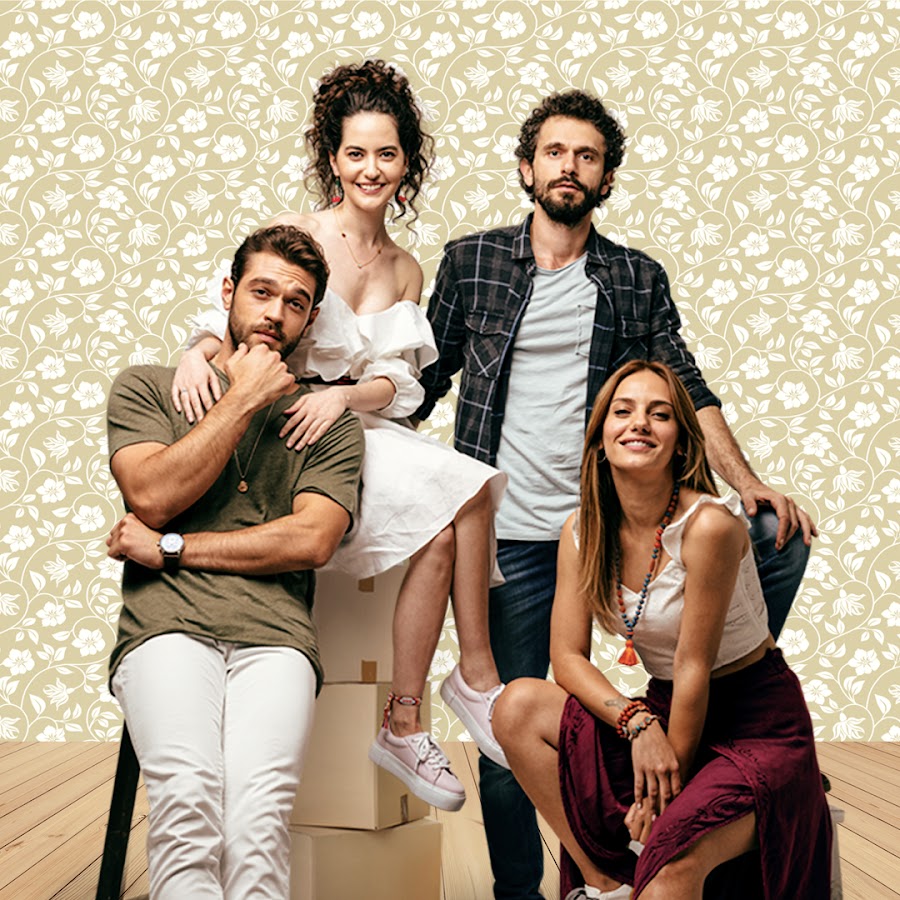 Read More: Turkish Actor Furqan Andic Biography & Dramas List
Ayesha and her family rent out the upper portion of their house to pay for the debut. Their financial condition is very poor. She works in the shop along with her study. Her brother, mother, and father run a small cafe.
Atish is a handsome, rich boy whose father always remained angry with him. Yasmin is a brilliant cook who is just a student and her financial condition is also very poor. Atish and Yasmeen meet when they go to see the same house for rent. They show fake marriage certificates to the dealer to get the house.
Then an amazing story of Ayesha, Atish, Demir, and Yasmeen starts. They enter a new phase of their life. They help and fight with each other. Eventually, they become good friends and decide to become lifetime partners.