Love After Divorce Season 4 Sora Age, Ex-Husband, Job
Lee Sora is a contestant in the Korean Show Love After Divorce Season 4. She impressed the show's audiences with her beauty and talent. In a short time, she won the hearts of many viewers with her charming personality. Let's look at the Love After Divorce Season 4 participant Lee Sora age, family, ex-husband, profession, and divorce reason.
Love After Divorce Season 4 Sora
Age & Family
Her age is 33 years. She has a very attractive personality.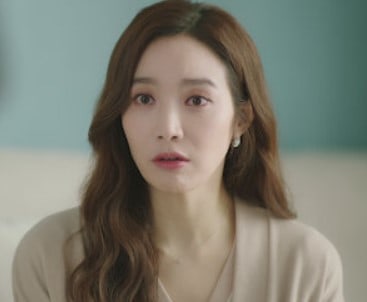 Lee Sora Job
She has been working in the Entertainment and Tech industry. She works at TikTok in product strategy. Sora manages the market team to produce the best strategies to promote the products on TikTok. In the past, she worked as a marketing expert at Facebook and Netflix.
According to Lee Sora, she spent the company's 1 Billion USD on Product Marketing until now. Her profession is very impressive and she is the best example of beauty with brain.
Read MORE: Who is Benita in Love After Divorce Season 4?
Sora Ex-Husband & Divorce Reason
She got married after 2 years of dating. She divorced after 6 and a half months after the wedding. Her marriage was very complicated for her. At the start, everything was fine and her ex-husband was very caring. He mostly bought luxurious gifts for her. After some time his behavior changed and he lost his temper on minor issues. The main reason for her divorce was domestic violence.
Read MORE: Love After Divorce Season 4 Cast Names & Jobs