Love after Divorce Season 4 Jerome Job, Ex-Wife, Family & Biodata
Former K-pop idol Jerome is a contestant in the Korean 2023 Reality show Love After Divorce Season 4. Love After Divorce is a famous dating show its fourth season started in July 2023. There are a total of 10 participants. Let's look at the Love After Divorce 4 cast Jerome age, job, ex-wife, last name, Instagram, divorce reason, and biodata.
Love after Divorce Season 4 Jerome
Age & Family
Jerome's age is 46 years old. He lives alone, his brother and sister live in other states. His father was a military officer.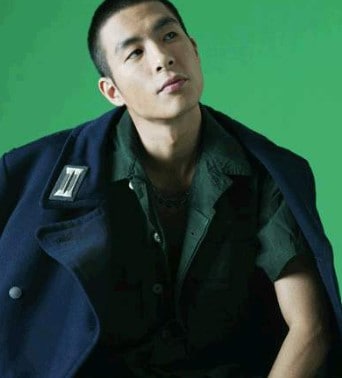 Job
He is doing a job as Business Relationship Manager at a bank in California. He works as a business consultant.
Jerome Ex-Wife
He got married to a famous Choreographer Bae Yoon Jeong. Their relationship ended after two years due to a personality clash. He said he took permission from his ex-wife before joining the Love After Divorce season 4.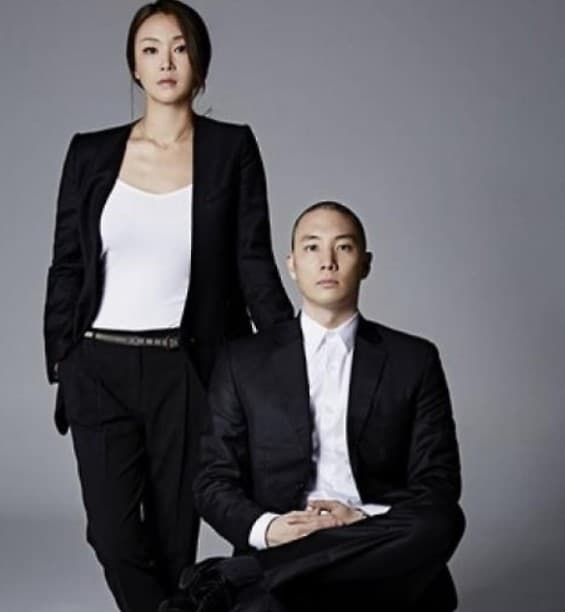 Read MORE: List of Contestants Love After Divorce Season 4
K-pop Group
He was working in the Korean entertainment industry in the late 90s. He was a member of the K-pop group X-LArge. His group made its debut in 2001. He was also working as a Music Show Host.