List of Eid Telefilms 2021 to watch on Eid 2021
Eid is an auspicious occasion to celebrate with family and friends. On the occasion of Eid-ul-Adha 2021, a long list of Eid special Telefilms are to be aired on all days. Hum TV, ARY Digital, and Geo TV have Eid special Telefilms for you to enjoy Eid 2021 with your family in the time of lockdown. Let's have a look at the list of Eid Telefilms that you can watch on Eid-ul-Adha 2021.
Hona Tha Pyar
Eid ul Adha 2021 Hum TV telefilm Hona Tha Pyar featuring Arslan Naseer and Sanam Jung in lead cast.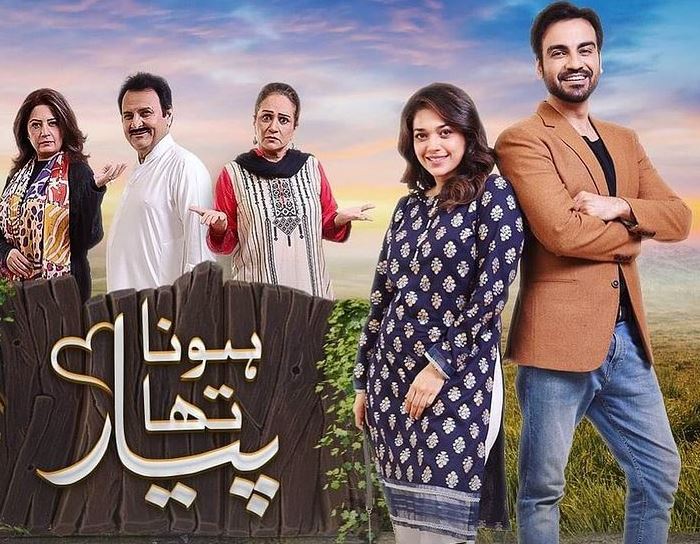 Love Vaccine
Love Vaccine is Eid special telefilm you can watch on Eid Day 1 on ARY Digital. Sonya Hussain, Yasir Hussain, and Farhan Saeed are part of the Eid Telefilm Love Vaccine cast.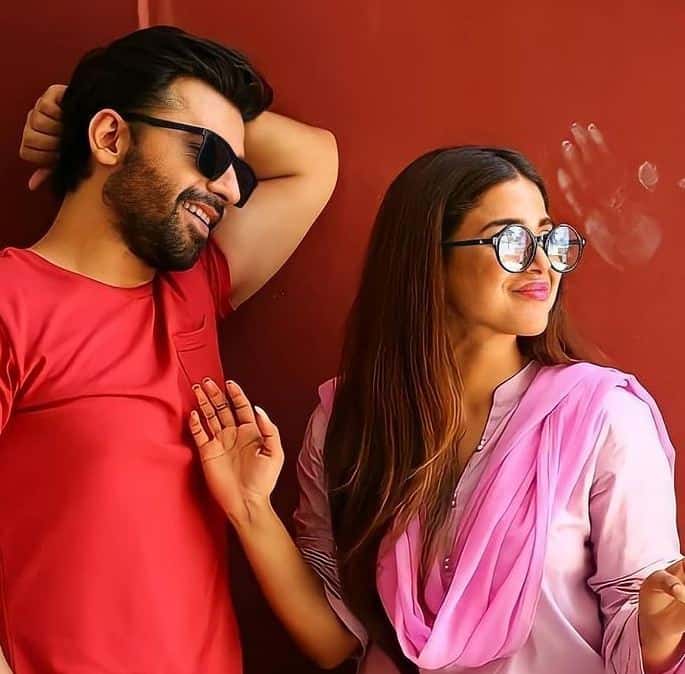 Zoya Nay Han Kar Di
Geo Tv Eid Day 3 special telefilm Zoya Nay Han Kar Di. Agha Ali, Hiba Bukhari, child actor Sami Khan and Shafqat Khan are part of Eid Telefilm Zoya Nay Han Kar Di Cast.
Dil Ke Chor
Dil Ke Chor is Hum TV Eid Day 3 Telefilm. Cast of telefilm Dil Ke Chor includes Hania Amir and Momin Saqib in lead role.
1970 A Love Story
Asima Azhar and Urwa Hocane will entertain you on this Eid with their entertaining telefilm 1970 A Love Story.
Filmy Siyyapa
Filmy Siappaya is Geo TV Eid Telefilm featuring stunning Hina Altaf and dashing Muneeb Butt in the lead cast.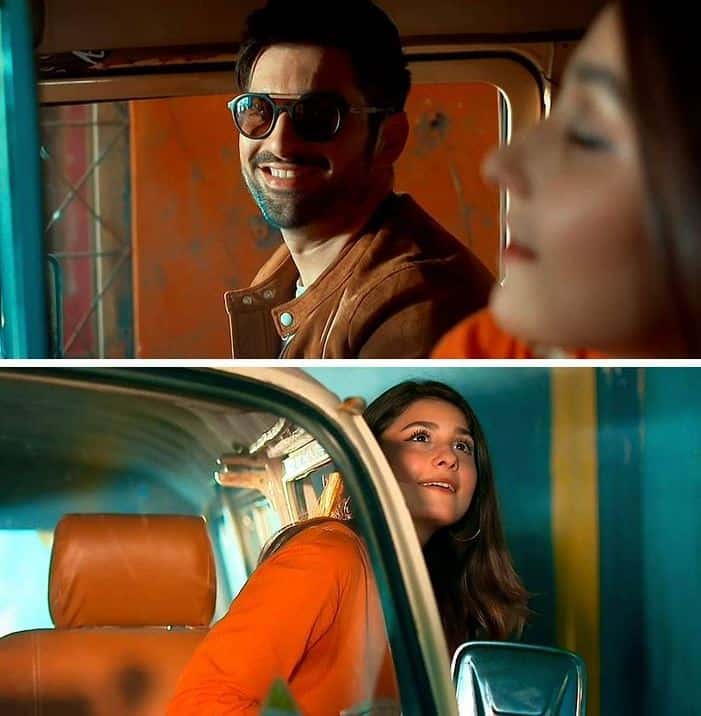 92/93 Ki Shadi
92/93 Ki Shadi is Eid 2021 comedy telefilm. Sania Shamshad, Ali Ansari, Ijaz Aslam and Sania Saeed are part of Telefilm 92/93 Ki Shadi cast.
Uff Ye Biwiyaan
Nida Yasir, Shaista Lodhi and Yasir Nawaz are lead actors of Eid Telefilm Uff Ye Biwiyan. You can watch telefilm Uff Ye Biwiyaan on ARY Digital.
Dilruba Cottage
Dilrube Cottage is ARY Digital Eid Day 3 telefilm featuring Nadia Khan and Babar Ali in the lead cast. It's a comedy telefilm.
Read More: Drama Serial Pardes Complete cast and Crew
2 Batta 8
Ahmed Ali Butt, Zhalay Sarhadi and Maria Wasti's Eid Telefilm 2 Batta is a fun Eid Telefim you can watch on Eid Day 2 on Hum TV.
Tameezuddin Ki Batamez Family
Tameezuddin Ki Batamez Family is AYR Digital Day 2 Eid Telefilm. The cast of Telefilm Tameezuddin Ki Batamez family includes Saba Faisal, Qavi Khan, Sidra Niazi, Muhammad Raeed Alam, and Hina Dilpazeer.