Dour Geo Drama Cast – Story – OST – Timing – Release Date
Dour is a 2021 drama aired on Geo TV. Hina Altaf, Ali Abbas, and Azfar Rehman are playing the lead role. Azfar Rehman is playing a different character in the drama serial Dour. Hina Altaf is a gorgeous and talented actress and her fans are very excited to see her in the drama serial Dour. Let's have a look at the Geo TV Drama Dour cast, story, release date, and other complete details.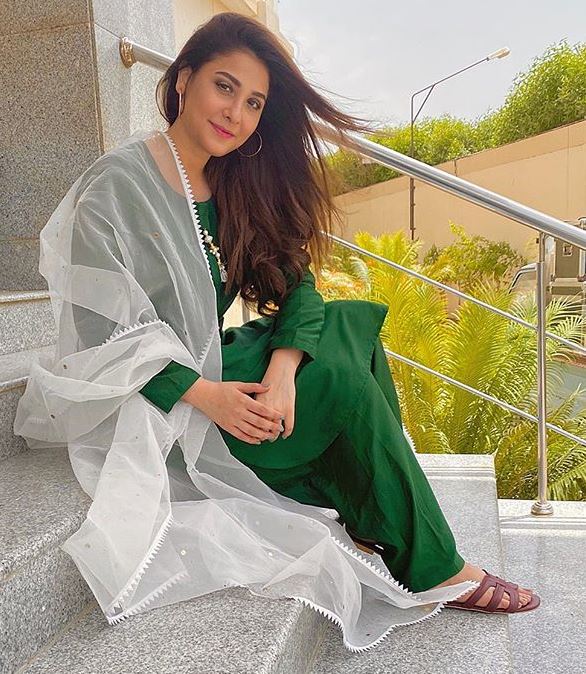 Dour Drama Cast Geo TV
Here is the complete cast of Geo TV drama Dour:
Hina Altaf (Asma)
Azfar Rehman (Avan)
Ali Abbas (Roman)
Adla Khan (Yasmin)
Sania Saeed
Hania Ahmed
Emaan Ahmed
Haris Waheed
Iffat Omer
Saleem Miraj
Mizna Waqas
Nayyar Ejaz
Nataliya
Musazam Shah
Hameedullah Khan
Salman Arif
Meesam Naqvi
Writer: Saji Gul
Director: Mazhar Moin
Release Date & Timing
You can watch the drama serial Dour from 29th June 2021, at 8 PM only on Geo TV.
Dour Drama Story Geo TV
Dour drama story full of suspense, emotions, and entertainment. This drama highlights the harassment issues faced by women in our society. The drama story revolves around the life of a young girl named Asma (Hina Altaf). She got married to a caring man Ali Abbas. Problems started in her life due to her paralyzed brother-in-law. Azfar Rehman is performing a negative role in drama dour and his acting is outstanding. Hina Altaf has appeared with a new look and strong character in this drama.
Read MORE: List of Pakistani Most Qualified Showbiz Celebrities
Teaser