Kurulus Osman Season 2 Cast Real Name, Pictures & Story
Kurulus Osman Season 2 aired in Turkey in 2020 and dubbed in Urdu in 2021 by Geo TV. Kurulus Osman Season 2 cast is talented and make this serial interesting with their outstanding acting. Lead roles performed by Burak Ozcivit and Ozge Torer. Like Kurulus Osman Season 1, Season 2 story is also of adventure and entertainment. Let's have a look at Kurulus Osamn Season 2 cast real name, pictures and other details.
Writer: Mehmet Bozdag
Director: Metin Gunay
Kurulus Osman Season 2 Cast
Burak Ozcivit (Osman)
Ozge Torer (Bala Khatun)
Tamer Yigit (Ertugrul)
Yigit Ucan (Boran Aip)
Ragip Savas (Dundar Bey)
Burak Celik (Goktug Alp)
Erkan Avci (Aya Nikola)
Yildiz Cagri Atiksoy (Malhun Hatun)
Didem Balcin (Selcan Khaton)
Seray Kaya (Lena Khatoon)
Seckin Ozdemir (Komutan Flatyos)
Celal Al (Abdurrahman Gazi)
Umut Karadag (Yavlak Arslan)
Emre Basalak (Gunduz Bey)
Yesim Ceren Bozogul (Hazal Khaton)
Zenep Tugce Bayat (Targun Khaton)
Seda Tildiz (Seyh Edebali)
Burak Ozcivit (Osman)
Burak Ozcivit performed the lead of Osman in this season. He started his acting career in 2006. He is 36 years old. He was born on 24th December 1984 in Turkey. He completed her education from Marmara University. Burak got married Fahriye Evcen in 2017 and blessed with a son in 2019.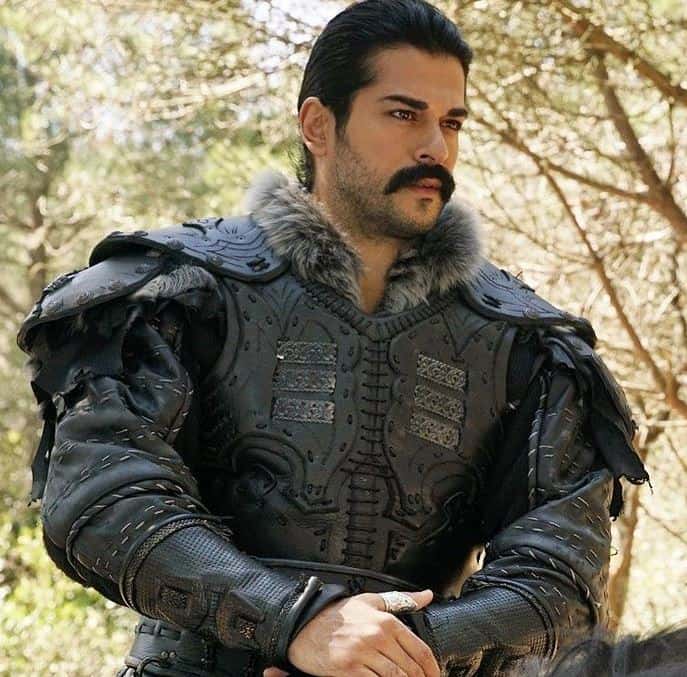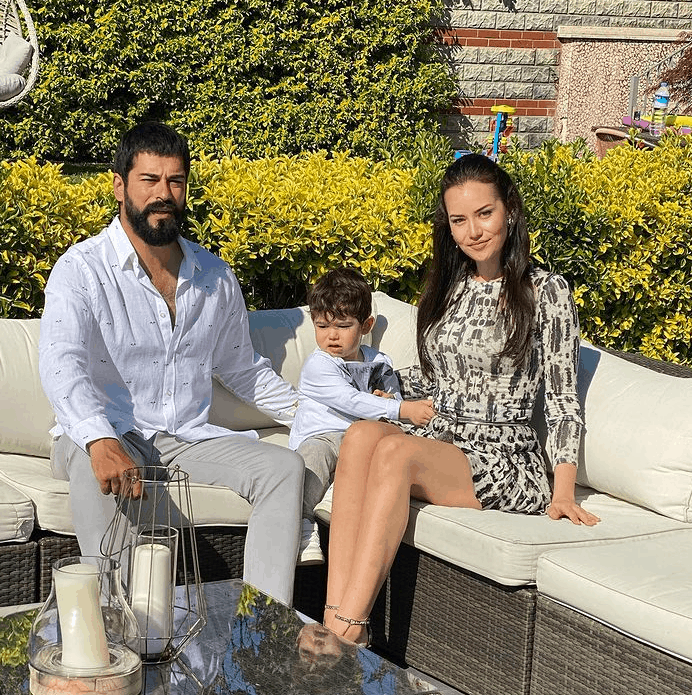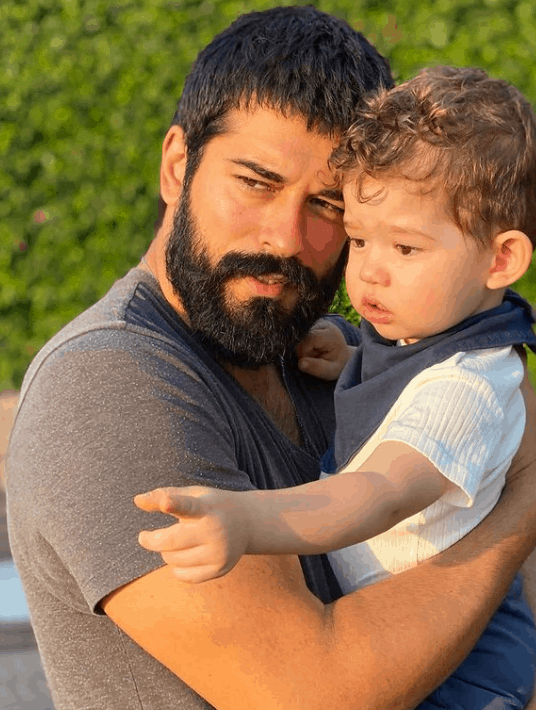 Ozege Torer (Bala Khaton)
Ozege Torer performed the role of Bala Khaton. She is 22 years old. She wa born on 16th August 1998 in Istanbul, Turkey. She started her showbiz career in 2016 and proved her outstanding acting talent in short time.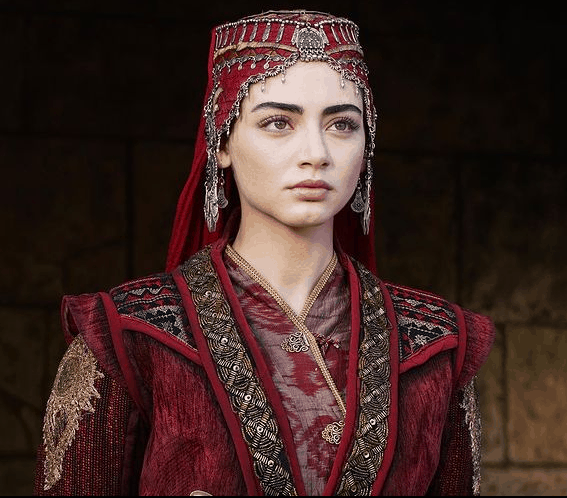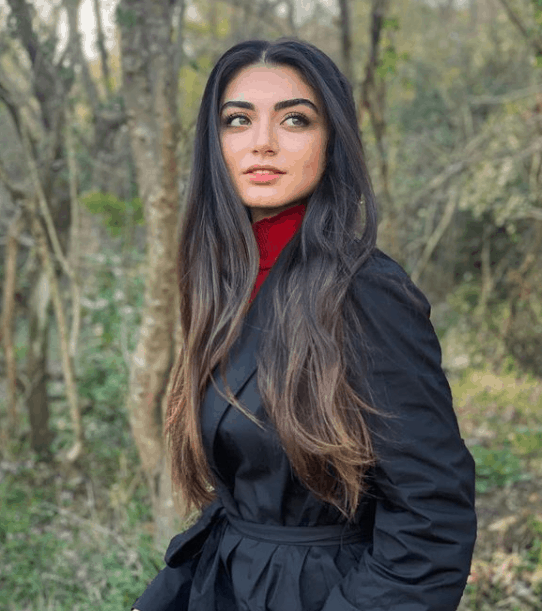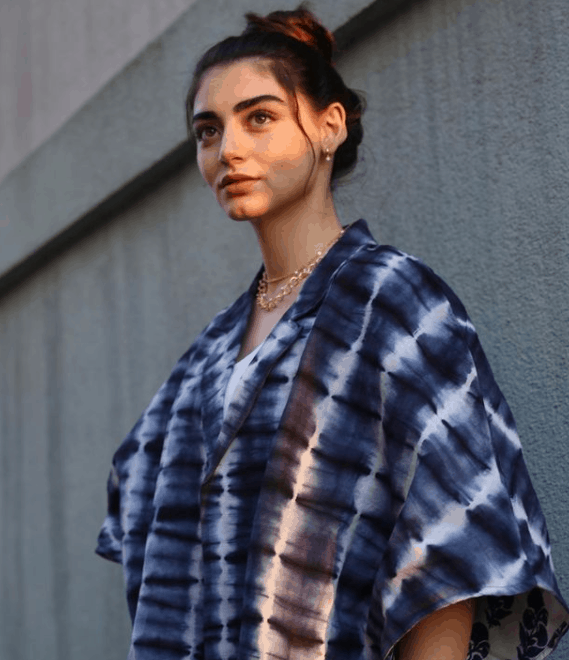 Read MORE: Ertugrul Ghazi Season 5 Full Cast Real Name & Pics
Yildiz Cagri Atiksoy (Malhun Hatun)
Yildiz Cagri Atiksoy appeared in the role of Malhun Hatun. She is 32 years old. She started to perform in dramas in 2004 and appeared in many serials.