Benaam Drama Cast Real Name & Pictures
Beenam is a 2021 romantic drama aired on Ary Digital with lead cast Komal Meer and Noor Hassan. The drama is directed by Ali Murad Saeed and produced by Six Sigma Plus Entertainment. Viewers will see a love triangle between Komal Meer, Noor Hassan, and Shazeal Shoukat. Let's have a look at Ary Digital Pakistani drama Benaam cast real name and pics.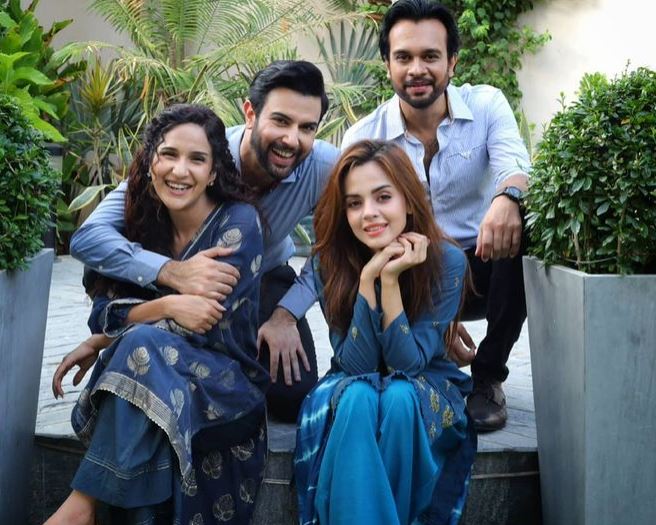 Benaam Drama Cast Name
Komal Meer (Ayeza )
Noor Hassan (Haider)
Shazeal Shoukat (Laiba)
Saad Qureshi (Umar)
Anoushay Abbasi (Aimal)
Minna Tariq (Tooba)
Ghana Ali (Ayesha)
Babar Ali (Taimoor)
Waseem Abbas (Haroon)
Nadia Hussain (Rabia)
Imran Aslam (Babar)
Humaira Bano (Haider's Mother)
Shazia Gohar (Umar's Mother)

Komal Meer as Ayeza Haroon
Komal Meer is a talented young actress and model. She started her showbiz at a young age and proved her amazing acting skills. Her recent drama was Wafa-Bemol with Ali Abbas and Arez Ahmed and her acting is outstanding in this serial. In the drama serial Benaam, she is performing the lead role with Noor Hassan, and her fans exciting to see her in another exciting character.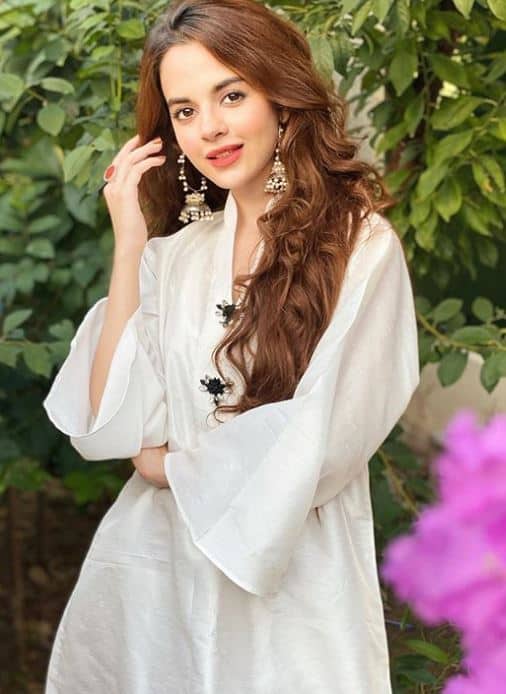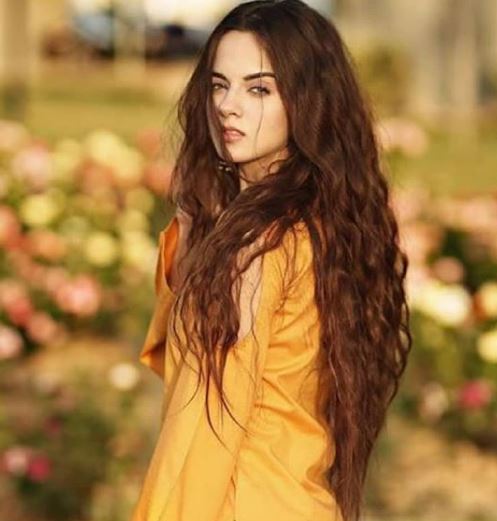 Shazeal Shoukat as Laiba
Shazeal Shoukat has performed the role of Laiba in the drama serial Benaam. She is a rising star in the Pakistan drama industry. She started her acting career with the drama serial "Pakeeza Phupho". She has a charming personality and incredible acting skills.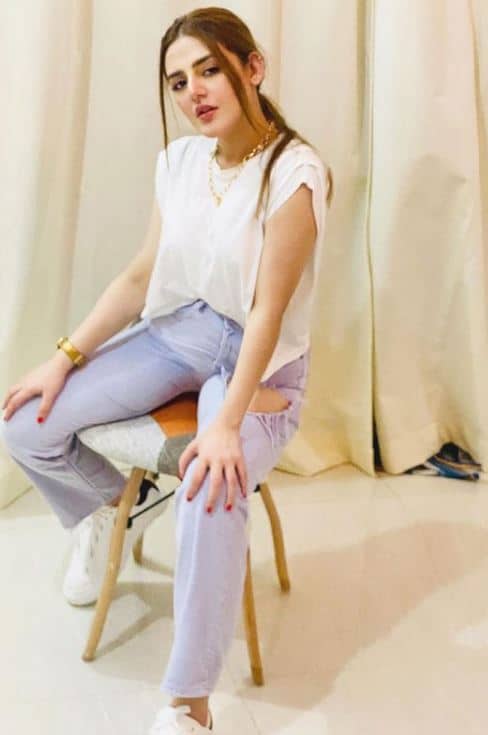 Noor Hassan Rizvi as Haider
Noor Hassan is a well-known drama actor. He is performing the role of a young man named Haider. His recent drama is "Sila e Mohabbat" with Rabab Hashim. He started his acting career in 2010 and performed in many hit dramas with top actresses of the Pakistan drama industry.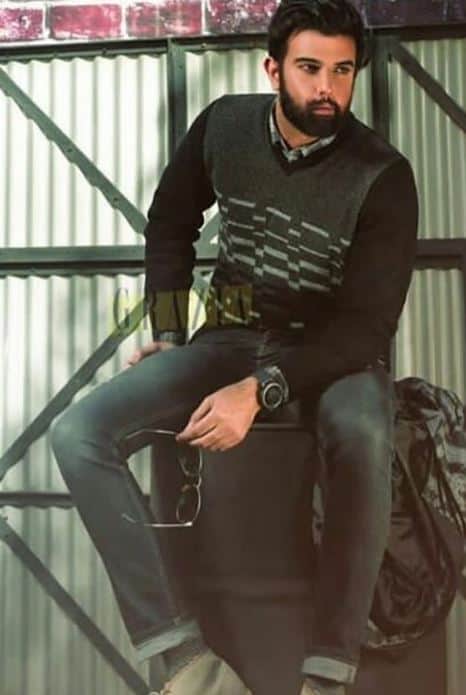 Anoushay Abbasi as Aimal Haroon
Talented Anoushay Abbasi is also part of Benaam drama cast. She is performing the role of the elder sister of Komal Meer. Her recent super hit drama was "Raqas-e-Bismil" with Imran Ashraf and Sarah Khan.
Saad Qureshi as Umar
Saad Qureshi is performing the role of Umar in this serial. He is a talented actor and his acting is outstanding in Benaam.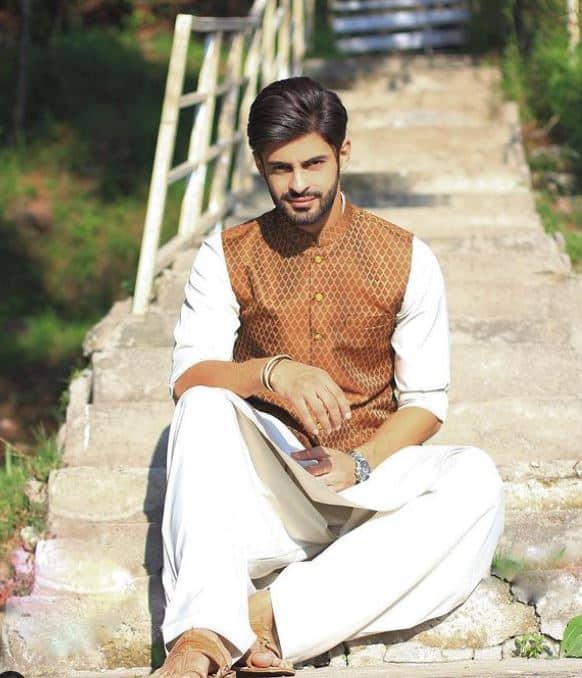 Minna Tariq as Tooba
Talented actress Minna Tariq, daughter of actress Rubina Ashraf, has played the role Tooba in the drama serial Benaam. She paired up with handsome Saad Qureshi. Her debut drama was "Ruswai" with Sana Javed and Feroze Khan.
Imran Aslam as Babar
Imran Aslam is performing a negative role in this serial. His character name is Babar, who always create problems in others' life. Babar got married to Aiman and always plans to create problems for her.
Ghana Ali as Ayesha
Ghana Ali is performing the role of the elder sister of Saad Qureshi named Ayesha. Her acting is amazing in this serial.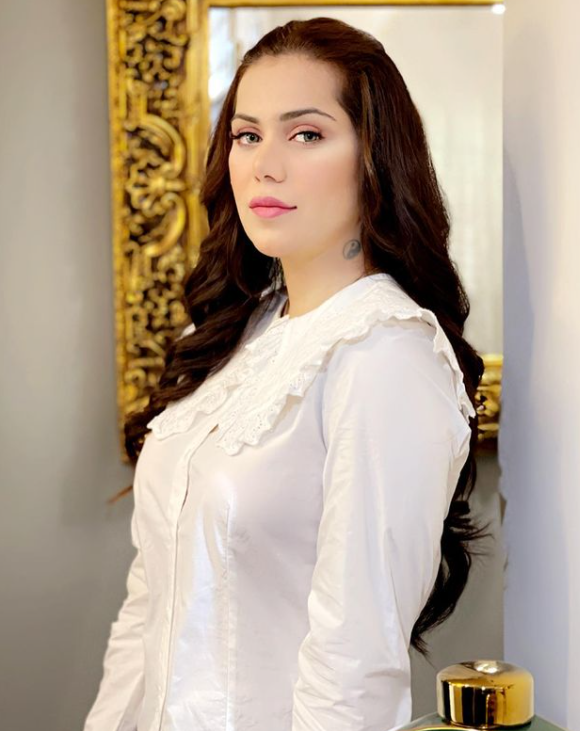 Nadia Hussain as Rabia
Nadia Hussain is performing the role of Rabia, Mother of Labia.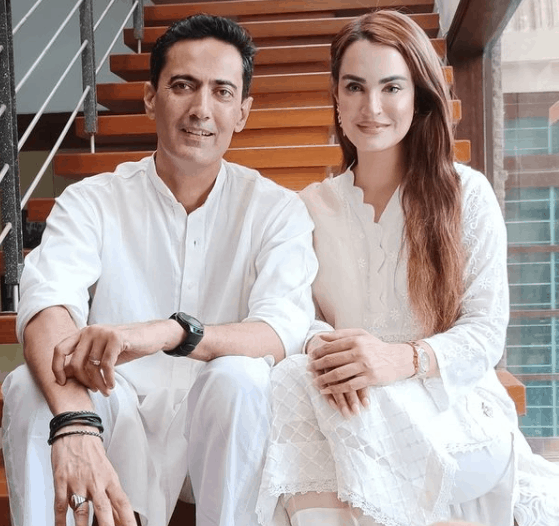 Read MORE: List of Best Pakistani Drama OSTs of 2021
Humaira Bano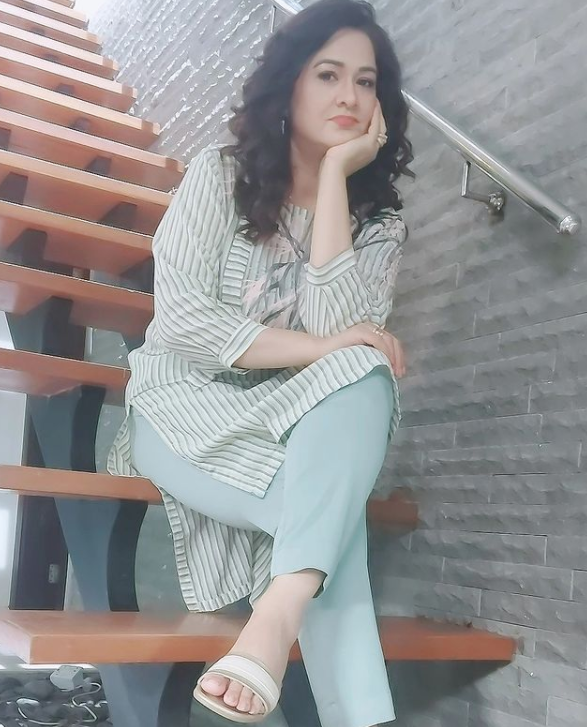 Babar Ali as Taimoor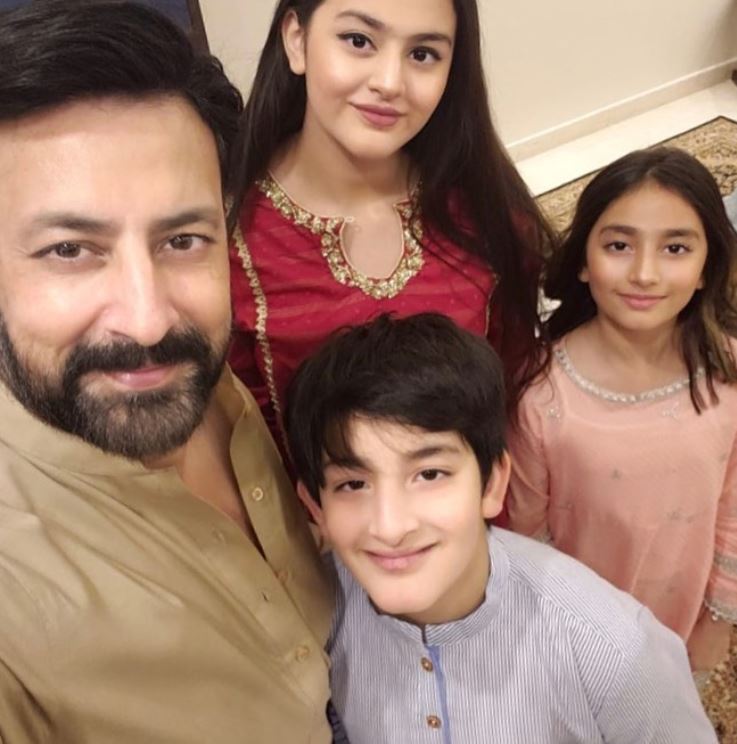 Waseem Abbas as Haroon