Khuda Aur Mohabbat Season 3 Wardrobe & Designer Details
Khuda Aur Mohabbat Season 3 is a super hit on Geo TV aired in 2021. Lead roles are perfoemd by Feroze Khan, Iqra Aziz and Zain Baig. Viewers appreciate the Khuda Aur Mohabbat Season 3 cast traditional wardrobe. The drama cast wore stunning dresses designed by famous Pakistani fashion designers. Iqra Aziz is performing the lead role of Mahi in this serial and her wardrobe is beautiful.
Khuda Aur Mohabbat 3 Cast Dresses
Here, we have shared the stunning pics of Khuda Aur Mohabbat Season 3 cast wardrobe and details about their dress designers. Let's have a look at your favorite cast in gorgeous dresses.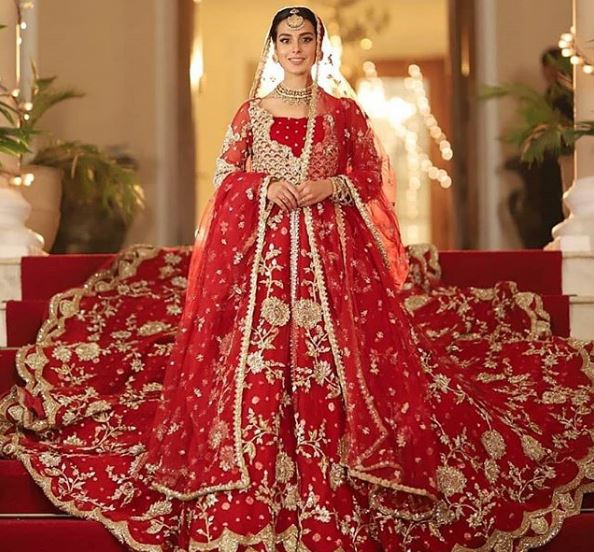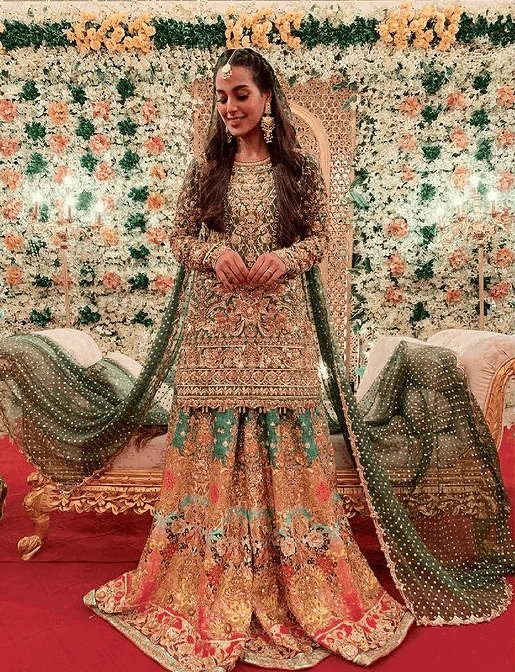 Iqra Aziz's wedding outfit in Khuda Aur Mohabbat was designed by Sadaf Fawad Khan and her Mehndi outfit was designed by Nomi Ansari. She is looking amazing at her wedding festivities in Khuda Aur Mohabbat 3. The wedding red outfit is beautifully designed by talented Sadaf Fawad Khan.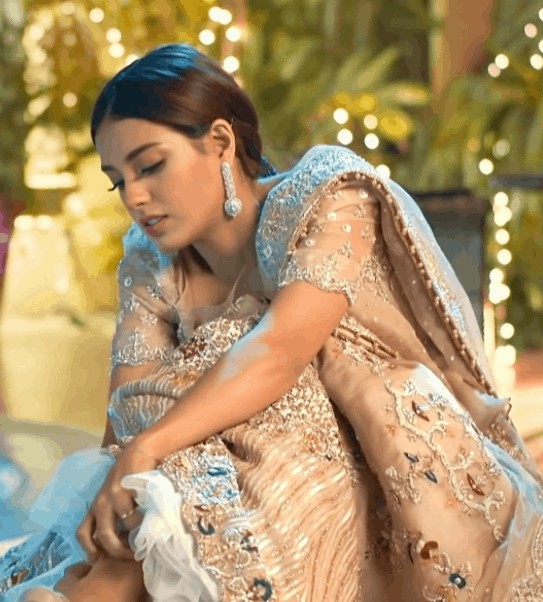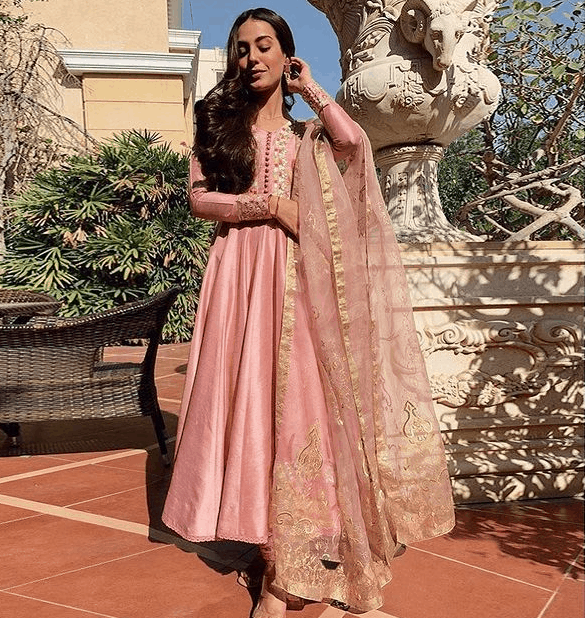 Dresses wore by Iqra Aziz on her friend Rida's wedding were designed by talented fashion designer Fazia Saqlain and actress is looking amazing all dresses.
See MORE: Pakistani Drama Actress Best White Dresses
Iqra Azia Yellow Dress in Khuda Aur Mohabbat 3. This traditional wedding outfit designed by Faraz Abid Sheikhu.
Tooba Siddiqui and Sunita Marshal Dresses in Khuda Aur Mohabbat 3 are traditional and beautiful.