Iqra Aziz Hairstyles in Khuda Aur Mohabbat Season 3
Iqra Aziz is a talented actress, she appeared in many hit dramas with amazing acting. Iqra Aziz's latest drama is Khuda Aur Mohabbat Season 3 with Feroze Khan and Zain Baig. Khuda Aur Mohabbat Season's outstanding story and the talented cast broke all the records of the most popular dramas of Pakistan. Iqra Aziz appeared with a different look and her fans appreciate her hairstyles and makeup looks in Khuda Aur Mohabbat Season 3. She wore traditional dresses with elegant jewelry and set new fashion trends for the upcoming wedding season.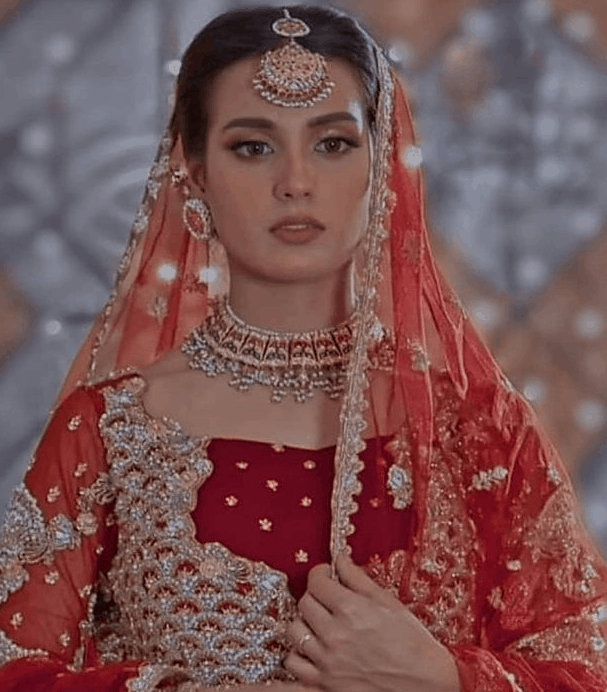 Here, we have shared pics of Iqra Aziz stylish hairstyles and makeup looks in Khuda Aur Mohabbat Season 3. She is looking beautiful in all dresses in the wedding festivities of the drama Khuda Aur Mohabbat 3. Her fans appreciate her on-screen couple with Feroze Khan.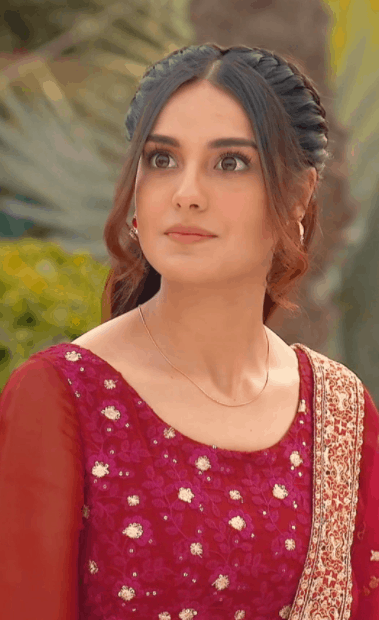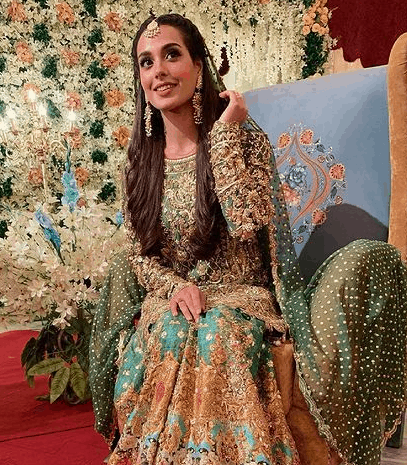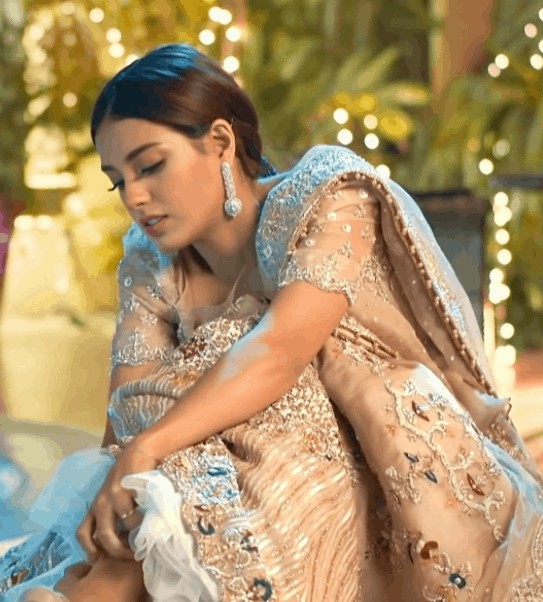 Iqra Aziz started her showbiz career at a young age in 2014. Her first drama was "Kissy Apna Kahein", in this serial she performed the role of Shanzay. Her super hit dramas are "Suno Chanda", "Ranjha Ranjha Kerdi" and "Qurban". Her acting is outstanding in all dramas. She won many awards for her incredible acting. She is 23 years old, she was born on 24th November 1997 in Karachi, Pakistan. Iqra Aziz got married to famous actor Yasir Hussain in 2019.
See MORE: Neelam Muneer Stunning Dresses in Drama Qayamat