Jo Bache Hain Sang Samait Lo Novel Story, Summary, Ending
Jo Bache Hain Sang Samait Lo is a famous novel by Farhat Ishtiaq. The story of the Novel Jo Bache Hain Sang Samait Lo is an amazing combination of romance, suspense, and heart-touching emotions. Let's have a look at Jo Bache Hain Sang Samait Lo novel story, summary, and ending explanation.
Jo Bache Hain Sang Samait Lo Novel Story Summary
The story of the novel Jo Bache Hain Sang Samait Lo revolves around Liza and Sikandar. Liza is a kind, full of life, and beautiful girl. Sikandar is a Lawyer who alone, suffers from insomnia. Whenever he sleeps, nightmares don't let him sleep. His boring and dull life takes a beautiful turn when he meets Liza.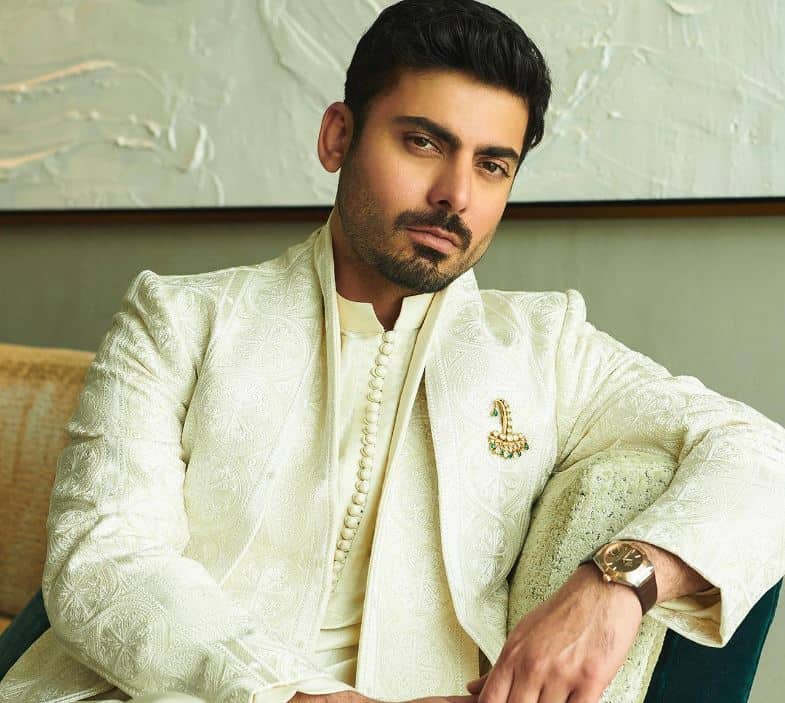 Sikandar and Liza are totally opposite to each other. But the opposite attracts each other and so happens in their case. They fall in love with each other when Liza helps Sikdanar in Itlay.
They come to know about each other's traumatic past which is unfortunately linked with the same person. In flashbacks, the past story of Sikandar and Liza unfolds.
Liza's mother was Italian and her father was Pakistani. She looks completely Italian and her sister Umme Maryam Looks like a typical Pakistani girl. Umme is very close to her father while Liza lives with her mother but spends most of her time with her nanny when her mother becomes a drug addict.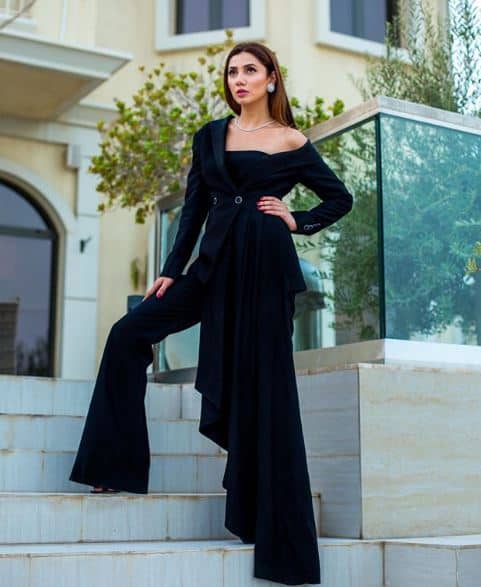 Sikandar is the elder son of a rich man who lives in Washington DC. He has a younger brother who is jealous of Sikandar due to a very strong bond between Sikandar and his father. Sikandar started University at Harvard but his life turned upside down due to an incident.
Sikandar's younger brother got engaged when he was busy with exams. One day he brings her fiancé home with him. When her Fiancé meets Sikandar she regrets her decision to engage with his brother. She finds Sikandar more attractive and he has more hold in the house.
Her brother's fiancé tries to seduce Sikandar but when she gets no response she makes a false allegation of rape on Sikandar. Sikandar has to leave his house and family due to her.
Sikandar had no money so, he worked as a laborer and plans to continue his education once he earns some money. But then a very tragic incident happens to him. He is left with no courage. Sikandar works at a club as a bouncer and continues his education along with this. Due to all that happened to Sikandar in the past, his life becomes so traumatic.
Read More: Jo Bachay Hain Sang Samait Lo Netflix Drama Cast
Jo Bachay Hain Sang Samait Lo Novel Ending
At the end of the novel, Jo Bachay Hain Sang Samait Lo unfolds a very interesting twist. The girl who destroyed Sikandar's life was Liza's sister Umme Maryam. At the end of the story, Liza and Sikandar come to know about this reality.
Umme Maryam uses everyone for her own benefit, Liza is also unaware of her sister's wrongdoings. In the end, Sikandar and Liza's family come to the truth about Umme Maryam and Sikandar's innocence.
A drama based on the story of the Novel Jo Bachay Hain Sang Samait Lo will air soon on Netflix. It would be first Pakistani Netflix Series.