Jaise Aapki Marzi Drama Cast Real Name with Photos
Jaise Aapki Marzi is an ARY Digital Pakistani drama starring talented actors in the cast. Its story revolves around the effect the society's pressure on one's decisions in life. This drama is based on a very different story. Let's dig in to learn about the Pakistani drama Jaise Aapki Marzi cast real name with pictures and details.
Jaise Aapki Marzi Drama Cast Real Name
Dur-e-Fishan Saleem as Alizeh
Dur-e-Fishan Saleem has performed the role of Alizeh in the drama Jaise Aapki Marzi. She is a stunning and talented Pakistani actress. She si 27 years old. Ishq Murshid is the recent drama of Dur-e-Fishan opposite Bilal Abbas. Dilruba was her debut drama series.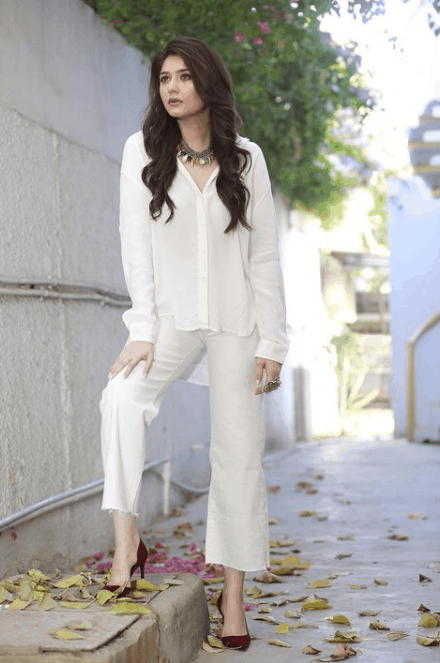 Mikaal Zulfiqar as Sherry
Mikaal Zulfiqar has played the character of Sherry in drama Jaise Apki Marzi. He is a handsome and brilliant Pakistani actor. Mikaal is 41 years old. He has been part of many super-hit dramas. He was married to actress Sara Bhatti in 2010 and their relationship ended in 2017. Mikaal has two daughters.
Kiran Malik as Natasha
Kiran Malik performed the character of Natasha in the drama Jaise Aapki Marzi. Natasha is Mikal Zulfiqar (Sherry)'s sister in the drama. She is a gorgeous 33 years old Pakistani model turned actress. After a successful modeling career, she stepped into acting. She appeared in the movies Pink Memsaab and Zarrar.
Read More: Kiran Malik Biography & Family Details
Hira Umer as Ramza
Hira Umer is a young and talented actress. She performed the role of Ramza, Alizeh's younger sister, in the drama Jaisay Apki Marzi. She is 27 years old. Her debut drama was Parizaad in 2021. Mere Humsafar was her debut drama serial. She got huge popularity from the drama Mere Humsafar.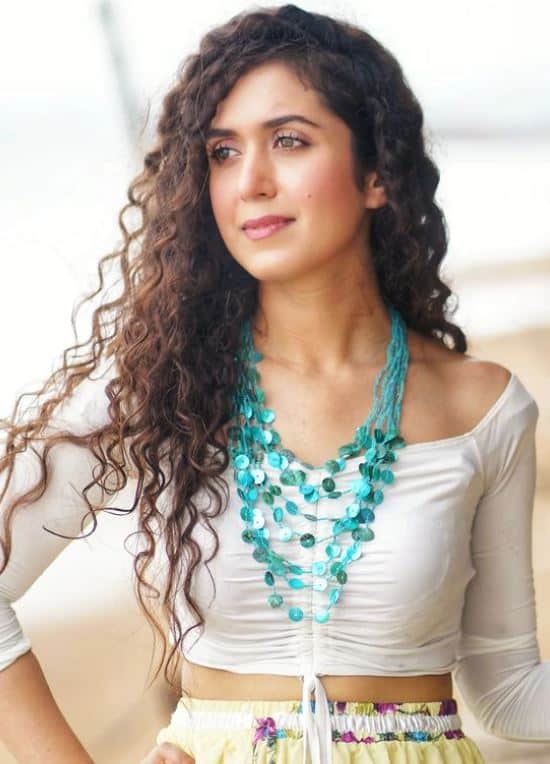 Javed Sheikh as Sherry's Father
Javed Sheikh is a veteran Pakistan film and drama actor. He is also part of the drama Jaisi Apki Mazri cast. He played the role of Sherry and Natasha's father in the drama.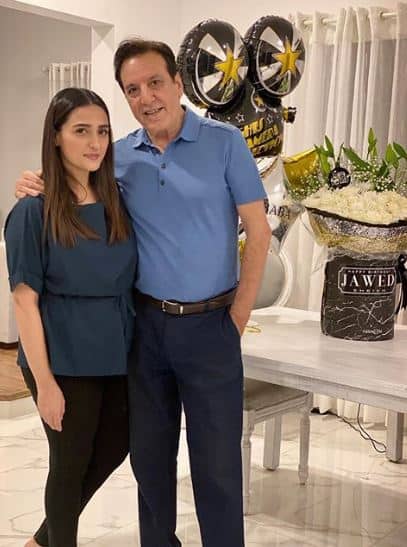 Ali Tahir as Alizeh's Father
Ali Tahir is also part of the drama series Jasie Apki Marzi. He has appeared in many dramas as a supporting actor. His real age is 53 years. He started his acting career in 1995.
Ali Safina
Ali Safina is a talented Pakistani actor. He has appeared in many famous dramas. He has played many versatile roles. His wife's name is Hira Tareen and she is also a famous actress and model. They got married in 2013 and were blessed with a cute daughter. His age is 39 years old.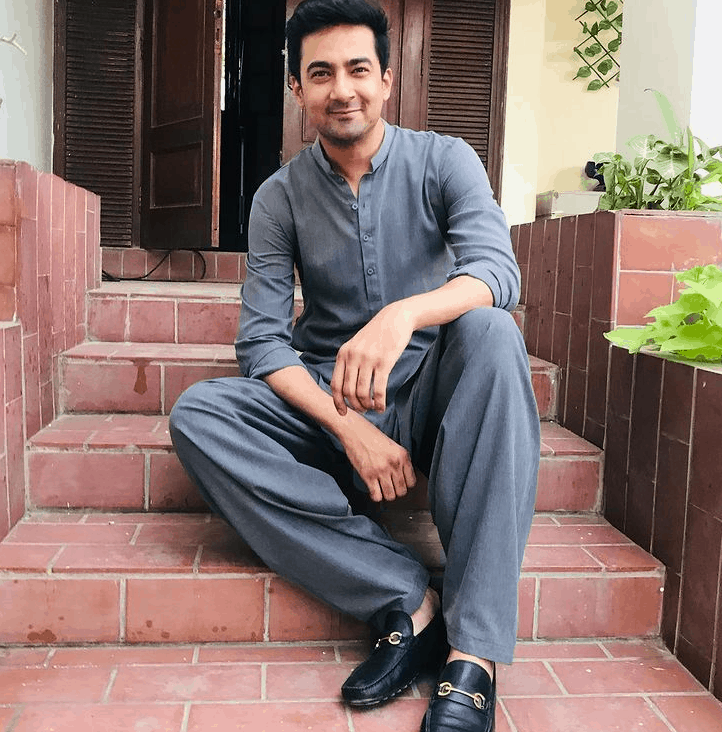 Faqs
What is the story of the drama Jaise Aapki Marzi?
It's the story of a girl who gets married to a misogynist man but does not give up.
who is the actress in the drama Jaise Apki Marzi?
Dur-e-Fishan Saleem in leading actress in drama jaise Apki Marzi.