Hira Umer Biography – Actress Age, Family, Husband, Dramas
Hira Umer is a Pakistani actress who appeared as Maryam in Mere Humsafar. Here we have Hira Umer Biography, age, family, husband, education, Instagram, and Dramas Detail. She is a gorgeous and talented actress. She rose to fame with the drama serial Mere Humsafar. Her new drama is "Jaise Aapki Marzi" in 2023. Let's have a look at the Pakistani actress Hira Umer biography and other interesting details about her.
Hira Umer Biography
Age & Height in Feet
Pakistani actress Hira Umer was born in 1996 and she is 25 years old.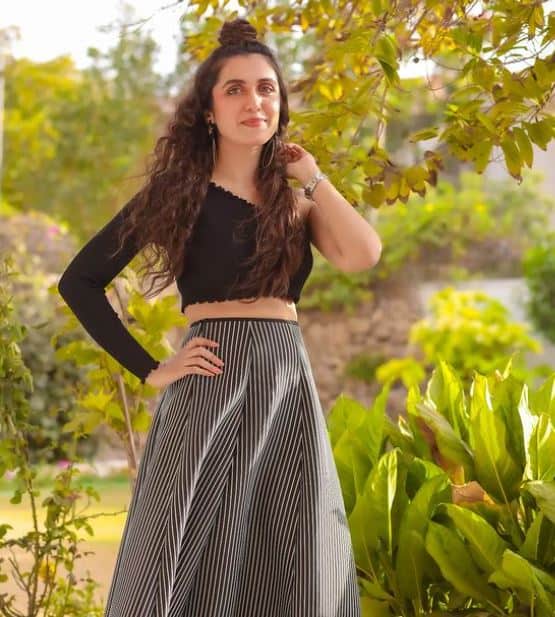 Education
Hira Umer has done MBA from the Karachi Institute of Economics and Technology.
Hira Umer Family
Actress Hira Umer lives in Karachi with her family. She has a younger sister. Hira Umer's father is in the Pakistani Army.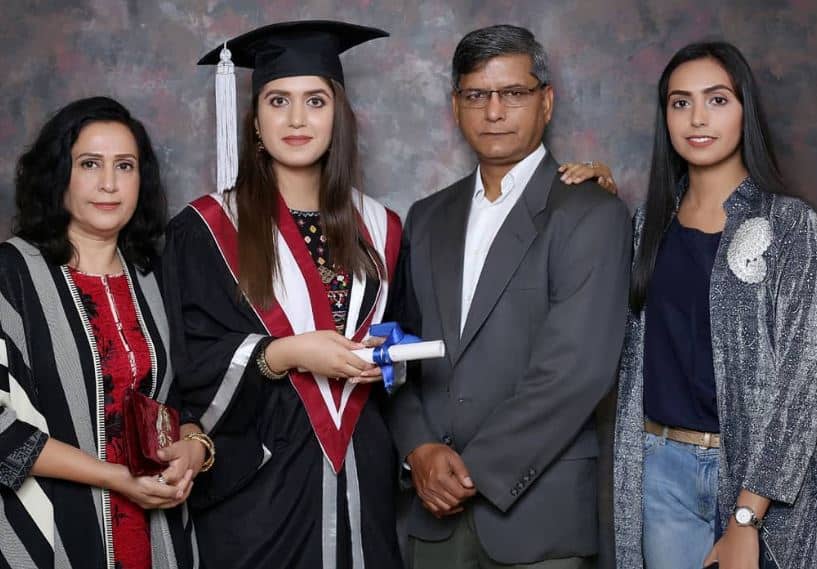 Hira Umer Husband
Pakistani actress Hira Umer is not married. Any information about her boyfriend is also not available.
Showbiz Career
Hira Umer started her showbiz career in 2019 with modeling and commercials. In 2021, Hira Umer appeared in the Pakistani Horror movie Udham Patakh.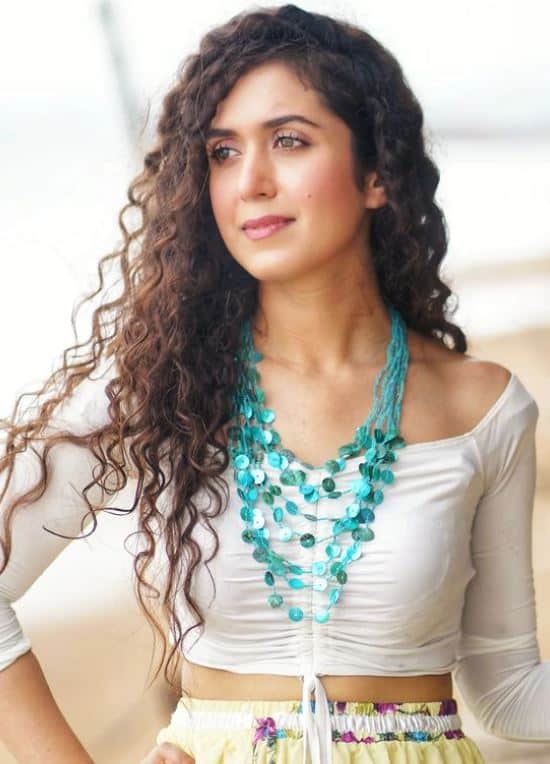 Oye Motti was debut drama of actress Hira Umer. She was also part of the drama serial Parizad, Dobara, and Aye Musht-e-Khaak cast. Hira Umer played the lead role in the TV One drama serial Dil Bhaktay.
Hira Umer performed the role of Maryam in the Hum TV drama serial Mere Humsafar. She has appreciation from the audience for her brilliant performance in the drama.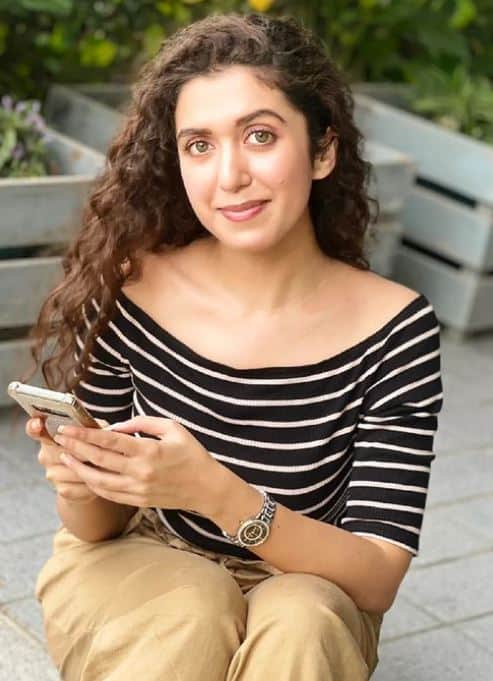 Read More: Actress Hira Khan Biography & Family Details
Hira Umer Drama List
Here is the list of actress Hira Umer dramas:
Oye Motti
Parizaad
Aye Musht-e-Khaak
Berukhi
Dobara
Dikhawa Season 2
Dil Bhaktay
Mere Humsafar
Noor
Jaise Aapki Marzi
Social Media Handle
Hira Umer Actress Instagram: hiraumerofficial