Inteha e Ishq Drama Cast Real Name & Pics
Inteha e Ishq is a romantic 2021 drama aired on A Plus. Inteha e Ishq drama lead cast name are Hiba Bukhari, Arez Ahmed and Junaid Khan. This drama is written by Shagufta Bhatti and the drama story is full of entertainment. The drama is directed by Dilawar Malik. Let's have a look at Inteha e Ishq drama cast real name, pics, and other details.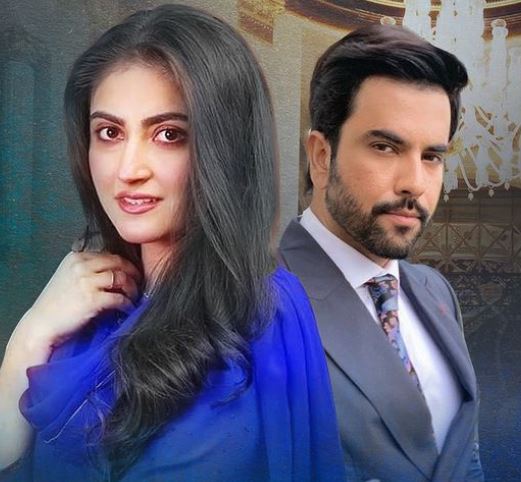 Inteha e Ishq Drama Cast Name
Hiba Bukhari
Syed Arez Ahmed
Junaid Khan
Sarah Aaijaz
Asad Mahmood
Maria Malik
Saad Rasheed
Ismat Iqbal
Maryam Shafi
Saima Saleem Butt
Ajmal Dewan
Beena Chaudhary
Hiba Bukhari as Rida
Hiba Bukhari is performing the lead role of Rida in the drama Inteha e Ishq. Rida is a pretty and innocent girl, who loves his cousin Saim. Rida and Saim got married and their relationship ended due to family problems Hiba Bukhari acting is outstanding and viewers appreciate her on-screen couple with Junaid Khan.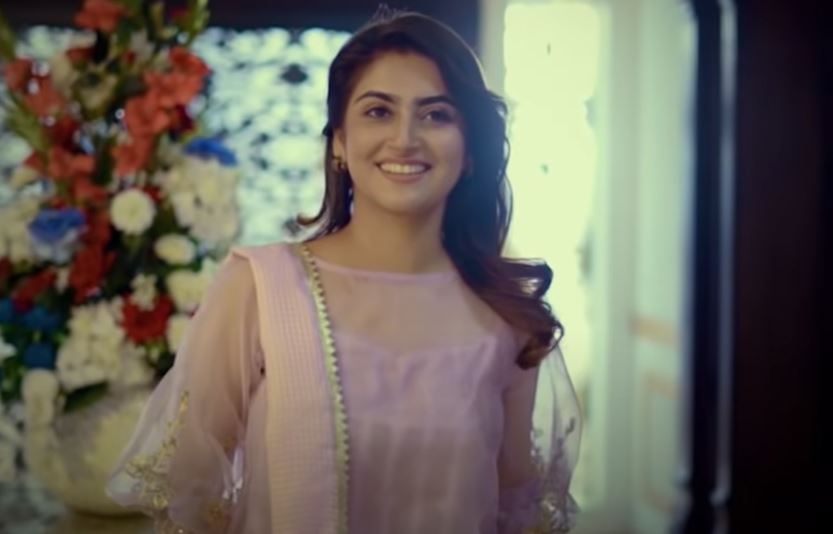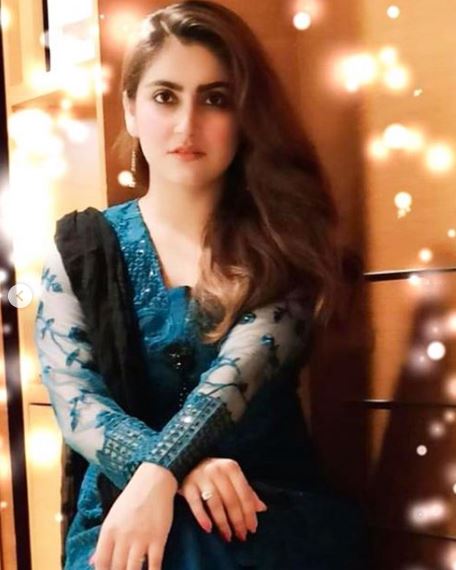 Arez Ahmed as Saim
Arez Ahmed is a rising star in the Pakistan drama industry. He is performing the role of Saim, the first cousin of Rida (Hiba Bukhari). His acting is amazing in this serial. Arez Ahmed's recent drama is Wafa be Mol with Komal Meer and Ali Abbas.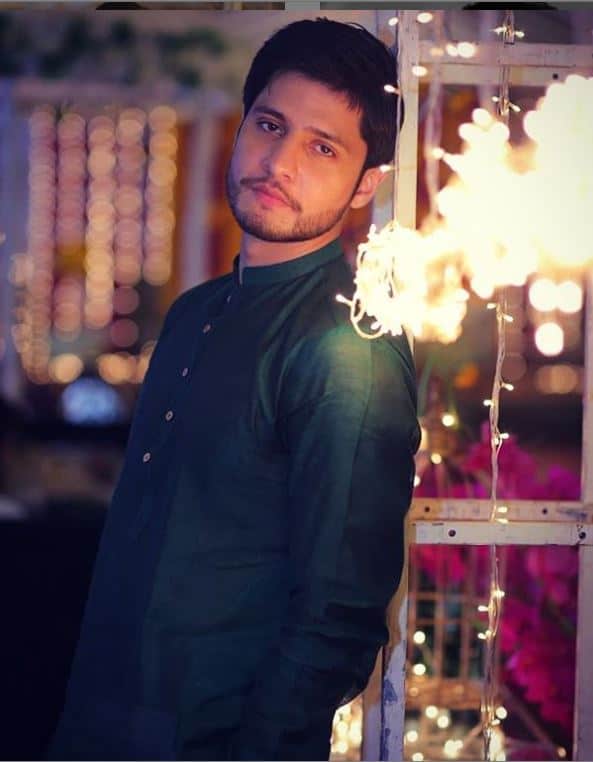 Junaid Khan
Junaid Khan is also part of the lead cast of the drama Inteha e Ishq. Junaid Khan paired up with gorgeous Hiba Bukhari. Junaid Khan is a talented Pakistani actor, his recent drama is Berukhi with Hiba Bukhari on Ary Digital. He has a huge fan following due to his amazing acting in Urdu Dramas.
Sarah Aijaz
Read MORE: Complete Biography of Actress Sarah Aijaz
Maria Malik
Maria Malik is a talented rising star in the Pakistan Drama industry. She is part of the talented cast of the drama serial Inteha e Ishq.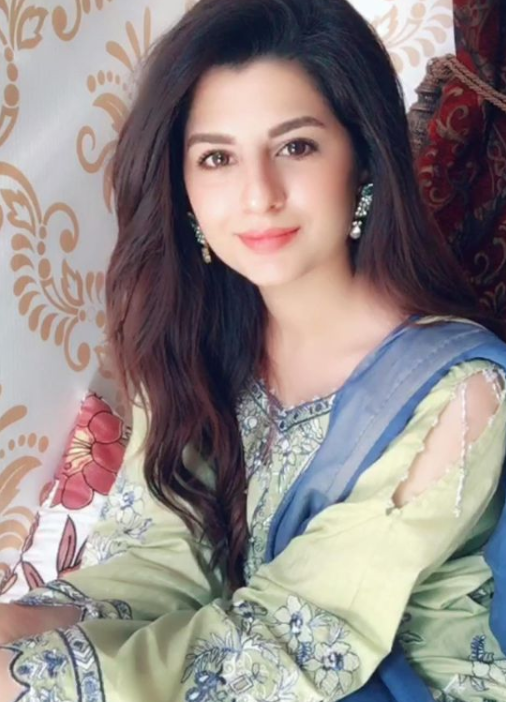 Samia Butt as Fariha
Samia Butt is a famous Pakistani model and actress. Samia Butt is performing the role of Fariha, elder sister of Arez Ahmed. Her role is negative in this serial.
Beena Chaudhary as Saim's Mother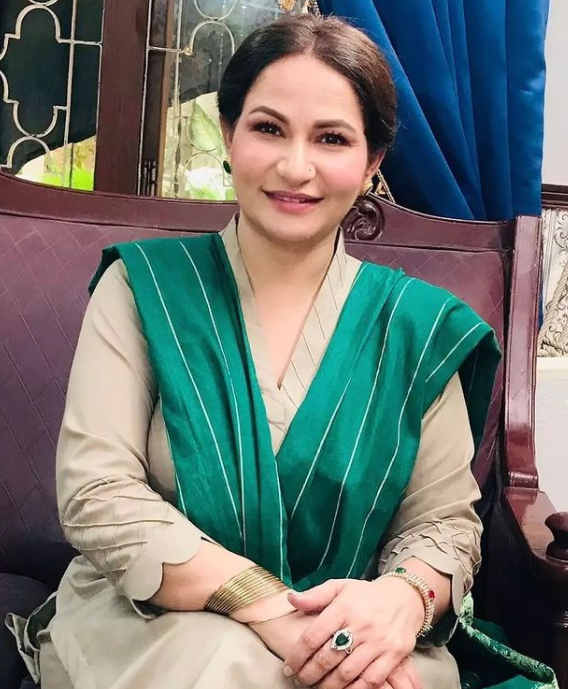 Maryam Shafi
Ismat Iqbal as Rida's Mother