Berukhi Drama Cast Real Name & Pics
Berukhi is a 2021 romantic drama aired on Ary Digital. Berukhi drama lead cast consisit of talented Hiba Bukhari, Junaid Khan and Nazish Jahangir. The Drama story is full of romance, emotions, and entertainment. Berukhi drama release date is 15th September 2021. Let's have a look at Pakistani Ary drama Berukhi full cast real name, pics, and other details.
Berukhi Drama Cast Name
Hiba Bukhari (Sabeen)
Juanid Khan (Irteza Ali Baig)
Nazish Jahangir (Maira)
Umer Aalam (Qasim)
Rehma Zaman (Sana)
Uamir Rafiq (Nabeel)
Hasan Ahmed (Kamran)
Iffat Omer (Nazia)
Nida Mumtaz (Sabeen's Mother)
Usman Perzada (Agha)
Rehan Sheikh (Mansor)
Saba Hameed (Shahbano)
Noor ul Hassan (Masroor)
Anita Camphor
Hiba Bukhari as Sabeen
Hiba Bukhari is a young and talented Pakistani actress and model. She appeared in many hit dramas with lead roles and win the heart of viewers with her attractive personality and outstanding acting. In Ary's drama serial Berukhi, she is performing the lead role of Sabeen with Junaid Khan. Hiba Bukhari and Juanid Khan are also performing together in the drama serial "Inteha e IShq" in 2021. Hiba Bukhari got more popularity from her super hit drama "Deewangi" with Danish Taimoor and Ali Abbas.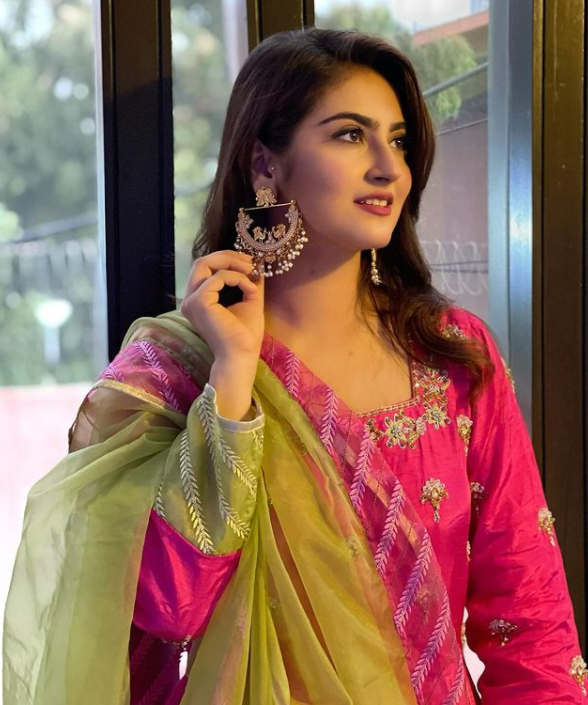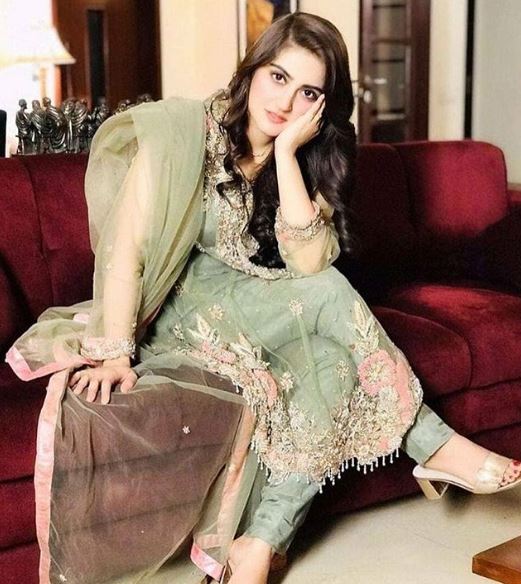 Junaid Khan as Irteza Ali Baig
Junaid Khan is known for his incredible acting skills. He appeared in many dramas with top Pakistani drama actresses. Berukhi is a latest serial of Juanid Khan with groegous Hiba Bukhari. He is performing the role of Irteza, who belongs to a rich family and wants to marry a middle-class girl (Sabeen). His fans are very excited to see him as a new exciting character in Berukhi. Juniad Khan and Hiba Bukhari are also performing together in another drama "Inteha e Ishq".
Nazish Jahangir as Maira
Nazish Jahangir is performing a negative role in this serial. Her character's name is Maira. Maria loves Irteza and always creates problmes in Irteza and Sabika's life.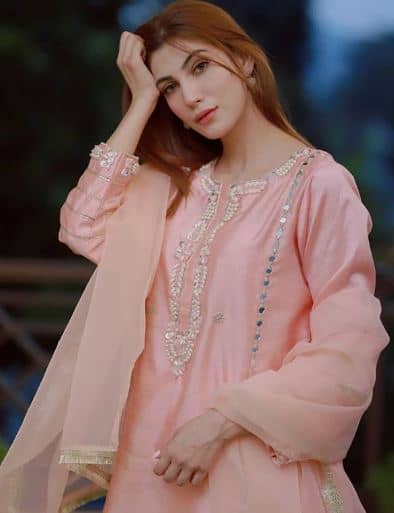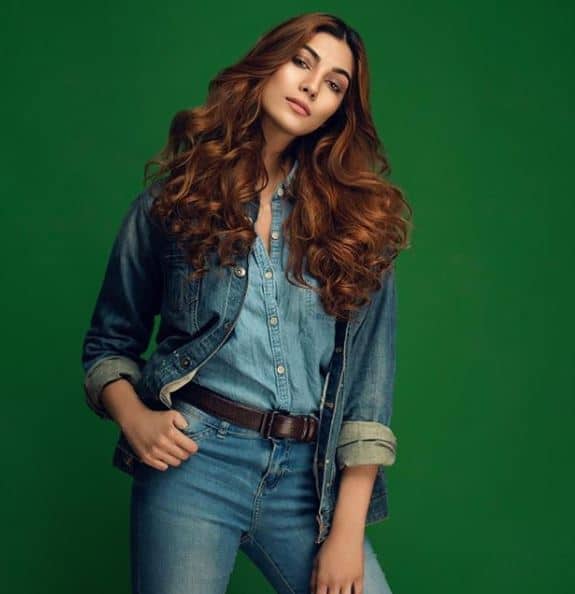 Rehma Zaman as Sana
Rehma Zaman is performing the role of Sana ( sister of Maira) in Berukhi. Sana is a caring girl, who always try to help her family in good and bad time.
Umer Aalam (Qasim)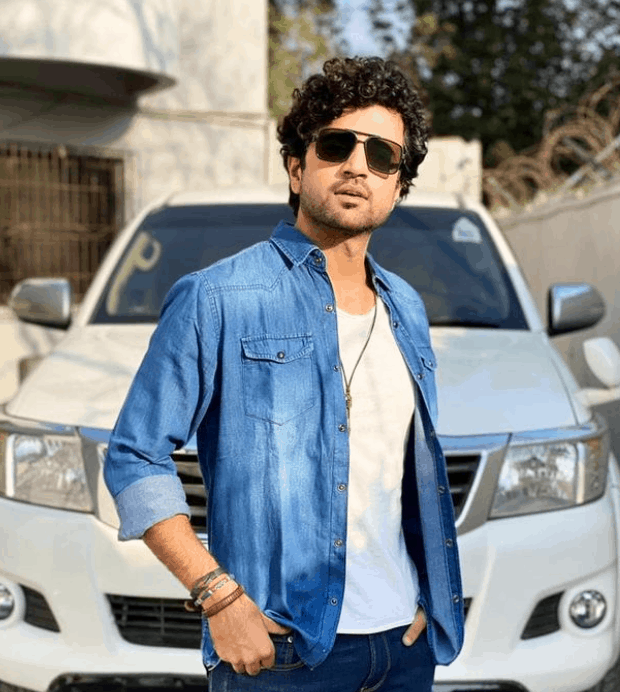 Read MORE: Complete Information about Umer Alam
Umair Rafiq as Nabeel
Umair Rafiq is a talented Pakistani young actor. He is performing the role of Hiba Bukahri's brother named Nabeel.
Hasan Ahmed is performing the role of Iffat Omar's brother in this serial. Kamran is a negative character and he always creates problems in Sabeen's life. Hassan Ahmed acting is outstanding in this serial.
Iffat Omer as Nazia (Maira's Mother)
Saba Hameed as Shahbano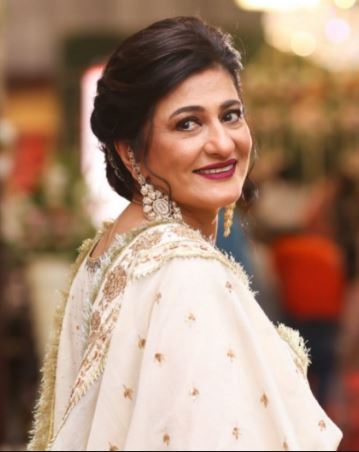 Nida Mumtaz as Sabeen's Mother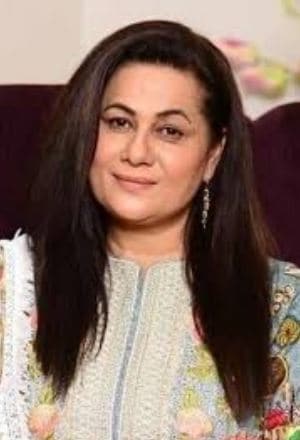 Usama Perzada as Agha Jan
Rehan Sheikh as Mansoor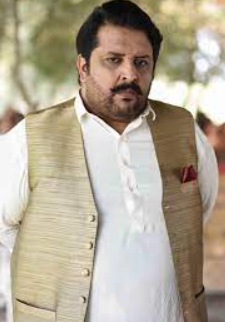 Noor Ul Hasan as Masroor