Iman Ali offered Indian Movie Raees Before Mahira Khan
Iman Ali is one of the most beautiful and successful Pakistani showbiz industry actresses. She appeared in several TV shows and movies. Recently, she talked about working in Indian movies in an interview. Iman Ali revealed that she was offered Indian movie Raees with Shahrukh Khan before Mahira Khan.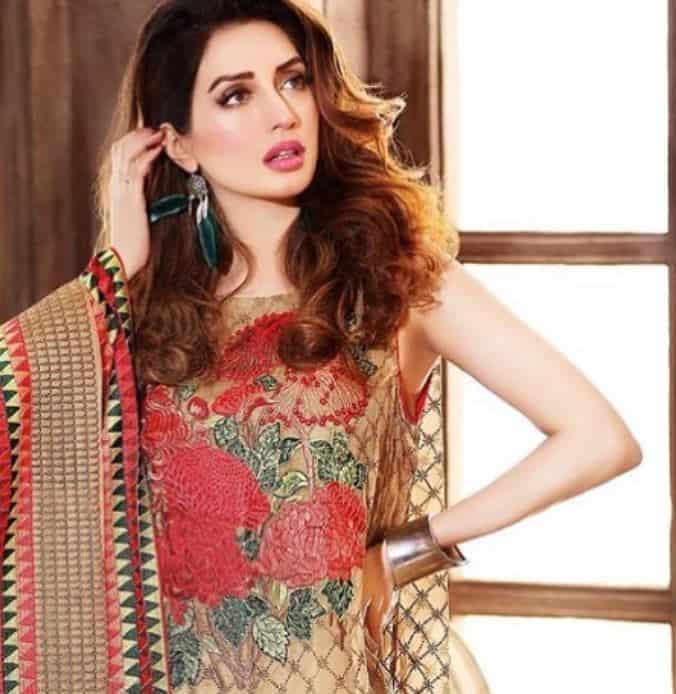 In an interview with Iffat Omar, Iman Ali revealed that she was offered movie Raees from India first. She asked for the script of the movie before signing the movie. But Indian Producers did not like that. Instead of Iman Ali, Raee's movie was then offered to Mahira Khan. Mahira Khan accepted that offer and worked in an Indian movie with Shahrukh Khan.
Iffat Omer asked her reason why she asked for the script. Doing a movie with Shahrukh Khan wasn't enough for her. Iman Ali replied that she believes that if something is in her Destiney that she'll get that sooner or later. She never likes to work on any project without knowing what that project is about. She has some simple rules in her life which she never violates. Iman Aly is part of the upcoming Pakistani movie Titch Button with Farhan Saeed as a co-star. Iman Aly is appearing on-screen after a break. A few months ago, her father, veteran Pakistani actor Abid Ali, passed away. Iman Ali and her family passed through a difficult phase of their life. But now Iman is back in the showbiz industry. Iman Ali has an attractive personality and her fans just love to see her on-screen again.