I Am Nobody Chinese Drama Cast Name 2023
I Am Nobody is a 2023 thriller Chinese Drama. The drama cast of the Chinese series "I Am Nobody" is very talenetd. The series is based on the famous webtoon "Under One Person". This is a perfect mixture of thrill, mystery, action, and romance. This is one of the top-rated Chinese dramas in 2023. Let's have a look at the more information about I Am Nobody Cdrama.
Drama Details
Genres: Mystery, Thrill
Country: China
Director: Derek Hui
Language: Korean
Duration: 45 mints
Total Episodes: 27
Release Date
The first episode of the Chinese drama "I Am Nobody" will be aired on August 4, 2023.
Day & Timings
I Am Nobody's new episodes are released from Monday to Sunday.
Where to Watch I Am Nobody
Watch the drama "I Am Nobody" on Youku and YouTube.
I Am Nobody Chinese Drama Cast
Peng YuChang as Zhang Chu Lan
Wang Ying Lu as Feng Bao Bao
Neo Hou as Wang Hou
Bi Wen Jun as Zhang Ling Yu
Julio Wan Yan as Zhu Ge Qing
Wang Xue Qi as Lao Tian Shi
Reyi Liu as Liu Yan Yan
Jiang Pei Yao as Xia He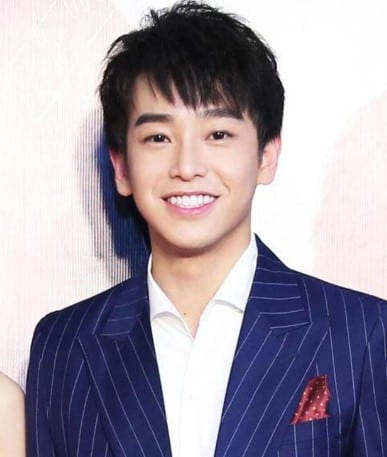 Read MORE: Interesting Facts About PENG YUCHANG
I Am Nobody Chinese Drama Story
The Chinese drama "I Am Nobody" revolves around the life of Zhang Chu Lan, who is a college student. He meets a mysterious girl Feng Bao Bao, who claims that she is Chu Lan's slave. She saves him from monsters. They help each other to fight against evil spirits.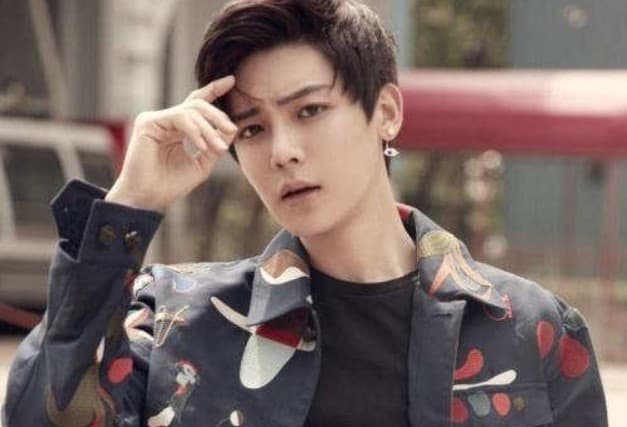 Read MORE: Complete Biodata of Chinese Actor Neo Hou