Elegant Empire Korean Drama Cast, Story – 2023 Kdrama
Elegant Empire is a 2023 Korean romantic long series with the best Korean drama cast and an exciting story. This Kdrama will start on August 7, 2023. If you love to watch romantic Korean dramas, then this series will be the best option to watch in 2023. The drama lead actors are very talented, their incredible acting leads this series to a high level of success. Let's have a look at the Elegant Empire Korean drama cast name.
Drama Details
Genres: Comedy, Romance
Country: South Korea
Director: Park Gi Ho
Language: Korean
Duration: 40 Mints
Total Episodes: 100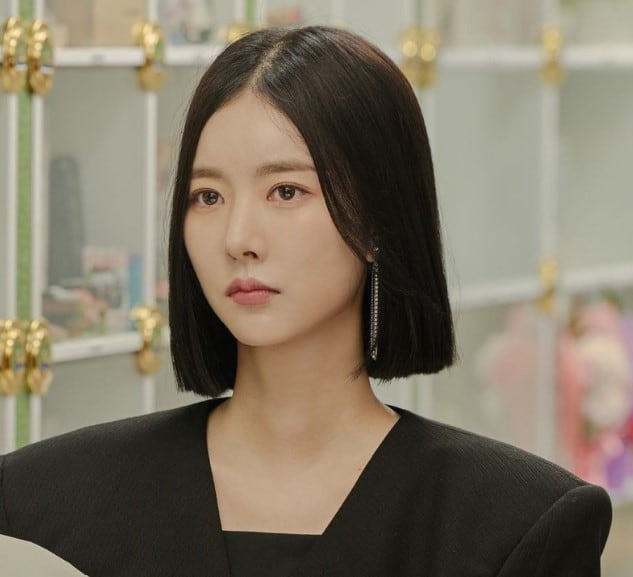 Release Date
The first episode of Elegant Empire is released on 7th August 2023.
Day & Timings
You can watch the new episode of the Korean series Elegent Empire from Monday to Friday.
Where to Watch Elegant Empire
Watch the Korean drama Elegant Empire on Viki.
Elegant Empire Korean Drama Cast
Han Ji Wan as Seo Hee Jae
Kim Jin Woo as Jang Ki Yoon
Kang Yul as Jung Woo Hyeok
Son Sung Yoon as Jacqueline Taylor
Lee Sang Bo as Na Seung Pil
Kim Mi Ra as Jung Joon Hee
Lee Jung Bin as Shin Ye Kyung
Yoon Chae Na as Jang Soo Ah
Lee Mi Young as Woo Young Ran
Kim Ga Ran as Oh Na Hee
Nam Kyung Eup as Jang Chang Cheong
Kim Seo Ra as Hong Hye Rim
Kang Sung Hoon as Jung Soo Ho
Bang Hyung Joo as Yang Hee Chan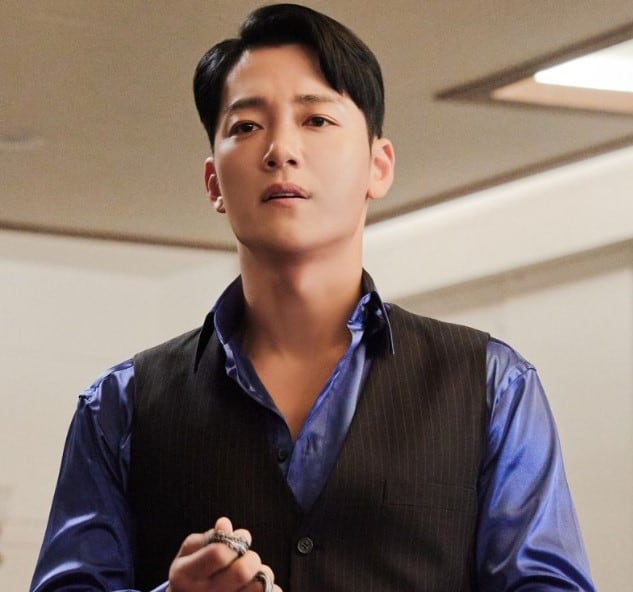 Read MORE: Interesting Facts About Actor KIM JIN WOO
Elegant Empire Kdrama Story
The drama story of the Elegant Empire revolves around the life of Seo Hee Jee and Jang Ki Yoon. They want to take revenge for the injustice with their families. This is a love-to-hate relationship story. This 2023 Korean drama is full of love, romance, comedy, and emotions.
FAQs About Elegent Empire
Who is the lead male actor in the Korean drama Elegent Empire?
Famous Korean actor Kim Jin Woo performed the lead role in Elegent Empire.
What is the storyline of the Kdrama The Elegent Empire?
The love story of a couple, who take revenge for neglected injustice with their families in the past.