Herjai Turkish Drama Cast Real Name and Pics
Herjai is a Turkish romantic drama serial dubbed in the Urdu language. It's an interesting drama with many twists in the story. It's a tale of love that turns into a revenge story but eventually love wins. Let's dig in for Turkish drama Herjai complete cast real name with pics.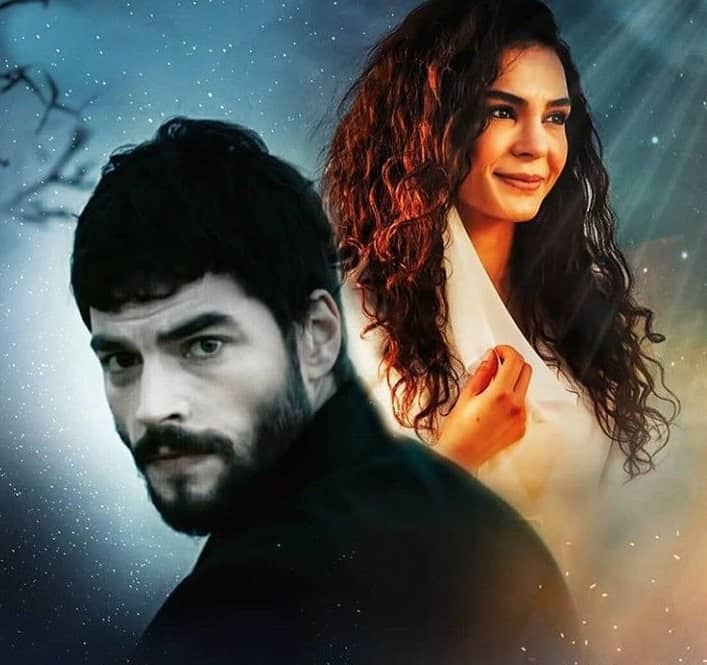 Herjai Turkish Drama Cast Real Name
Here is Turkish drama Herjai cast real name:
Ebru Sahin (Reyyan)
Akin Akinozu (Miran)
Ilay Erkok (Yaren)
Gulcin Santircioglu (Sultan Aslanbey)
Ayda Aksel (Azize Aslanbey)
Oya Unustasi (Gonul Aslanbey)
Dogan Bayraktar (Aslan Aslanbey)
Duygu Yetis (Elif Aslanbey)
Ebrar Alya Demirbilek (Gul Sadoglu)
Ferida Cetin (Zehra Sadoglu)
Ahmat Tansu Tasanlar (Azat Sadoglu)
Gulcin Hatihan (Handan Sadoglu)
Macit Sonkan (Nasuh Sadoglu)
Serdar Ozer (Cihan Sadoglu)
Serhat Tutumluer (Hazar Sadoglu)
Ahmet Kayakesen (Harun Bakircioglu)
Cahit Gok (Firat Demiralp)
Asli Samat (Melike Astutan)
Aysegul Gunay (Fusun Aslanbey)
Writer
Turkish drama serial Herjai is written by Eda Tezcan and Feraya Sahin.
Director & Producer
Drama series Herjai is directed by Cem Karci, Benal Tairis, Baris Yos and Ali Ilhan. Banu Akdeniz is producer of drama serial Herjai.
Timings
You can watch drama serial Herjai from Friday to Sunday at 8:00 PM on TV One.
Herjai Turkish drama Story
The story of the Turkish drama series Herjai revolves around Reyyan (Ebru Sahin) and Miran (Akin Akinozu). Both fell in love and get married. Day next to their wedding day, Reyyan got to know that Miran did everything according to his plan. Miran was taking revenge on Reyyan's family and he used Reyyan to do so.
Miran did everything on instruction from his grandmother. Her grandmother told her that Reyyan's father rapped and killed his mother and also killed his father. Miran took revenge on his parents from Reyyan and his family by leaving her after the first night of their wedding.
Read More: Top Turkish Drama Dubbed in the Urdu Language in 2021
In the whole story of revenge, Miran fell in love with Reyyan in reality and his love for Reyyan is real. But Reyyan hates Miran after she comes to know about reality but deep inside her heart she still loves him. Miran also feels guilty about what he has done to Reyyan. Let's see what's in the destiny of Reyyan and Miran!