Hassan Hayat Khan Biography, Family, Dramas, Songs
Hassan Hayat Khan is a Pakistani singer and actor. He started his career as a singer. He has a passion for music and started his music career back in 2009. He has recently started his acting career with his debut drama serial "Bhool" starring Affan Waheed, Saheefa Jabbar and Saboor Aly in the lead role. If you wanted to know more about Hassan Hayat Khan, let dig in. Here we have complete biography of Hassan Hayat Khan.
Hassan Hayat Khan Biography
Age
Hassan Hayat Khan was born in Karachi on 13th October 1992. Currently, he is 28 Years old.
Hassan Hayat Khan Family
Hassan's family lives in Karachi. Hassan Hayat Khan is married to Pakistani actresses Sadia Ghaffar. They got married on 1st March 2020. Hassan Hayat is a close of actor and TV show host Yasir Hussain and actress Saboor Aly. Yasir Hussain was spotted in the front row at all wedding festive Hassan.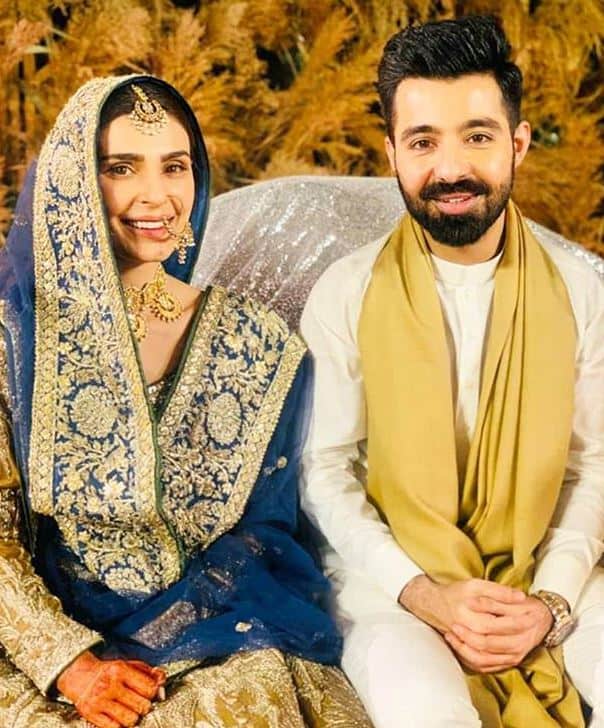 See More: Star-Studded Dholki Night of Hassan Hayat Khan and Sadia Ghaffar
Education
Hassan completed his school-level education in Karachi. He got his bachelor's degree from Karachi and then went to Australia for a Master's Degree. After completing his education, he started his music career.
Hassan Hayat Khan Songs List
Hassan just loves singing and has a wonderful voice. He started singing in 2009. He has sung many songs. He created the commercial track for TV and sang in many of them. Hassan Hayat Khan has sung famous songs, Beqadra and Bol Do. Hassan just loves to create music and singing has always been his love.
See More: Sadia Ghaffar and Hassan Hayat Wedding Pics
Hassan Hayat Khan Dramas
Hassan Hayat Khan has appeared in the drama serial "Bhool" of ARY Digital. His acting skills and wonderful performance has been admired by fans in his first series. He is a multitalented person. After his brilliant performance in Bhool, fans want to see him again on-screen.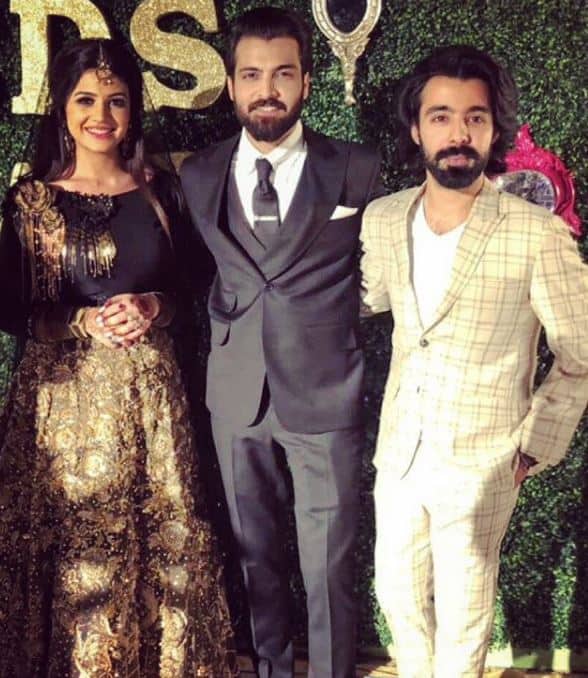 This was all about the young and emerging actor and singer Hassan Hayat Khan Biography. We hope to see this amazing actor in more drama series soon.